0.22%
Share of global GHG emissions
Based on data from Climate Watch (CAIT 2020), developed and maintained by the World Resources Institute.
#136
Climate Vulnerability Index ranking
A higher number means a higher vulnerability to climate change. Based on the ND-GAIN Index (2021), developed by the University of Notre Dame.
#185
Human Development Index ranking
A lower number means a better human development score. Based on the Human Development Index (2021), developed by UNDP.
40 Mt
Conditional emissions reduction target
CO2e between 2020 and 2025
The highest emissions reduction target, conditional or unconditional, included in the country's latest NDC.
NDC Status
Mozambique submitted its updated NDC in December 2021.
Key highlights from the NDC 
In its updated NDC, Mozambique commits to a series of mitigation actions that aim to achieve a reduction of greenhouse gas emission emissions by about 40 million tCO2 equivalent between 2020 and 2025. 
These estimates will be updated with the results of the Biennial Update Report to be available in 2022.
UNDP has been supporting the country in updating its NDC by focusing on strengthening the adaptation component.
Adaptation and resilience areas in the NDC
Disaster risk management
Agriculture
Livestock and pastoralism
Fisheries
Water
Biodiversity and Ecosystems
Health
Forests
Infrastructure
Cities and Urban areas
Tourism
Food systems and food security
The Climate Promise is being delivered in collaboration with key partners. Thanks to our partners in Mozambique:
Last Updated
November 24, 2023
Here are the many faces of loss and damage around the world –and what it can look like for those on the frontlines.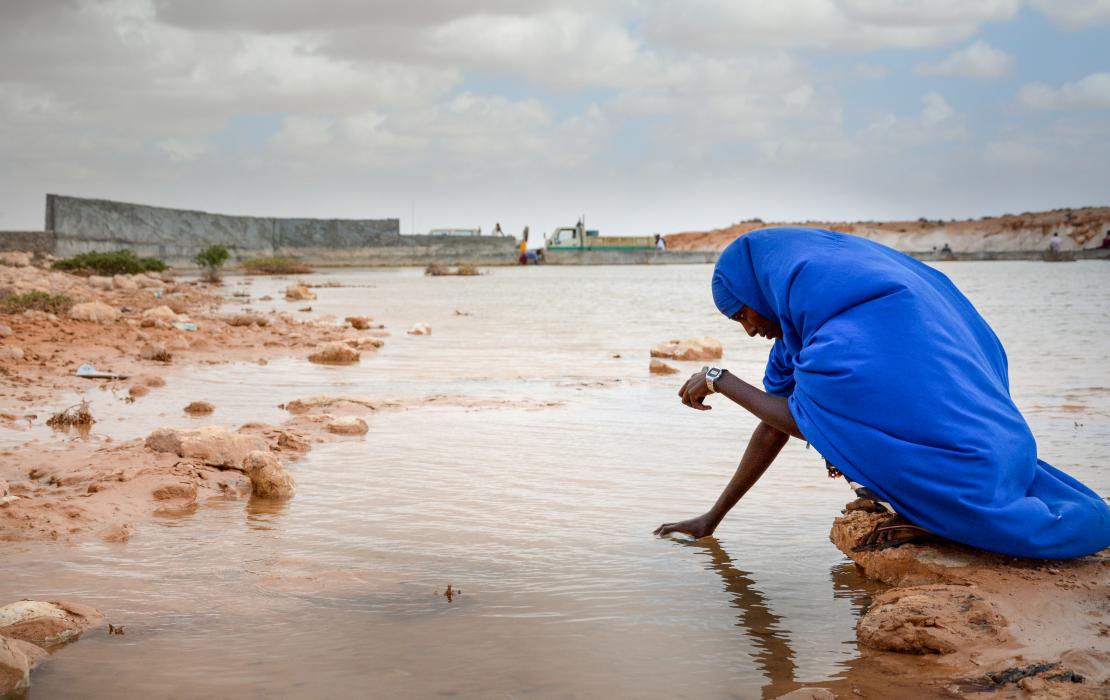 Africa is at a crossroads. The multiplying challenges of the climate crisis, conflict and COVID-19 have put more and more people at risk.