Where we work
Supporting the work of over 120 countries and territories
Countries will exchange best practices and lessons learned on how they are using funding from Japan to leverage their NDCs.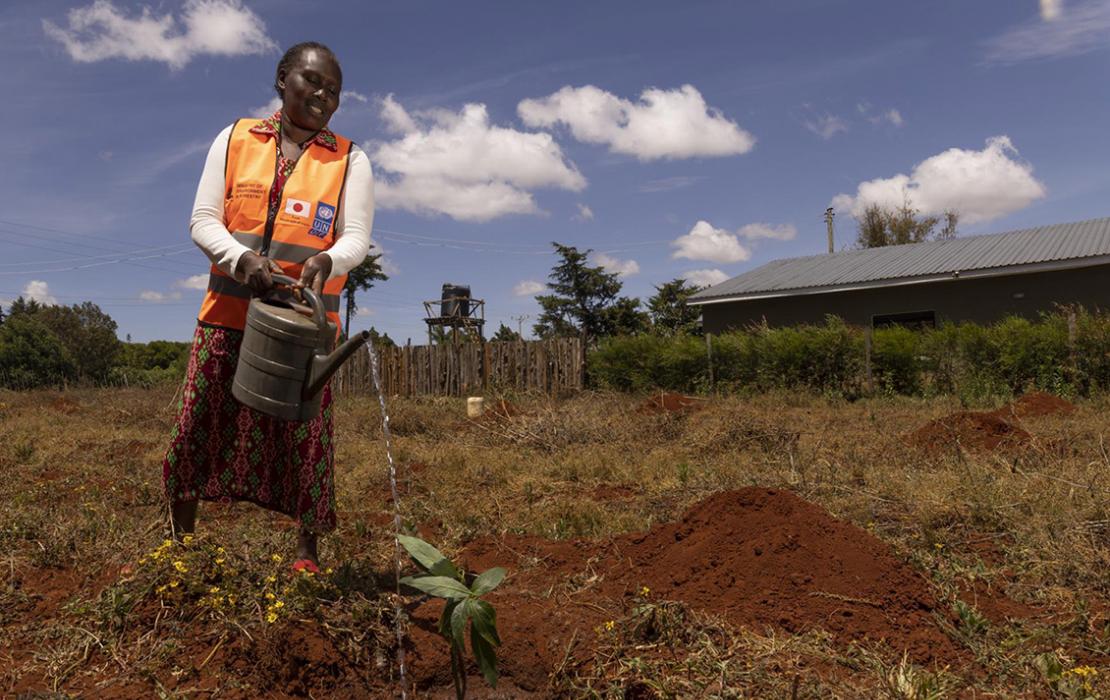 As it takes bigger steps to combate climate change, Kenya is looking at its forest ecosystems as a way to unlock new solutions.
An international exchange on low-emissions transport took place in Santiago de Chile on March 22 and 23.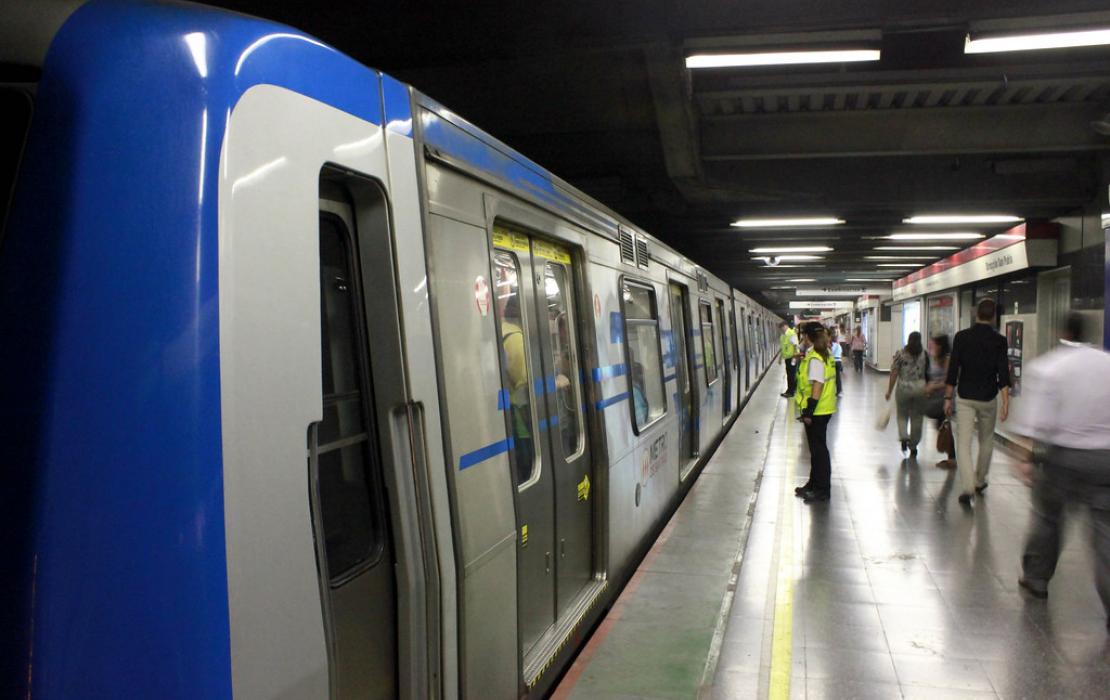 This snapshot explores the NDC submissions, ambition, and progress made by Small Island Developing States.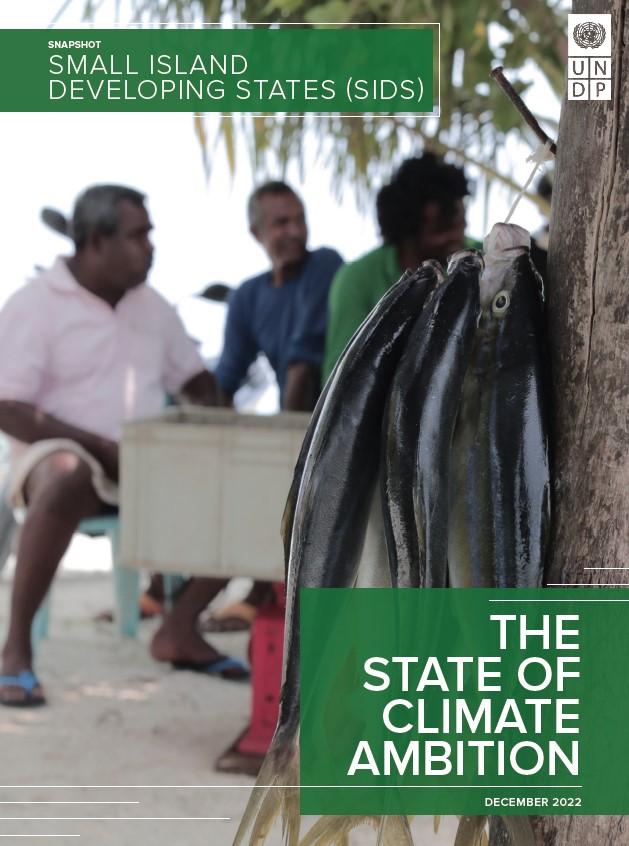 Our work is made possible by: