Participating Countries
Supporting the work of 120 countries
Data is highlighting government efforts to address climate change, and helping identify the gaps, investment priorities, and policies which will…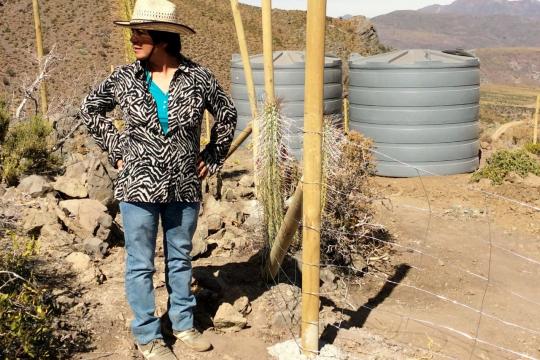 Scientific consensus says we cannot have a healthy planet with a temperature increase higher than 1.5°C (2.7°F). We are already at 1.1°C (2.2°F).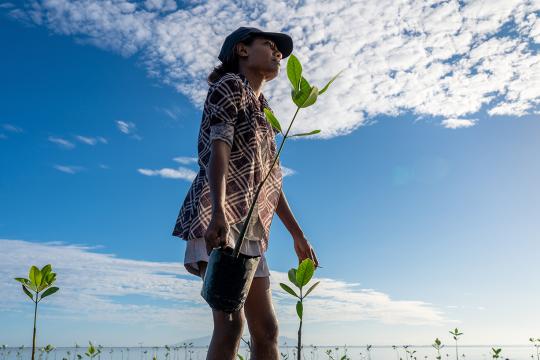 In "Who's Gonna End?", Sertab Erener pairs with UNDP to encourage renewed efforts to fight climate change and achieve the Global Goals.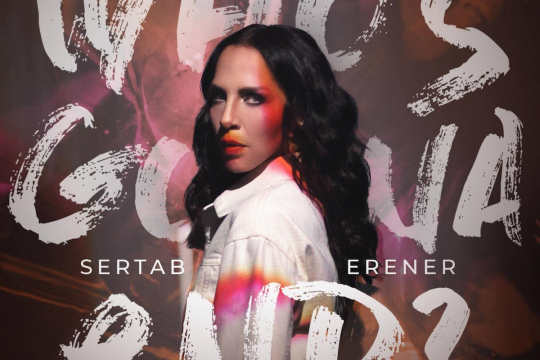 The G20 Peoples' Climate Vote polled over 689,000 people across 18 of the G20 countries from October 2020 until June 2021. This includes over 302,000…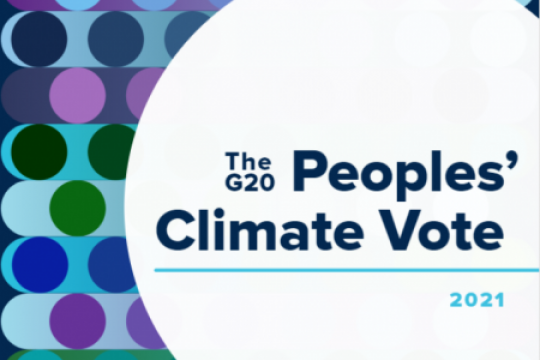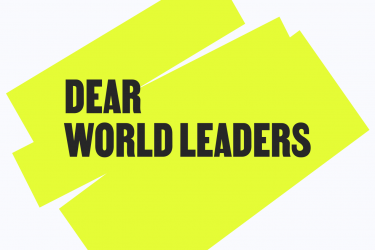 The climate crisis is real and we need action now! Watch messages from people all over the world on how climate change is affecting them, and send your own.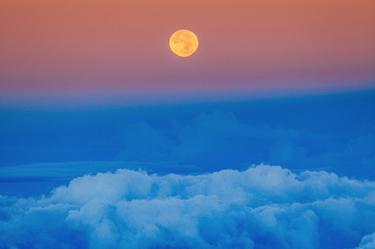 State of Climate Ambition
Our flagship report explores how the world is progressing on climate ambition – Who is leading the way? And who is falling behind? – through a unique perspective that draws on data from more than 120 developing countries.
Our work is made possible by: