Where we work
Supporting the work of over 120 countries and territories
Hear to what people in El Salvador have to say about the way climate is changing in the country and how it is impacting them.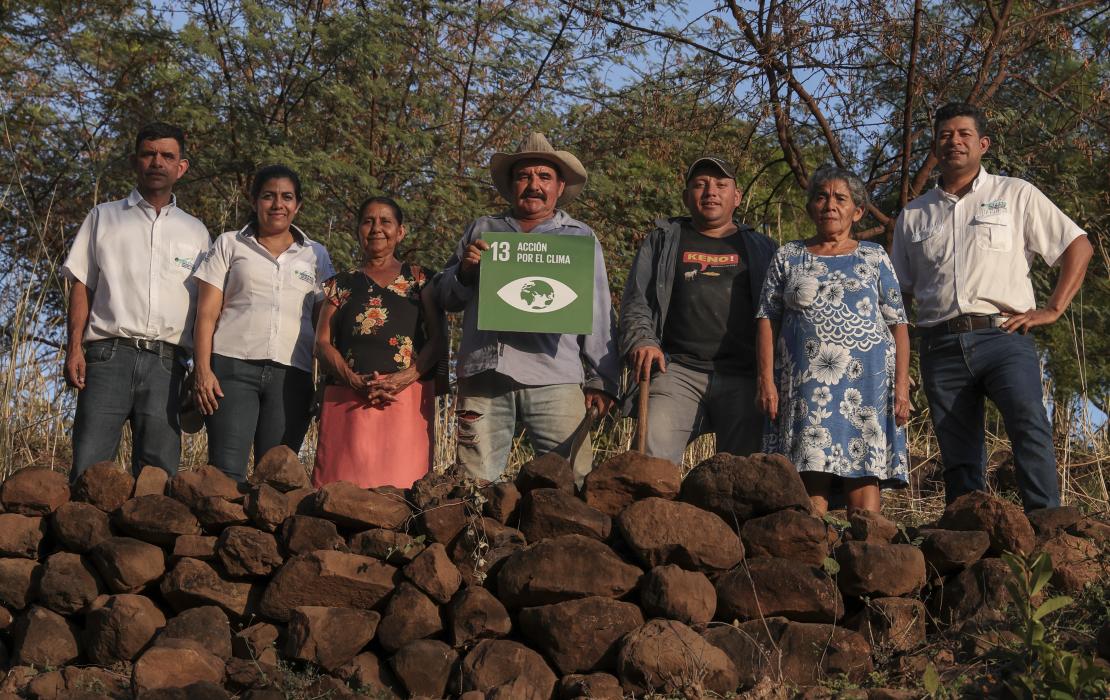 NDCs represent politically backed commitments by countries. If used right, they could be our way out of tackling the world's current crises.
As climate change impacts intensify, finance for mitigation and adaptation becomes crucial for Lebanon.
This new report unpacks why a just transition is central to delivering the Paris Agreement and Sustainable Development Goals, analyses key global…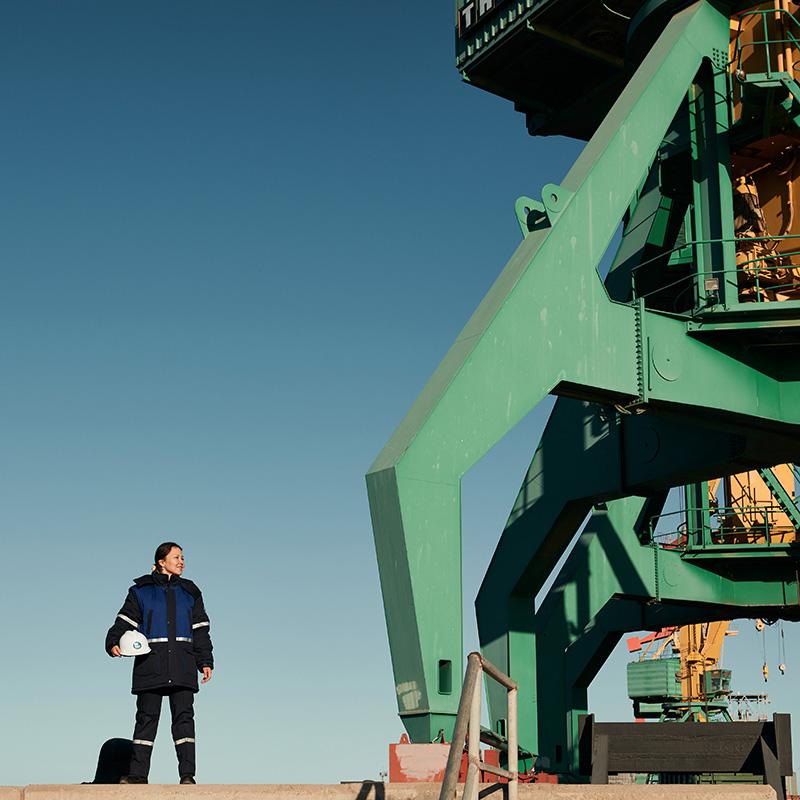 Our work is made possible by: