Where we work
Supporting the work of over 120 countries and territories
Working to secure their future, young people are embracing a diversity of roles in government, academia, civil society, media, and the private sector.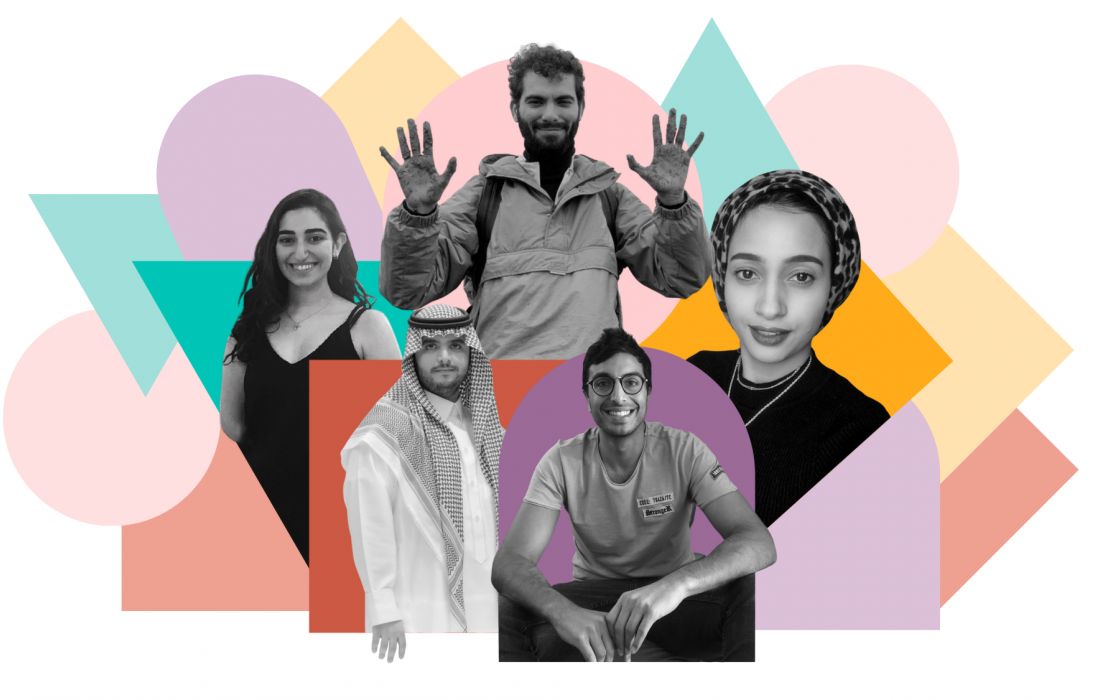 Indigenous Peoples and local forest communities have been left out of decision-making processes for far too long.
As custodians of natural resources, Indigenous women play an essential role in preserving forests and natural ecosystems.
There is no country in the Europe and Central Asia region where the impact of climate change cannot be seen and felt – from catastrophic flooding in…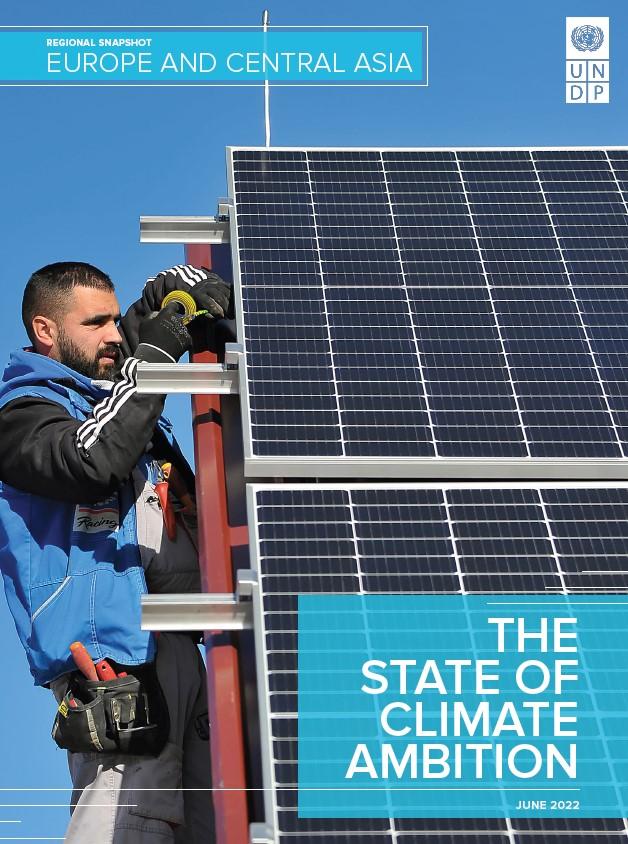 Raise your voice for climate action
UNDP's award-winning Dear World Leaders campaign is coming to COP27 in Egypt this year. Now is your chance to tell world leaders how climate change is affecting you, and what's at stake.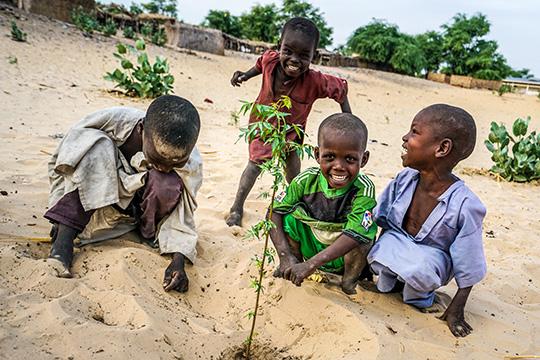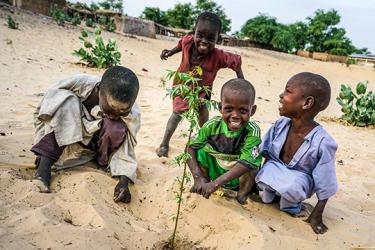 State of Climate Ambition: Regional Snapshots
Find out how regions are progressing on climate ambition. ​The Regional Snapshots provide an updated analysis of countries NDC submissions, ambition, quality, and implementation readiness.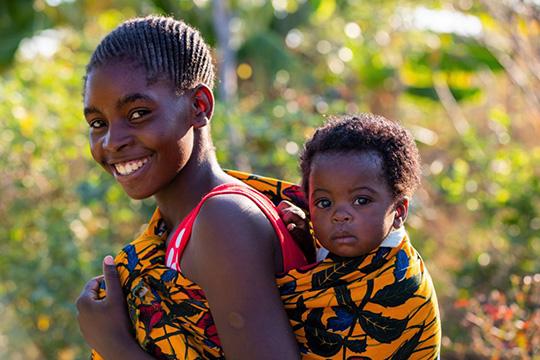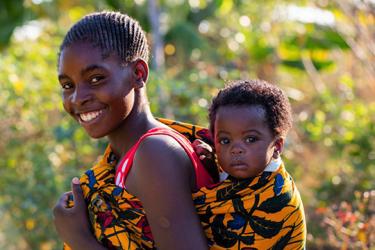 Africa Climate Week: 29 August to 2 September
Africa Climate Week is taking place in Gabon, from 29 August to 2 September. The event gives African countries the opportunity to lead the climate conversation, build new partnerships and highlight priorities for the region. 
Our work is made possible by: