Participating Countries
Supporting the work of 120 countries
MENACW 2022 will be held from 28 February to 3 March in Dubai hosted by the Government of the United Arab Emirates.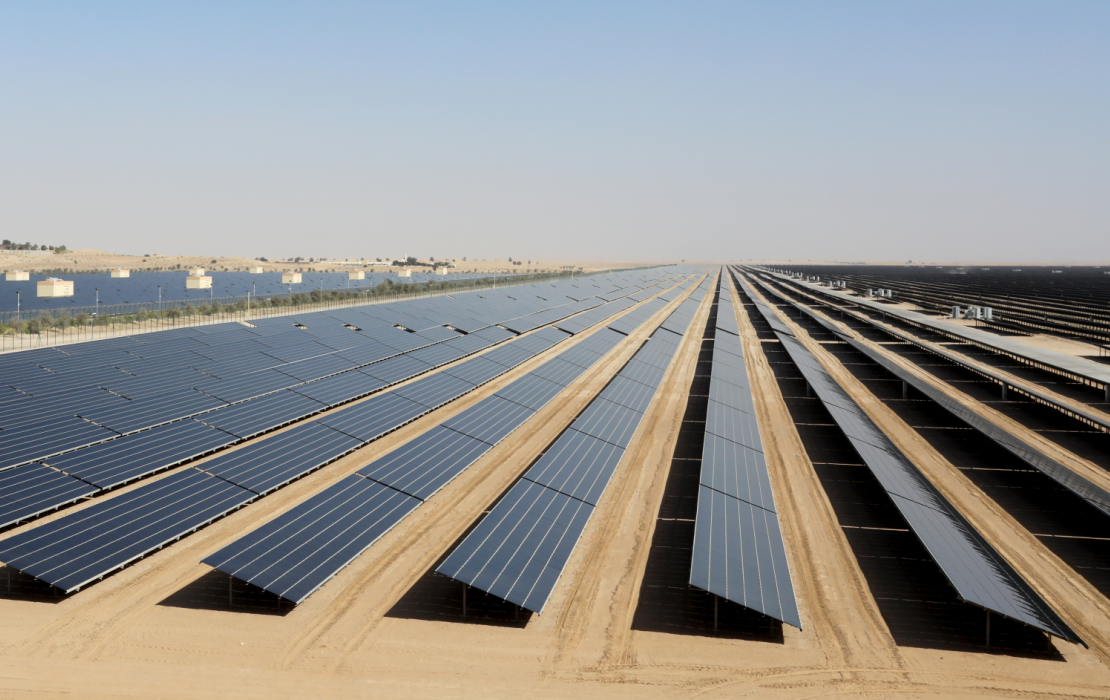 Where natural resources are at stake, conflict recurrence is twice as likely within five years.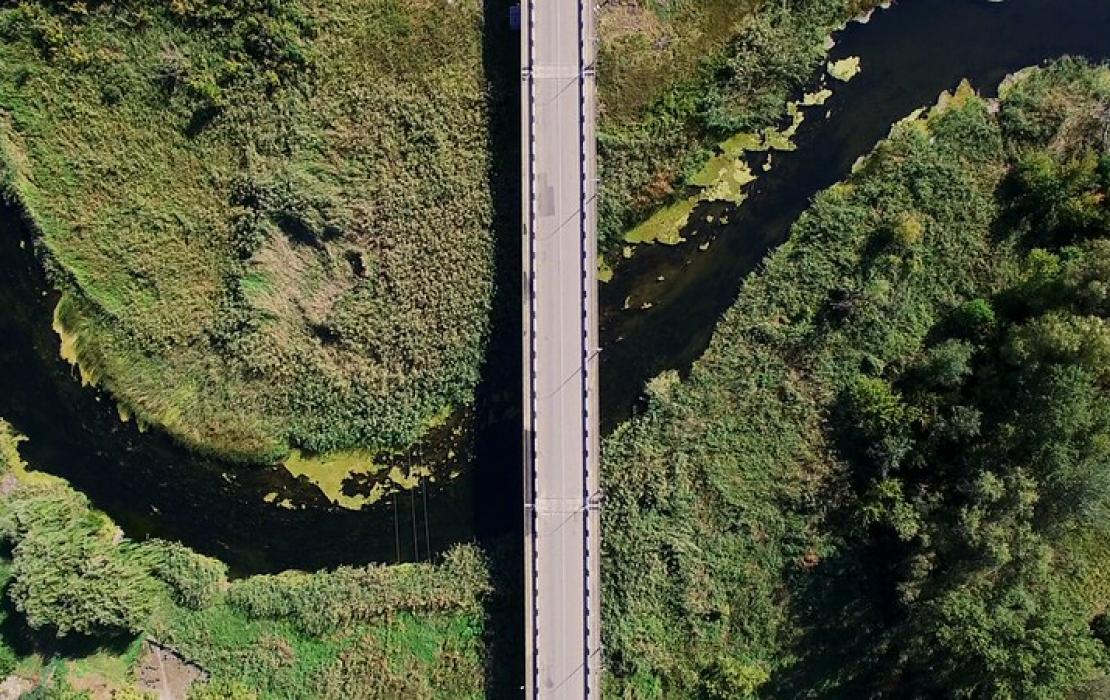 The updated NDC of El Salvador includes commitments to reduce greenhouse gas emissions, and to strengthen resilience and adaptation.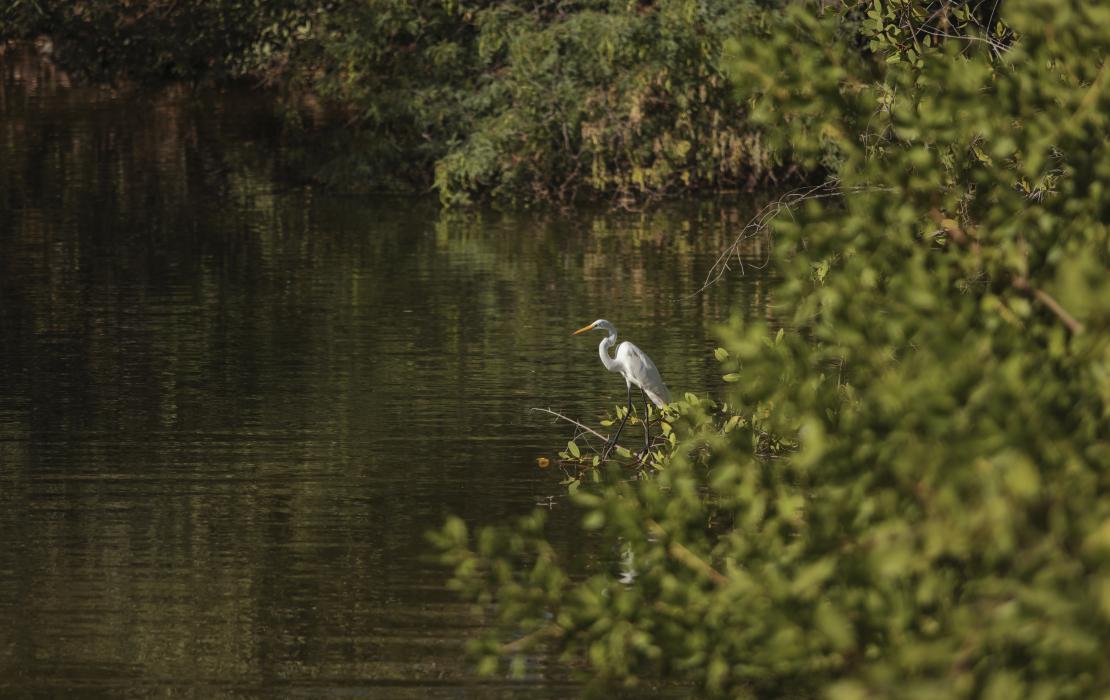 The framework responds to a central topic for the green economic recovery agenda regarding the mobilization of resources, creating fiscal and…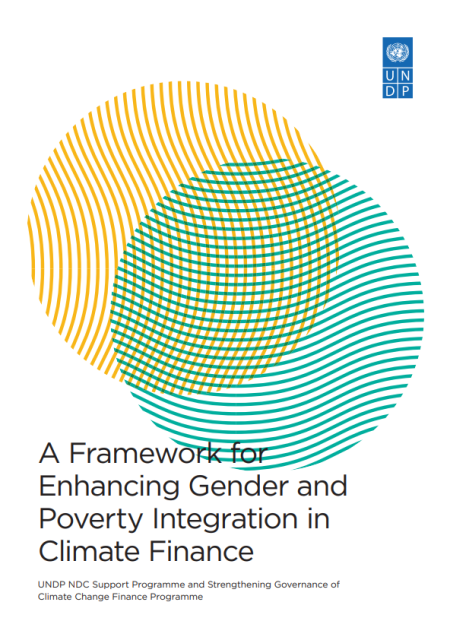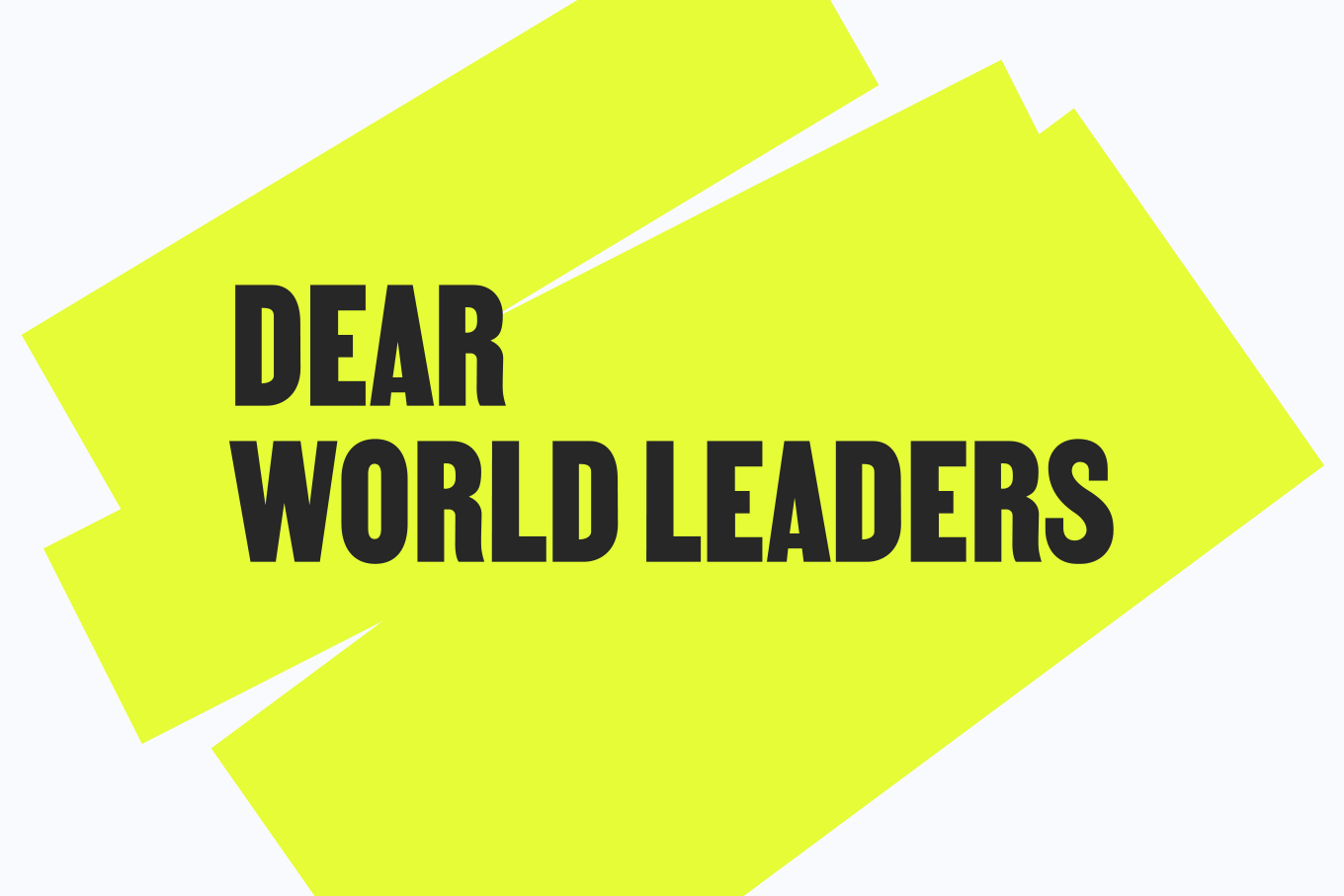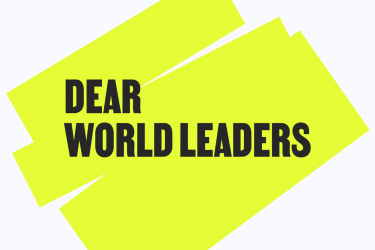 The climate crisis is real and we need action now! Watch messages from people all over the world on how climate change is affecting them, and send your own.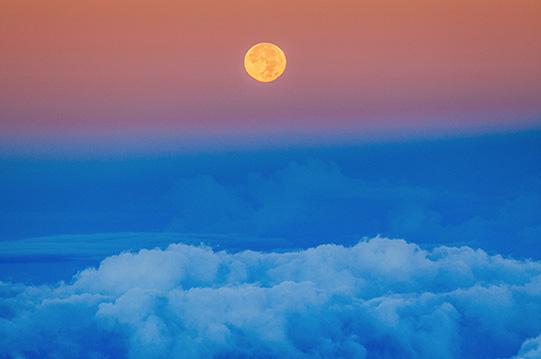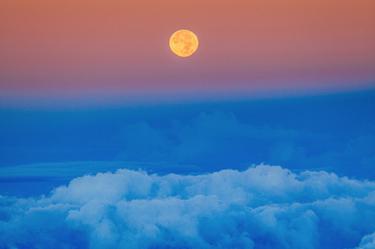 State of Climate Ambition
Our flagship report explores how the world is progressing on climate ambition – Who is leading the way? And who is falling behind? – through a unique perspective that draws on data from more than 120 developing countries.
Our work is made possible by: