Participating countries
Supporting the work of over 120 countries and territories
"I come from a tiny country with a big heart," Vladislav Kaim says at the beginning of our interview.
With the right choices and measures, African countries can manage the trade-offs and achieve both their development and social objectives.
The implementation of Cambodia's NDC will require an estimated US$ 7.8 billion by 2030.
This guidance explores what meaningful youth engagement in climate action looks like, both conceptually and practically.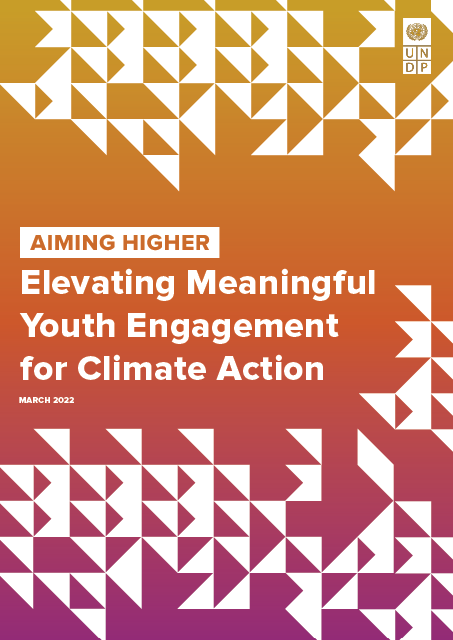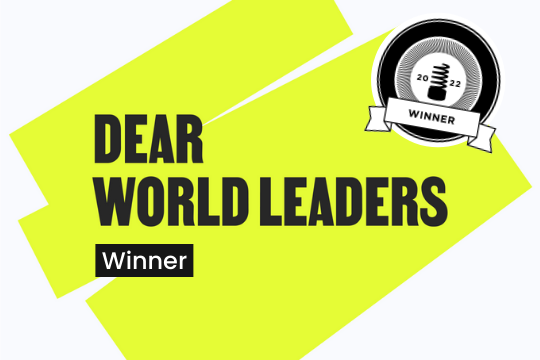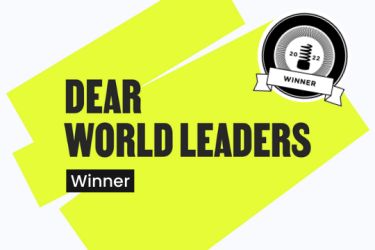 We're delighted to announce that our Dear World Leaders initiative has won a Webby Award in the Activism category! Thanks to everyone who voted!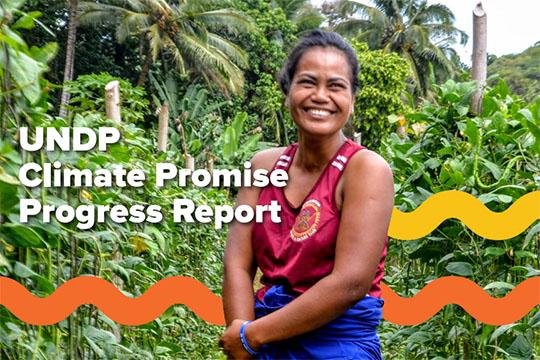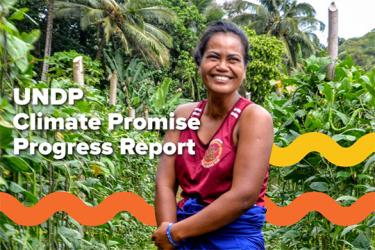 Climate Promise Progress Report - April 2022
UNDP's Climate Promise remains the largest global offer of NDC support, covering over 120 countries and territories.
Our work is made possible by: