Participating countries
Supporting the work of 120 countries
As the global landscape has shifted in the last weeks and months, the interconnectedness of the crises we face – climate change, COVID-19, and…
The new funding will be key in sustaining resilient forest ecosystems that benefit local economies, protect biodiversity, and address climate change.
The impacts of the climate crisis are all around us. Yet despite the headlines, there is hope to be found in climate action.
This guidance explores what meaningful youth engagement in climate action looks like, both conceptually and practically.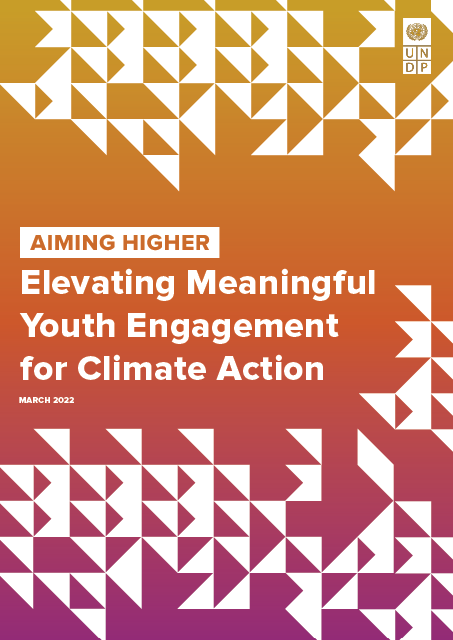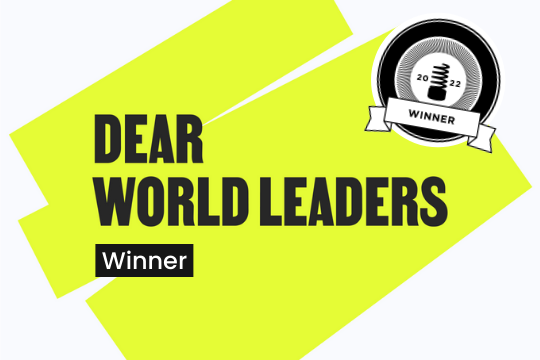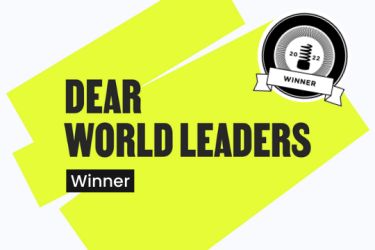 We're delighted to announce that Our Dear World Leaders initiative has won a Webby Award in the Activism category! Thanks to everyone who voted!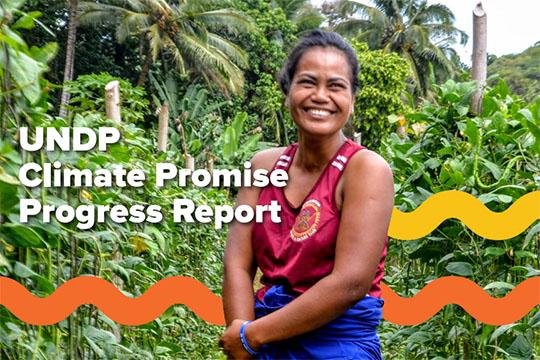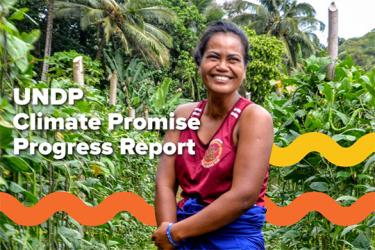 Climate Promise Progress Report - April 2022
UNDP's Climate Promise remains the largest global offer of NDC support, covering over 120 countries and territories.
Our work is made possible by: