Participating countries
Supporting the work of over 120 countries and territories
Viet Nam is striving to build for the future and accelerate a green and inclusive economic rebound.
UNDP, in partnership with AOSIS, will formally present a technical paper on the gender-responsive climate actions being implemented by SIDS.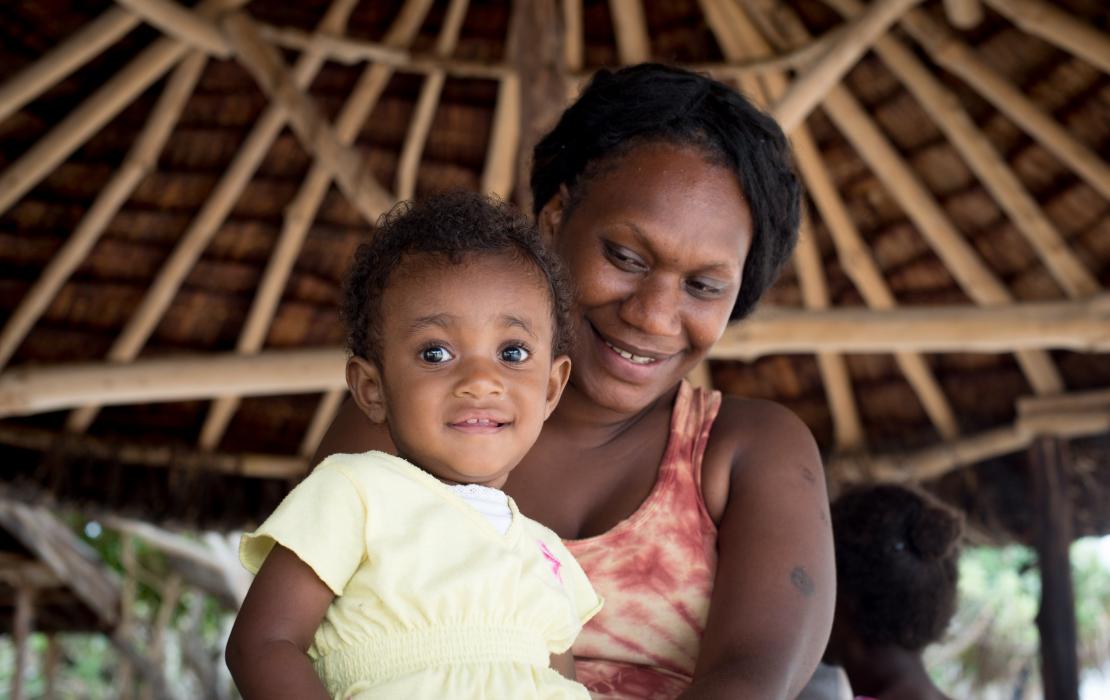 The country's major afforestation campaign could reach its true potential with thorough preparation and planning.
This guidance explores what meaningful youth engagement in climate action looks like, both conceptually and practically.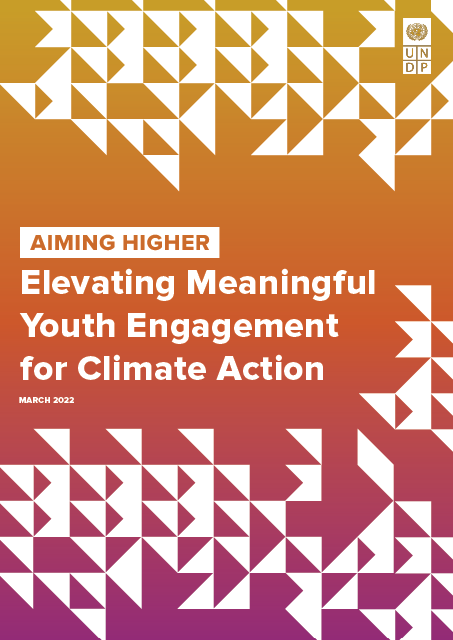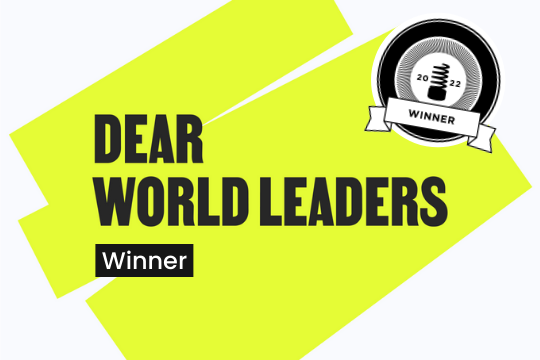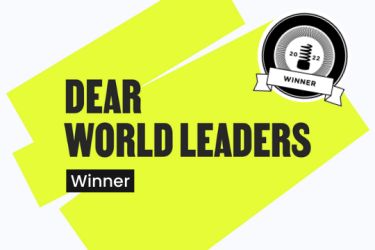 We're delighted to announce that our Dear World Leaders initiative has won a Webby Award in the Activism category! Thanks to everyone who voted!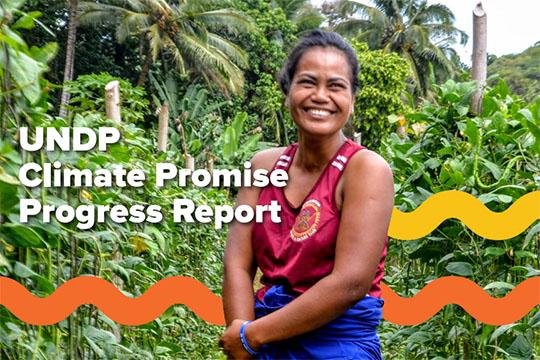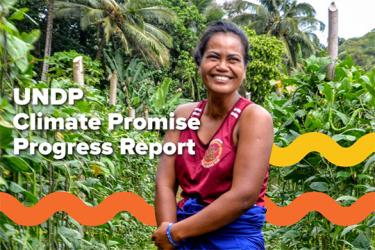 Climate Promise Progress Report - April 2022
UNDP's Climate Promise remains the largest global offer of NDC support, covering over 120 countries and territories.
Our work is made possible by: