0.10%
Share of global GHG emissions
Extracted from the CAIT Climate Data Explorer (2019), developed and maintained by the World Resources Institute.
#126
Climate Vulnerability Index ranking
A higher number means a higher vulnerability to climate change. Based on the ND-GAIN Index (2020), developed by the University of Notre Dame.
#143
Human Development Index ranking
A lower number means a better human development score. Based on the Human Development Index (2021), developed by UNDP.
NDC Status
Nepal submitted its second NDC in December 2020.
Key highlights from the NDC
Nepal's second NDC has set activity-based and policy targets in key areas that it aims to achieve by 2030.
Nepal's second NDC is more ambitious in terms of its sectoral coverage (Energy; Industrial Processes and Product Use; Agriculture, Forestry, and Other Land Use; and Waste/Sanitation), and contribution, given the strengthened policy measures and update on sectoral targets, which will contribute to cumulative emission reductions.
For the first time, the country has committed to achieving net-zero greenhouse gas emissions by 2045.
Nepal plans to develop an Action Plan for integrating Gender Equity and Social Inclusion in achieving NDC targets.
All 753 local governments will prepare and implement climate-resilient and gender-responsive adaptation plans by 2030.
Nepal's revised National Climate Change Policy in 2019 highlights adaptation priorities and actions that aims to build a climate resilient society. 
 
Adaptation and resilience areas in the NDC
Agriculture
Biodiversity
Disaster risk management
Energy
Forest
Health
Infrastructure
Settlement
Tourism
Transport
Waste/Sanitation
The Climate Promise is being delivered in collaboration with key partners. Thanks to our partners in Nepal:
Last Updated
November 18, 2022
Japan and UNDP have joined forces for another set of funding to support climate action.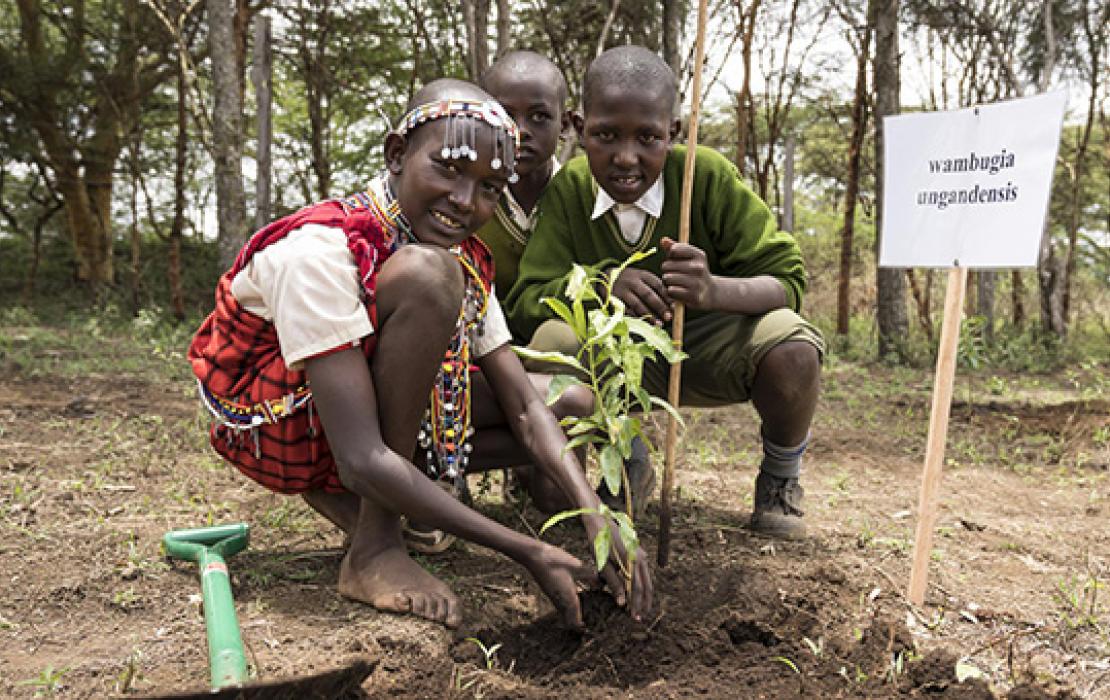 The impacts of the climate crisis are all around us. Yet despite the headlines, there is hope to be found in climate action.
Integrated approaches for climate-resilient development supported by UNDP are improving lives and livelihoods – and protecting the planet.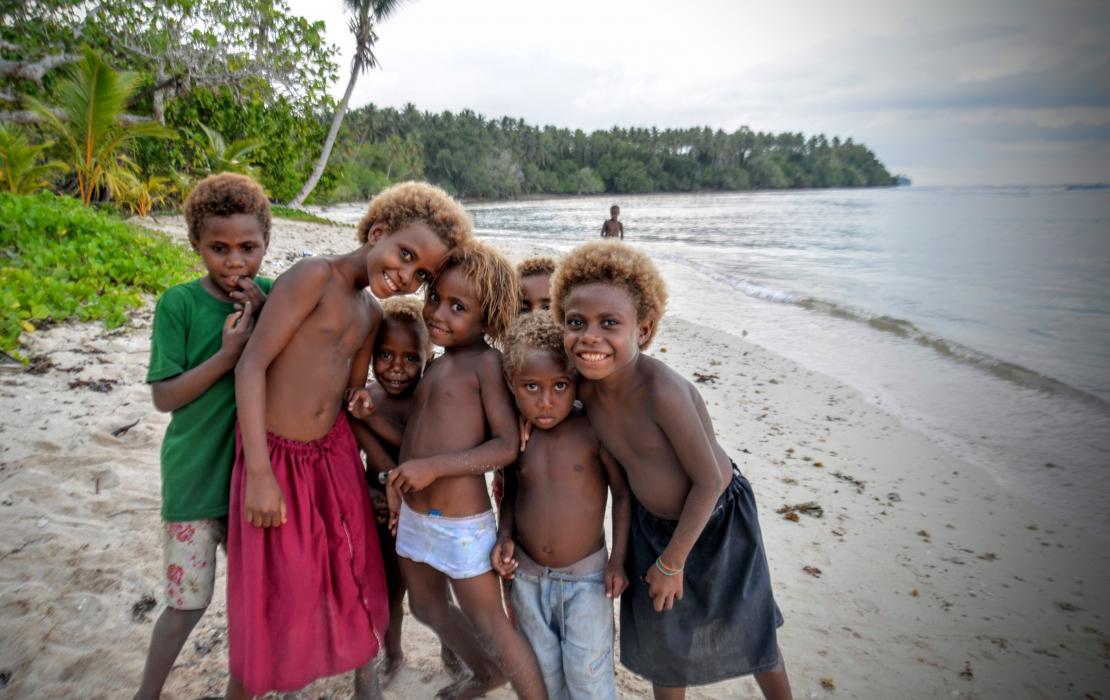 A progress report on the Japan-funded project being implemented in 23 countries and territories under the Climate Promise initiative.