0.07%
Share of global GHG emissions
Extracted from the CAIT Climate Data Explorer (2019), developed and maintained by the World Resources Institute.
#51
Climate Vulnerability Index ranking
A higher number means a higher vulnerability to climate change. Based on the ND-GAIN Index (2020), developed by the University of Notre Dame.
#58
Human Development Index ranking
A lower number means a better human development score. Based on the Human Development Index (2021), developed by UNDP.
29%
CO2 intensity emissions reduction target by 2025
(CO2 emissions per GDP unit, compared to 1990 levels)
The highest emissions reduction target, conditional or unconditional, included in the country's latest NDC.
NDC Status
Uruguay submitted its first NDC in November 2017 and is planning an update for November 2022.
Key highlights from the NDC
Uruguay communicated that its NDC submitted in November 2017 is to be considered as its enhanced NDC.
This document advanced and expanded mitigation commitments from 2030 to 2025, establishing more than 80 adaptation and mitigation measures with specific goals already for 2020 and 2025.
The country also established a comprehensive open Measurement, Reporting and Verification system, supported by UNDP and key partners, to track and monitor the progress of these targets.
The government commits to further raise its ambition in an updated NDC due in 2022.
Adaptation and resilience areas in the NDC
Agriculture
Biodiversity and ecosystem

Cities, infrastructure and land-use planning

Climate services

Coastal zone
Disaster risk management
Energy
Health
Settlement
Social policies

Tourism 

Water
The Climate Promise is being delivered in collaboration with key partners. Thanks to our partners in Uruguay:
Last Updated
November 18, 2022
During a visit to the country, Achim Steiner, Head of UNDP, highlighted how Uruguay's focus on inclusive human development and environmental…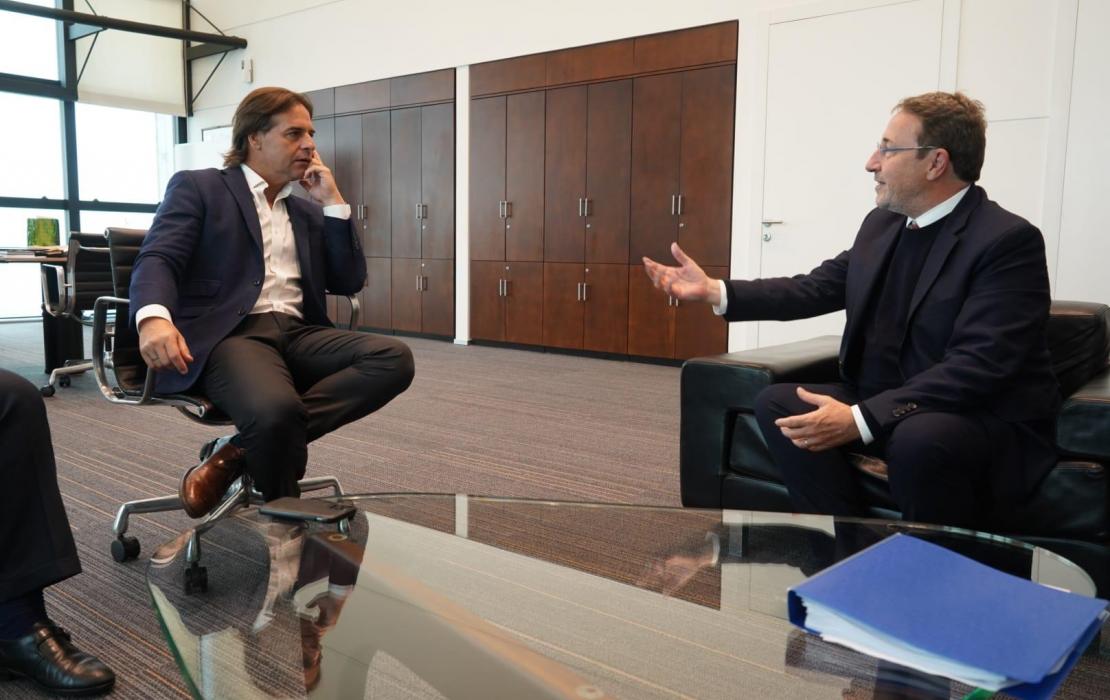 Transparency is at the heart of the climate emergency. Without it, we cannot move from planning to action, or win the fight against climate change.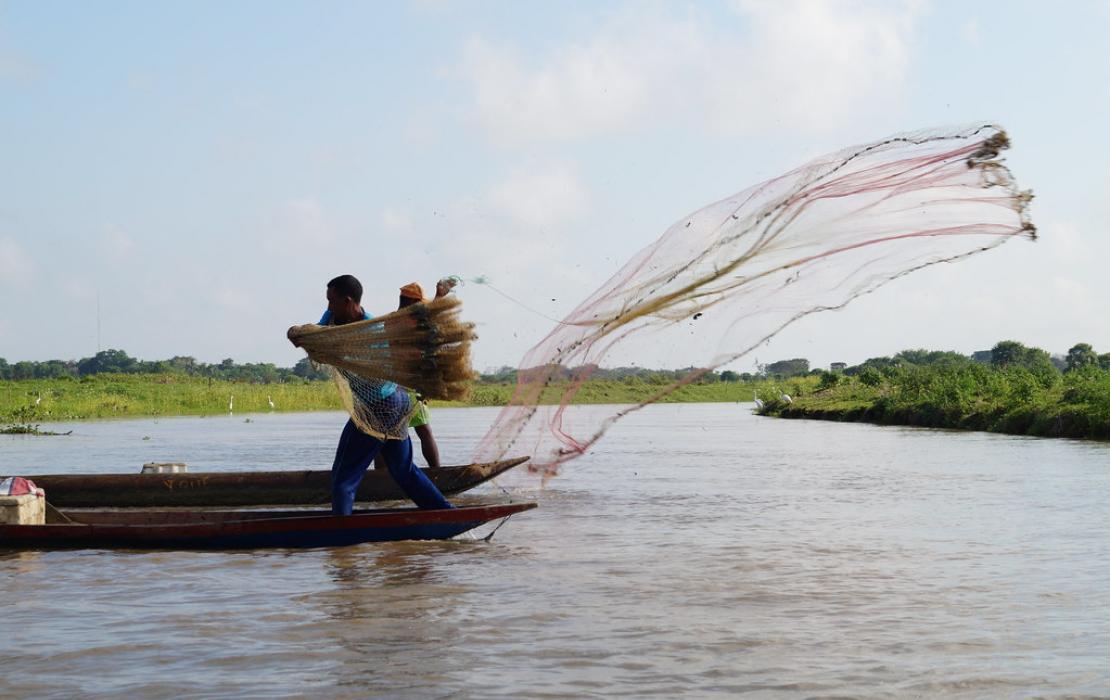 With support from UNDP, countries across the region are advancing climate-resilient development to address the life-threatening challenges of climate…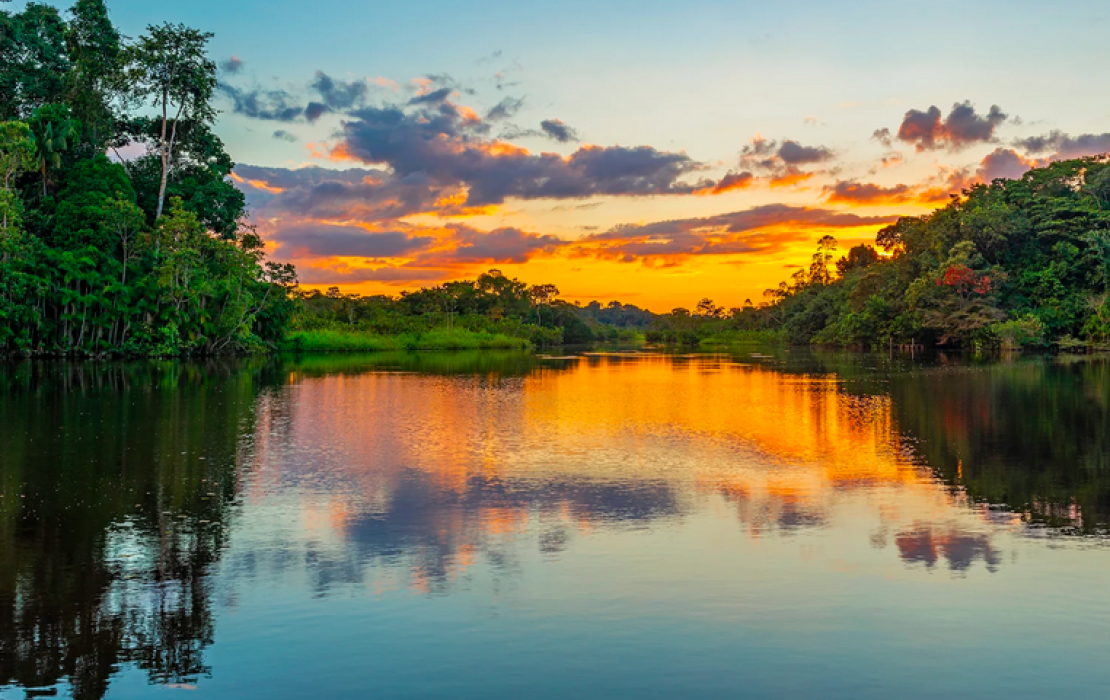 This report features 19 countries where central, regional, and local governments have come together to work towards a national climate strategy.