0.88%
Share of global GHG emissions
Extracted from the CAIT Climate Data Explorer (2018), developed and maintained by the World Resources Institute.
#66
Climate Vulnerability Index ranking
A higher number means a higher vulnerability to climate change. Based on the ND-GAIN Index (2019), developed by the University of Notre Dame.
#79
Human Development Index ranking
A lower number means a better human development score. Based on the Human Development Index (2020), developed by UNDP.
25%
Emissions reduction target by 2030
(compared to business as usual)
The highest emissions reduction target, conditional or unconditional, included in the country's latest NDC.
NDC Status
Thailand submitted its revised NDC in October 2020.
Key highlights from the NDC
Thailand reconfirms the mitigation target provided in the Intended NDC which is: a reduction of greenhouse gas (GHG) emissions (economy-wide, excluding the land use, land use change and forestry sector) by 20% by 2030 below the business-as-usual scenario, or by 25% conditional on support.
The update includes a more elaborated adaptation component, better integration of the NDC into the national planning processes and the context of sustainable development, and the NDC roadmap for implementation.
It also has better integration of national adaptation action with the other relevant international agreements, such as the UN Convention to combat desertification, the Sendai Framework for Disaster Risk Reduction, and others.
The country added an explicit formulation of support needs.
Adaptation and resilience areas in the NDC
Agriculture
Health
Human settlements and security
Natural resources
Tourism
Water
The Climate Promise is being delivered in collaboration with key partners. Thanks to our partners in Thailand:
Last Updated
January 19, 2022
Home to more than 4 billion people, see how UNDP's climate adaptation work supports sustainable development across Asia and the Pacific.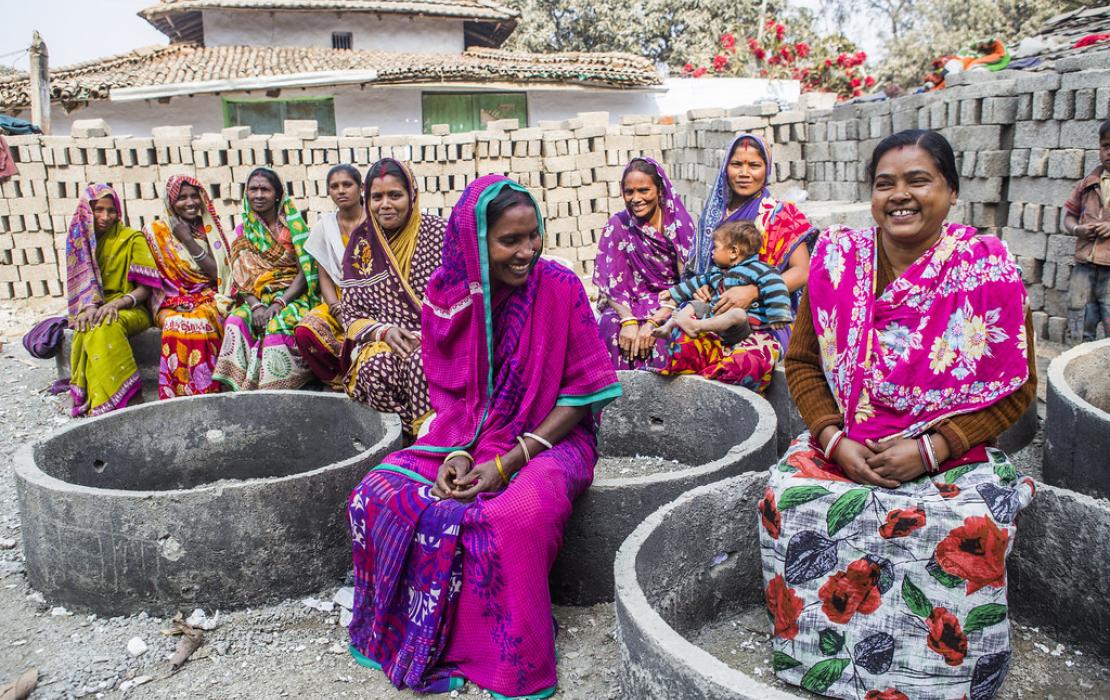 Through our experience working with countries, here are 7 key lessons on adaptation, and how we are applying them as part of our Climate Promise.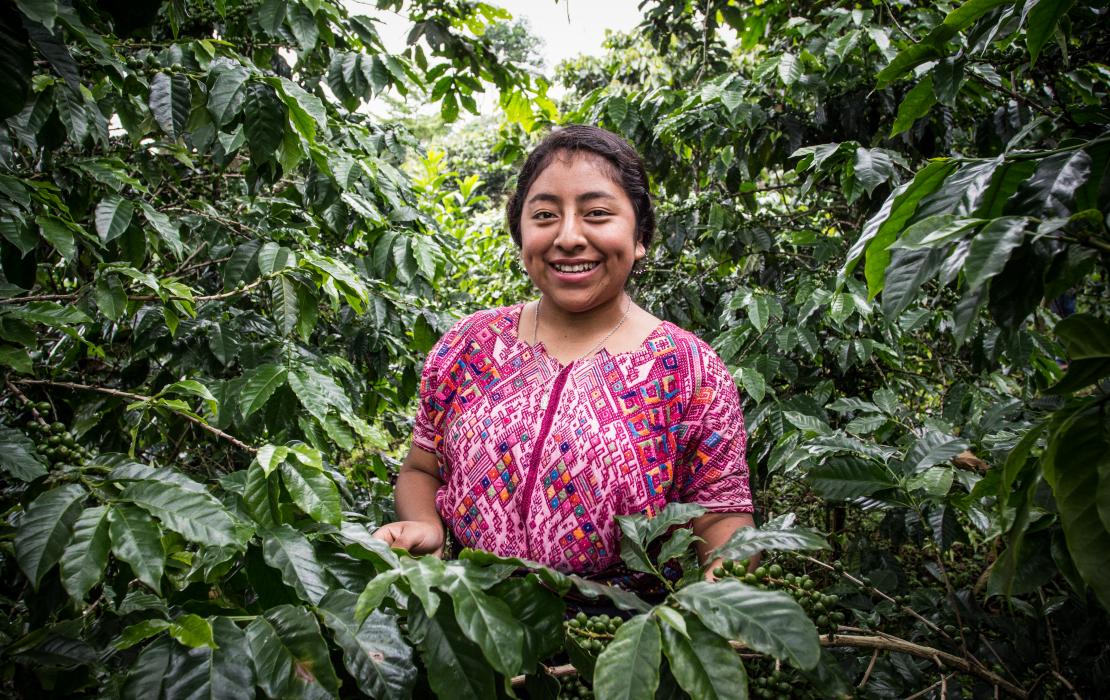 Thailand needs 13-14 billion THB to make the transport infrastructure more resilient against climate change.