0.08%
Share of global GHG emissions
Extracted from the CAIT Climate Data Explorer (2020), developed and maintained by the World Resources Institute.
#124
Climate Vulnerability Index ranking
A higher number means a higher vulnerability to climate change. Based on the ND-GAIN Index (2021), developed by the University of Notre Dame.
#73
Human Development Index ranking
A lower number means a better human development score. Based on the Human Development Index (2021), developed by UNDP.
14.5%
Emissions reduction target by 2030
The highest emissions reduction target, conditional or unconditional, included in the country's latest NDC.
NDC Status
Sri Lanka submitted its updated NDC in September 2021.
Key highlights from the NDC
Sri Lanka committed to reduce greenhouse gas (GHG) emissions by 14.5% for the decade to 2030, including an unconditional reduction of 4%.
Despite its low carbon footprint and highly vulnerable status, Sri Lanka has committed to increase its forest cover by 32% by 2030 and reduce greenhouse gas emissions by 14.5%.
The island state also established 2030 targets to achieve 70% renewable energy in electricity generation.
Sri Lanka expects to achieve Carbon Neutrality by 2050 and has committed to not increase the capacity of its coal power plants.
The country also enhanced their adaptation goals and elaborated linkages to the Sustainable Development Goals.
Adaptation and resilience areas in the NDC
Agriculture
Biodiversity
Coastal zone and marine sector
Health
Settlement
Tourism and recreation
Urban planning and human settlement
Water
The Climate Promise is being delivered in collaboration with key partners. Thanks to our partners in Sri Lanka:
Last Updated
November 24, 2023
Japan and UNDP have joined forces for another set of funding to support climate action.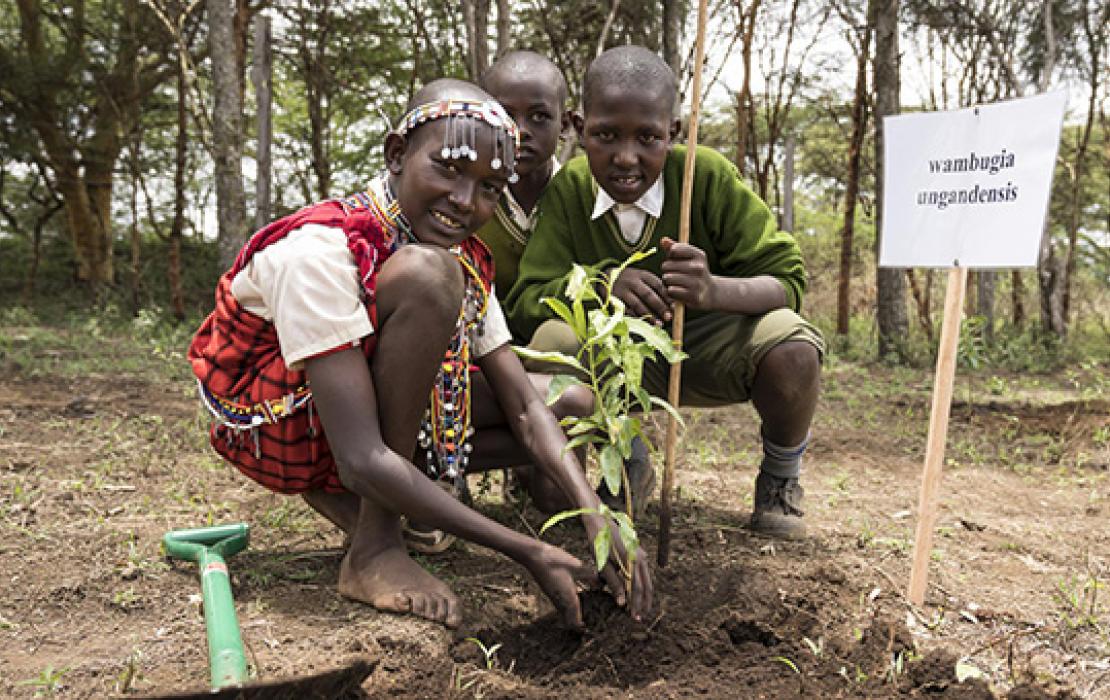 Highlighting some of the countries making strides in the fight against climate change this year.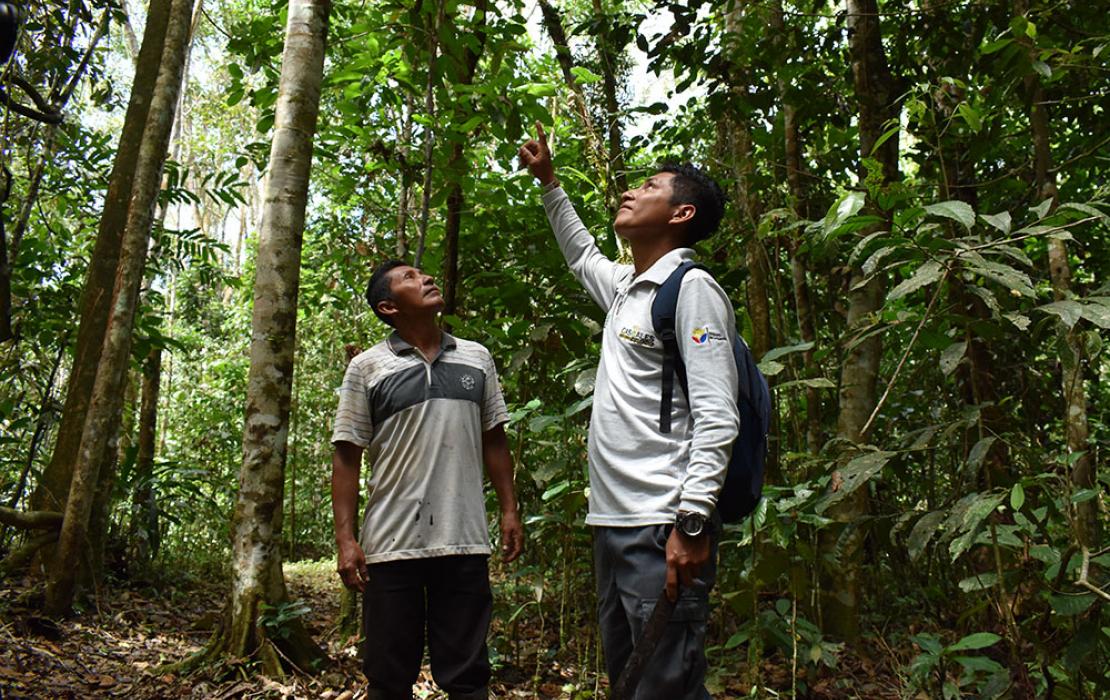 Climate Promise accelerates climate action in Sri Lanka.
The Asia-Pacific region covers a wide geographical area, with diverse landscapes, societies, cultures, religions and economies. Of the 41 countries…