0.55%
Share of global GHG emissions
Based on data from Climate Watch (CAIT 2018), developed and maintained by the World Resources Institute.
#40
Climate Vulnerability Index ranking
A higher number means a higher vulnerability to climate change. Based on the ND-GAIN Index (2019), developed by the University of Notre Dame.
#51
Human Development Index ranking
A lower number means a better human development score. Based on the Human Development Index (2020), developed by UNDP.
NDC Status
Kazakhstan submitted its first NDC in December 2016.
The country is now working to merge mitigation and adaptation components into a single document and submit an updated NDC.
Currently, the country is planning to reduce emissions by 15-25% by 2030 compared to 1990 levels.
The Climate Promise is being delivered in collaboration with key partners. Thanks to our partners in Kazakhstan:
Last Updated
February 11, 2022
With support from Japan, farmers in Kazakhstan will pilot technologies that aim to raise agricultural productivity, while lowering emissions.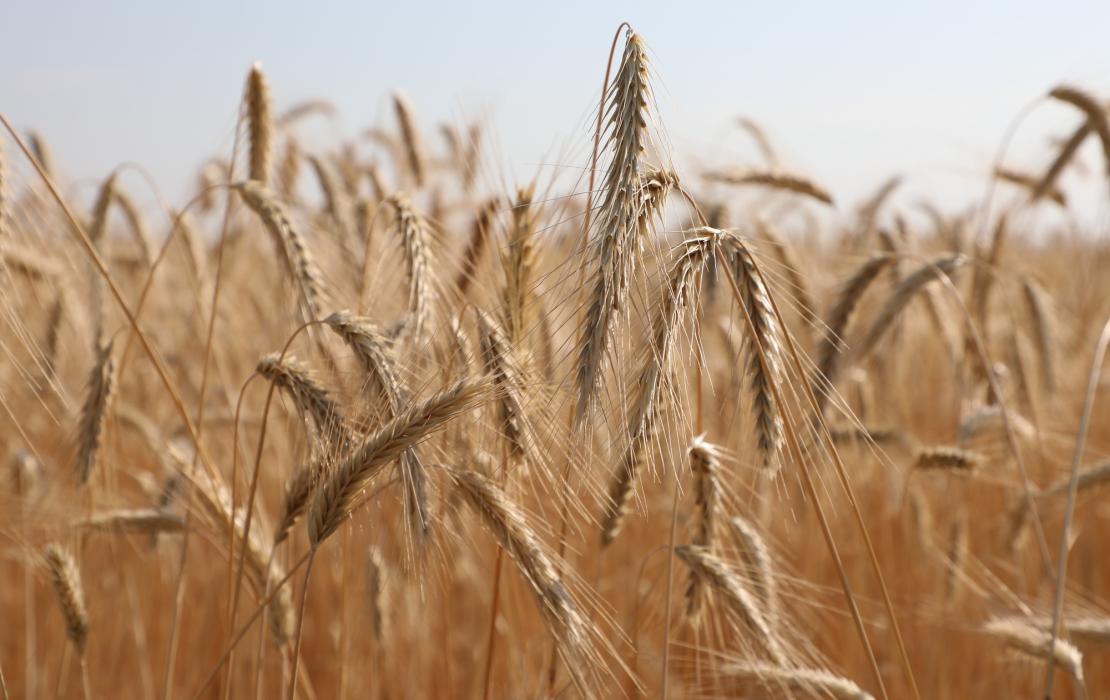 Small and medium enterprises are engaging in small-scale renewable energy through the use of the country's first "green" bonds.
From local activism to the halls of science, women in Europe and Central Asia are making a big difference on climate action.
There is no country in the Europe and Central Asia region where the impact of climate change cannot be seen and felt – from catastrophic flooding in…