0.20%
Share of global GHG emissions
Extracted from the CAIT Climate Data Explorer (2020), developed and maintained by the World Resources Institute.
#53
Climate Vulnerability Index ranking
A higher number means a higher vulnerability to climate change. Based on the ND-GAIN Index (2021), developed by the University of Notre Dame.
#105
Human Development Index ranking
A lower number means a better human development score. Based on the Human Development Index (2021), developed by UNDP.
20%
Emissions reduction target by 2030
(compared to business as usual)
The highest emissions reduction target, conditional or unconditional, included in the country's latest NDC.
NDC Status
Paraguay submitted its revised NDC in July 2021.
Key highlights from the NDC
Paraguay maintained the same level of mitigation ambition, with a 10% unconditional greenhouse gases (GHG) reduction target, and increased by 10% the conditional GHG reduction target by 2030 compared to the business as usual scenario.
The GHG projection model and methodology was updated which has not linked the reduction target with absolute numbers (unconditional target of not exceeding 92,287 GgCO2eq by 2030; and a conditional target of not exceeding 82,033.6 GgCO2eq by 2030)
Its updated NDC elaborates an adaptation component in the form of an adaptation communication.
It also provides much more information about the NDC preparation and implementation processes, including cross-cutting considerations, means of implementation, and the monitoring and evaluation of progress.
Adaptation and resilience areas in the NDC
Agriculture
Ecosystems and biodiversity
Energy
Food security
Forestry
Health
Livestock
Transport
Urban
Water
The Climate Promise is being delivered in collaboration with key partners. Thanks to our partners in Paraguay:
Last Updated
November 21, 2023
Countries such as Chile, Peru and Panama are promoting voluntary carbon footprint programmes within the private sector.
Five countries in Latin America and the Caribbean submitted more ambitious climate pledges in 2021 with the support of Climate Promise.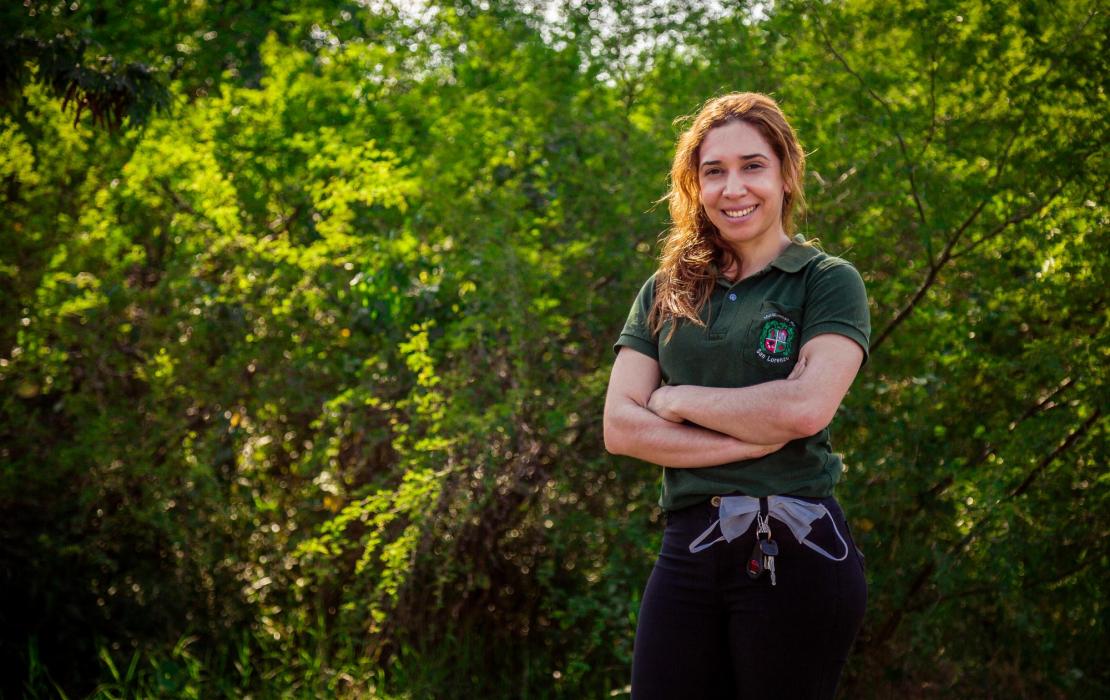 Through our experience working with countries, here are 7 key lessons on adaptation, and how we are applying them as part of our Climate Promise.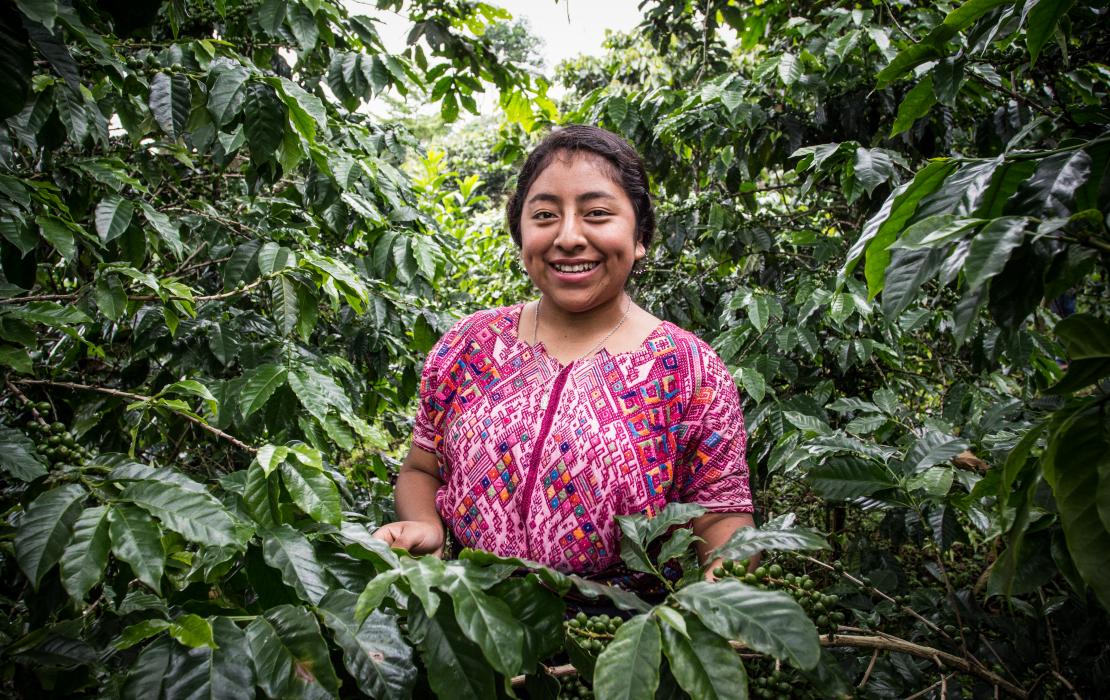 The Latin America and the Caribbean (LAC) region is considered a "biodiversity superpower," with one of the greatest endowments of natural capital in…