0.14%
Share of global GHG emissions
Based on data from Climate Watch (CAIT 2018), developed and maintained by the World Resources Institute.
#166
Climate Vulnerability Index ranking
A higher number means a higher vulnerability to climate change. Based on the ND-GAIN Index (2019), developed by the University of Notre Dame.
#159
Human Development Index ranking
A lower number means a better human development score. Based on the Human Development Index (2020), developed by UNDP.
NDC Status
Uganda submitted its interim updated NDC in October 2021.
Key highlights from the NDC
Uganda submitted an interim version of its NDC, with the final version expected in the first half of 2022. 
The country has increased ambition on mitigation and adaptation by including new sectors in its updated NDC. 
Uganda has set its mitigation ambition to reduce emissions by 24.7% below the BAU trajectory by 2030 in key sectors including Agriculture Forestry and Land Use (AFOLU), transport, energy, waste and Industrial Processes and Product Use (IPPU) sectors.
The Climate Promise is being delivered in collaboration with key partners. Thanks to our partners in Uganda:
Last Updated
April 1, 2022
With nations across the region pushing for a greener future for all, here is what they have to say.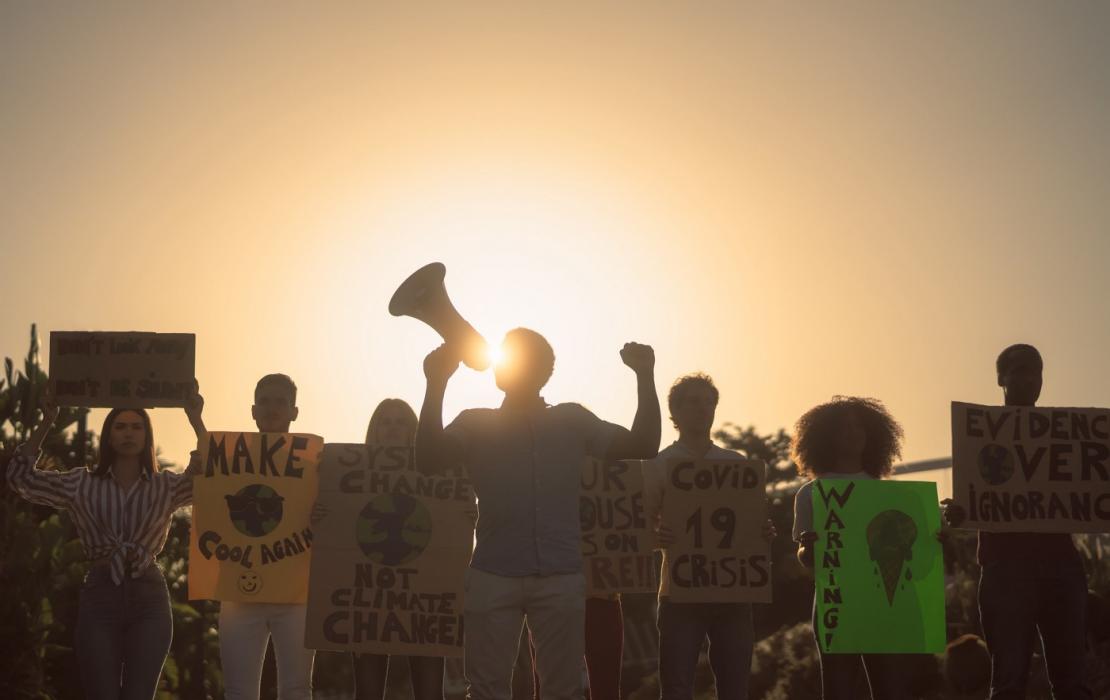 Africa Climate Week focuses on partnerships for resilience and energy transition.
Young people and youth leaders from across Africa have the ideas, solutions and motivation to solve the climate crisis.
Africa is a highly complex region – blessed with natural capital and biodiversity; home to 1.13 billion people, one-third of the world's languages,…