6.76%
Share of global GHG emissions
Based on data from the CAIT Climate Data Explorer (2019), developed and maintained by the World Resources Institute.
#111
Climate Vulnerability Index ranking
A higher number means a higher vulnerability to climate change. Based on the ND-GAIN Index (2020), developed by the University of Notre Dame.
#132
Human Development Index ranking
A lower number means a better human development score. Based on the Human Development Index (2021), developed by UNDP.
NDC Status
India has submitted its updated NDC in August 2022, to UNFCCC.
Key highlights from the NDC
India has committed to reducing emissions intensity of its GDP by 45% by 2030.
The updated NDC marks an important step towards achieving India's long-term goal of reaching net-zero emissions by 2070.
A new framework for transition to cleaner energy for the period 2021-2030 aims to increase green jobs, boost manufacturing of low emissions products such as Electric Vehicles and super-efficient appliances, and promote innovative technologies such as green hydrogen.
The country committed to stronger adaptation targets. It will enhance investments in development programmes focused on sectors and areas vulnerable to climate change, particularly agriculture, water resources, health, disaster management, the Himalayas, and coastal regions.
India will build capacities for quick diffusion of cutting-edge climate technology.
Adaptation and resilience areas in the NDC
Agriculture
Water
Health
Coastal region and islands
Disaster risk management
Biodiversity and ecosystem
Rural livelihoods security
The Climate Promise is being delivered in collaboration with key partners. Thanks to our partners in India:
Last Updated
November 18, 2022
Here are the many faces of loss and damage around the world –and what it can look like for those on the frontlines.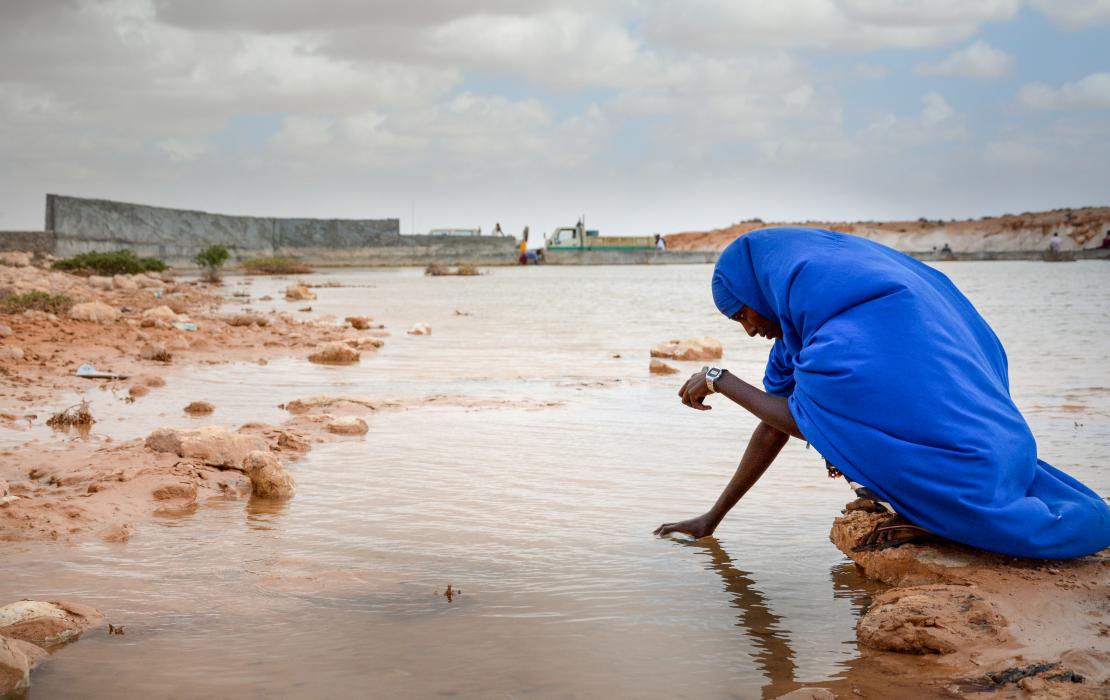 Japan and UNDP have joined forces for another set of funding to support climate action.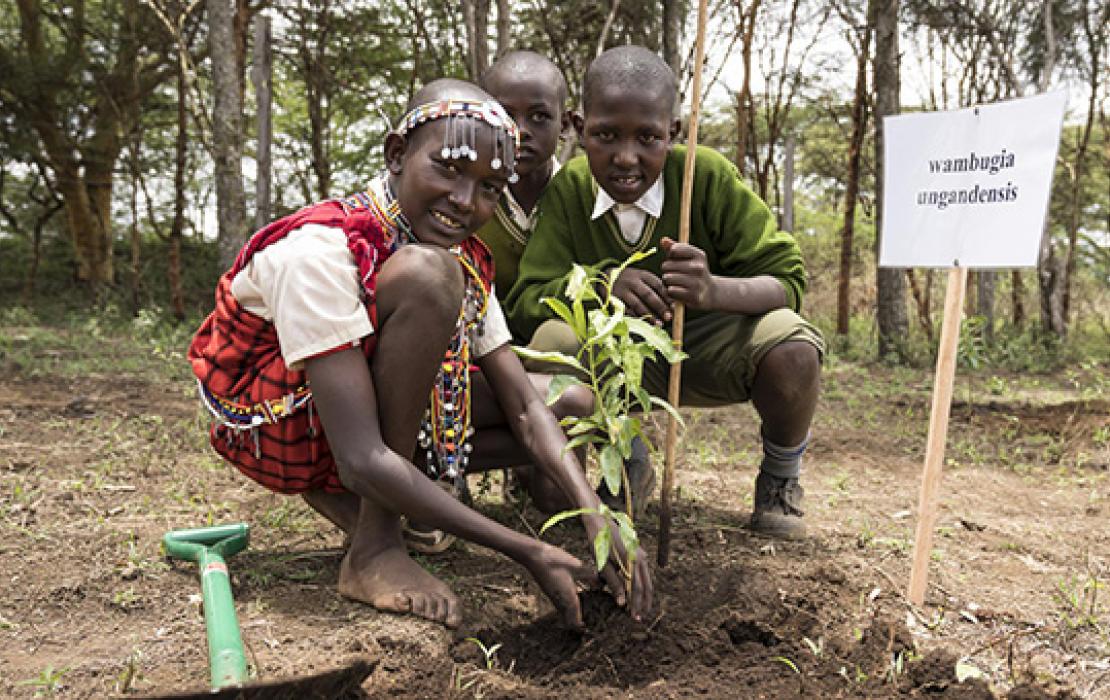 Community innovation is central to addressing the climate crisis, providing solutions that can be replicated in other parts of a country or region.
A progress report on the Japan-funded project being implemented in 23 countries and territories under the Climate Promise initiative.