0.06%
Share of global GHG emissions
Extracted from the CAIT Climate Data Explorer (2020), developed and maintained by the World Resources Institute.
#130
Climate Vulnerability Index ranking
A higher number means a higher vulnerability to climate change. Based on the ND-GAIN Index (2021), developed by the University of Notre Dame.
#137
Human Development Index ranking
A lower number means a better human development score. Based on the Human Development Index (2021), developed by UNDP.
16%
Emissions reduction target by 2030
The highest emissions reduction target, conditional or unconditional, included in the country's latest NDC.
NDC Status
Honduras submitted its revised NDC in May 2021.
Key highlights from the NDC
Honduras increased its ambition in comparison to the 2015 targets, proposing to reduce net greenhouse gas emissions by 16% by 2030 through 7 measures linked to the prioritized sectors.
The updated NDC has a strong focus on functional restoration of the rural landscape, and it aims to increase the ambition from restoring 1 million to 1.3 million hectares of a reforested land.
The update is presented as a "commitment of our people" with more robust content that defines 13 national strategic objectives for the NDC, a strengthened chapter for adaptation that includes 9 contributions and 14 measures, and 3 additional chapters for social inclusion (gender equality and equity, young people, and Indigenous and Afro-Honduran peoples), climate finance and Measurement, Reporting and Verification.
Adaptation and resilience areas in the NDC
Agriculture
Biodiversity and ecosystem
Infrastructure
Water
The Climate Promise is being delivered in collaboration with key partners. Thanks to our partners in Honduras:
Last Updated
November 21, 2023
As demand for fresh water grows, young researchers from the University of Honduras are working with local communities on comprehensive solutions.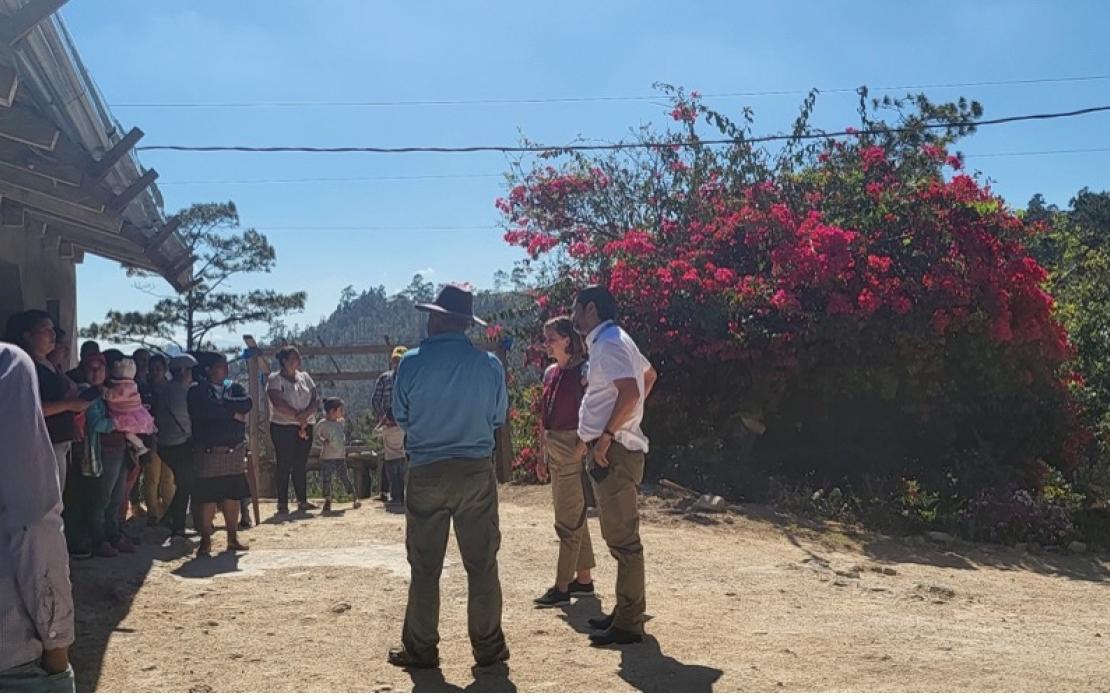 The impacts of the climate crisis are all around us. Yet despite the headlines, there is hope to be found in climate action.
Five countries in Latin America and the Caribbean submitted more ambitious climate pledges in 2021 with the support of Climate Promise.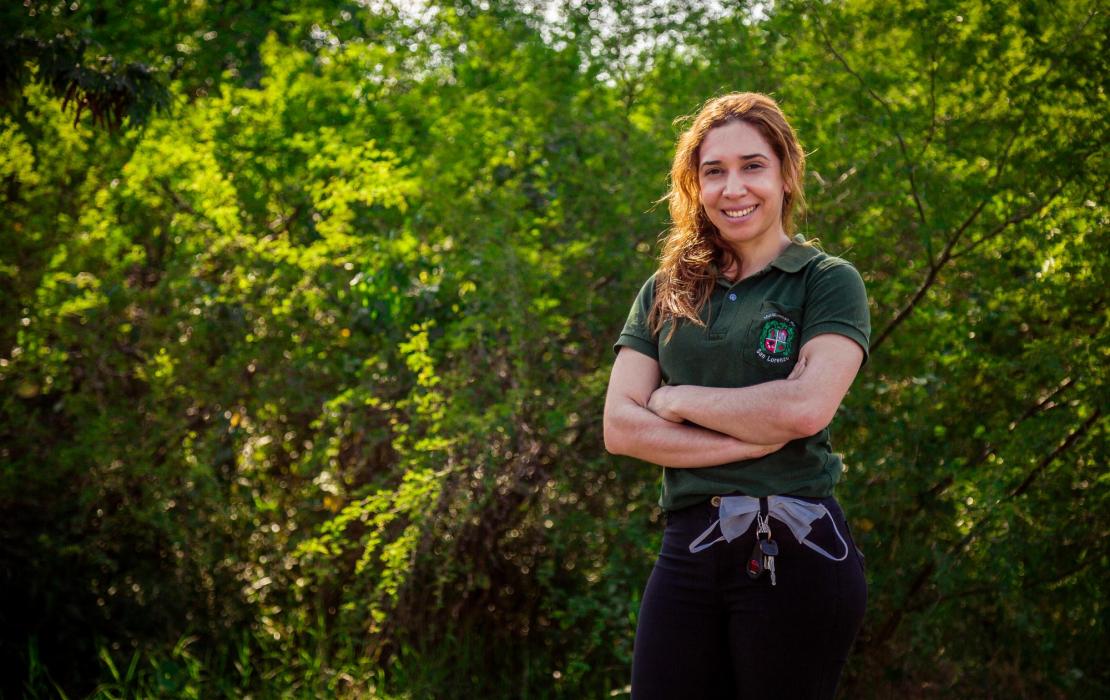 The Latin America and the Caribbean (LAC) region is considered a "biodiversity superpower," with one of the greatest endowments of natural capital in…