0.9%
Share of global GHG emissions
Extracted from the CAIT Climate Data Explorer (2018), developed and maintained by the World Resources Institute.
#152
Climate Vulnerability Index ranking
A higher number means a higher vulnerability to climate change. Based on the ND-GAIN Index (2019), developed by the University of Notre Dame.
#154
Human Development Index ranking
A lower number means a better human development score. Based on the Human Development Index (2020), developed by UNDP.
50%
Emissions reduction target by 2030
(compared to business as usual)
The highest emissions reduction target, conditional or unconditional, included in the country's latest NDC.
NDC Status
Pakistan submitted its updated NDC in October 2021.
Key highlights from the NDC
Pakistan intends to set a cumulative ambitious conditional target of an overall 50% reduction of its projected emissions by 2030, with a 15% reduction from the country's own resources and a 35% reduction subjected to the provision of international grant finance.
To reach the target, Pakistan aims to shift to 60% renewable energy, and 30% electric vehicles by 2030 and ban coal imports as well as expand nature-based solutions. The updated NDC has also added new sectors and new gases for enhanced contributions.
The revised NDC envisages a broader approach to adaptation, addressing adaptation needs in several sectors and stressing the loss and damage component.
Adaptation and resilience areas in the NDC
Agriculture
Biodiversity and ecosystem
Disaster risk management
Forestry
Health
Waste
Water
The Climate Promise is being delivered in collaboration with key partners. Thanks to our partners in Pakistan:
Last Updated
January 19, 2022
Cities are worst affected, with heat generated and then trapped by dense buildings.
27 countries in Asia Pacific submitted more ambitious climate pledges in 2021 with the support of Climate Promise.
Young people comprise 68% of Pakistan's population, and their perspective on climate change needs to be heard.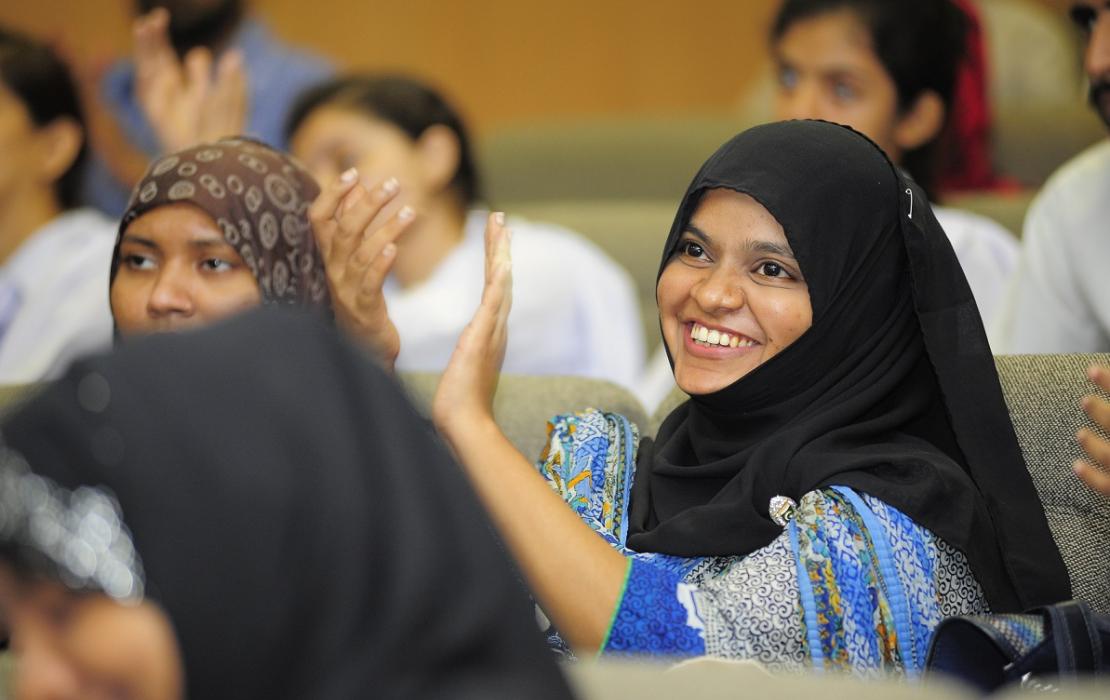 The Asia-Pacific region covers a wide geographical area, with diverse landscapes, societies, cultures, religions and economies. Of the 41 countries…