0.00%
Share of global GHG emissions
Extracted from the CAIT Climate Data Explorer (2020), developed and maintained by the World Resources Institute.
#108
Climate Vulnerability Index ranking
A higher number means a higher vulnerability to climate change. Based on the ND-GAIN Index (2021), developed by the University of Notre Dame.
#102
Human Development Index ranking
A lower number means a better human development score. Based on the Human Development Index (2021), developed by UNDP.
45%
Emissions reduction target by 2030
(compared to 2014 levels)
NDC Status
Dominica submitted its updated NDC in July 2022.
Key highlights from the NDC
Dominica's updated NDC is more robust, clearer and more ambitious than its first NDC. It commits to reducing emissions by 45% below 2014 levels by 2030 and expands its mitigation targets across key sectors.
To achieve these goals, the country is developing plans to harness geothermal energies and the use of other alternative sources of energy, including biomass and waste.
The country maintains its actions on conserving forests and increasing its carbon sequestration capacities.
The updated NDC has broadened the scope of adaptation measures and incorporated the Resilience pillar, which was formulated in line with the Enhanced Transparency Framework.
Dominica still faces some challenges, which include securing the resources required for the implementation and execution of the actions themselves, and the installation of comprehensive Monitoring Reporting and Verification and Monitoring and Evaluation systems, including climate finance monitoring and reporting.
Finance resource mobilization and improving the capacity of national human resources are priority areas for NDC implementation.
Adaptation and resilience areas in the NDC
Agriculture
Biodiversity and Ecosystems
Cities and Urban
Coastal areas
Disaster risk management
Energy
Fisheries
Food systems and food security
Forestry
Health
Infrastructure
Industrial processes
Livestock and pastoralism
Ocean ecosystems
Solid waste
Tourism
Transportation
Water
The Climate Promise is being delivered in collaboration with key partners. Thanks to our partners in Dominica:
Last Updated
November 21, 2023
Here are the many faces of loss and damage around the world –and what it can look like for those on the frontlines.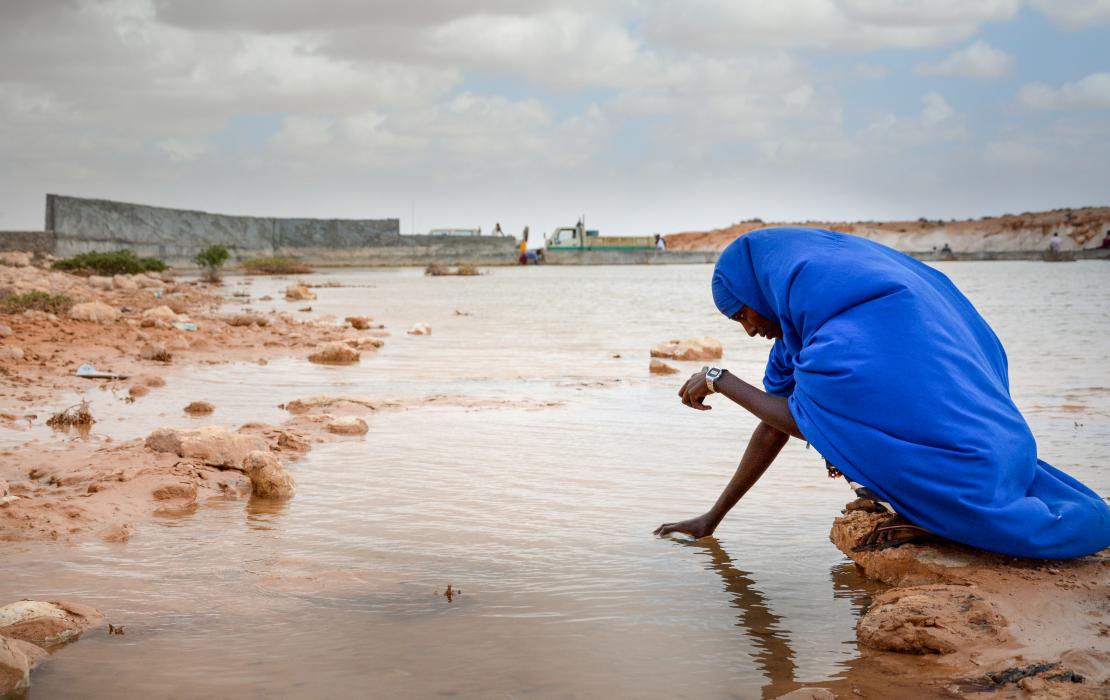 There is an urgency to respond to the loss and damage caused by climate change. Those most affected are often the most vulnerable populations.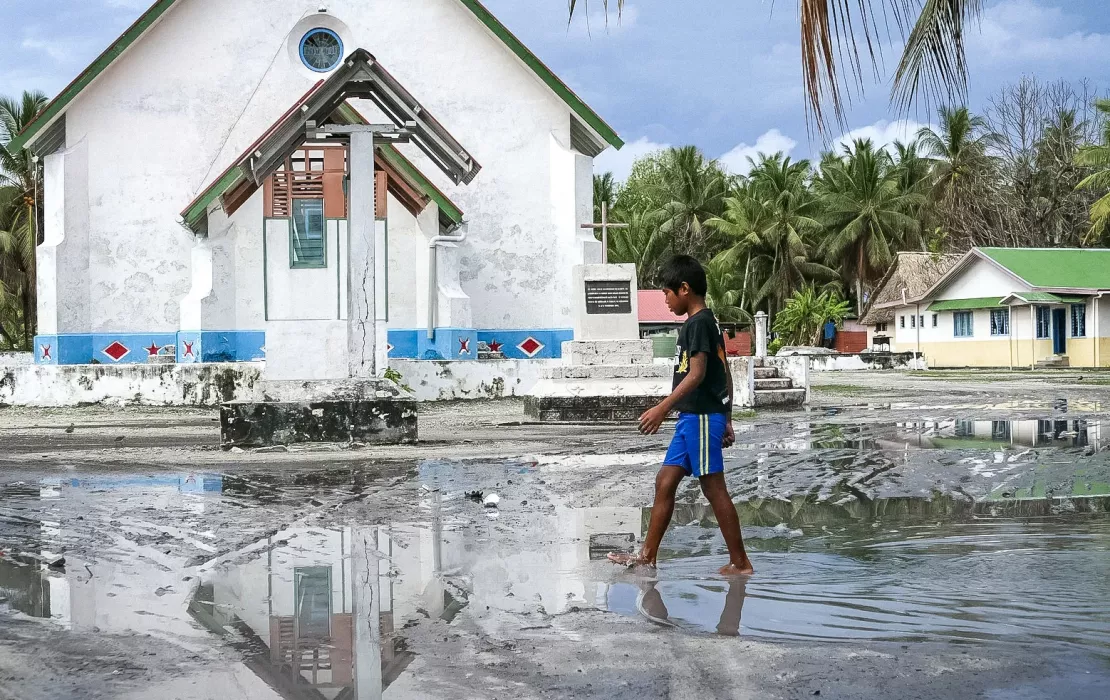 As climate impacts intensify, four small island nations are exploring powerful climate solutions.
This snapshot explores the NDC submissions, ambition, and progress made by Small Island Developing States.