Recognizing the high stakes of tackling climate change, developing countries are already allocating precious dollars towards mitigation and adaptation. This money is a crucial investment in the safety and prosperity of their citizens for generations to come.
Yet governments alone simply cannot meet the costs. Particularly those battling to lift their citizens out of poverty. Much more is needed.
At COP15 in Copenhagen, developed countries committed to the goal of mobilizing US$100 billion each year for climate action in developing countries. The commitment was reiterated in the Paris Agreement.
To meet the climate finance challenge, UNDP has been working with governments to better track existing climate-related spending – both public and private – and to make that spending go further.
At the same time, UNDP has been supporting Ministries of Finance to access new sources of finance, from international funds to private investment, and to better integrate climate change and linked environmental concerns into economic and financial policies.
Since 2008, UNDP has supported more than 140 countries to access over $3.2 billion in grants, covering adaptation, mitigation, forests and more, contributing to priorities set out under countries' Nationally Determined Contributions.
Under the Climate Promise, UNDP is continuing to assist countries to identify their financial requirements, and to plan for and mobilize resources, including from innovative mechanisms such as green bonds and carbon markets.
A new year always offers hope for doing better - for reaching higher and pushing further as a global community.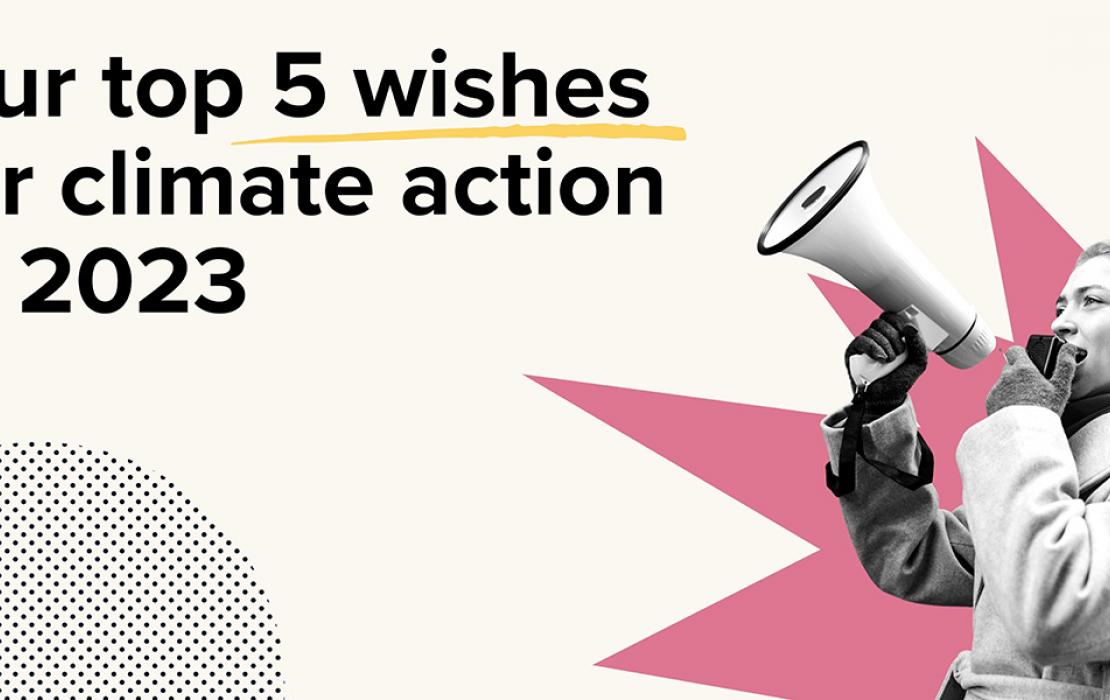 Highlighting some of the countries making strides in the fight against climate change this year.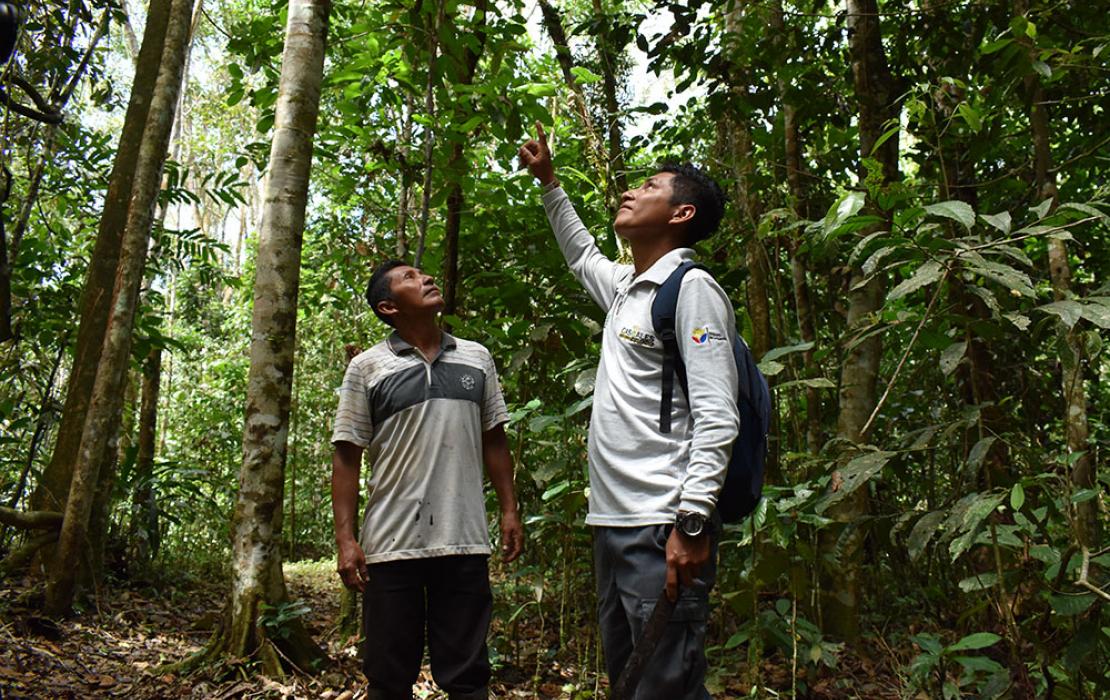 To protect livelihoods and the economy, we need climate-proof transport infrastructures.
The report provides comprehensive information on waqf and its potential to support climate action in Indonesia and beyond.