The shift to low-carbon economies will have clear benefits for the planet, but what about people? What are the social implications as we undertake the biggest economic transformation the world has ever seen?
Evidence shows that if managed well, the transition can be a powerful driver in creating green jobs, social justice, and eradicating poverty.
The numbers are compelling. In 2019, employment in renewable energy was estimated at 11.5 million worldwide, with women holding 1 in 3 of these jobs. And the numbers are growing, with the International Renewable Energy Agency projecting that renewables could employ more than 40 million people by 2050.
The preamble of the Paris Agreement underscores the close links between climate action, sustainable development, and a just transition of the workforce, with decent work and quality jobs for all.
Policymakers globally are realizing the opportunities. For example, 46 countries which are being supported by the Climate Promise are defining measures under their revised Nationally Determined Contributions that contribute to green jobs creation.
We are now working with countries such as Zimbabwe and Nigeria to assess the evidence, build consensus, and act on these opportunities.
To meet their climate goals, Serbia and Bosnia and Herzegovina are pursuing just transitions to low-carbon future.
Here are six major takeaways from the latest IPCC report - the most important report on climate change in a decade.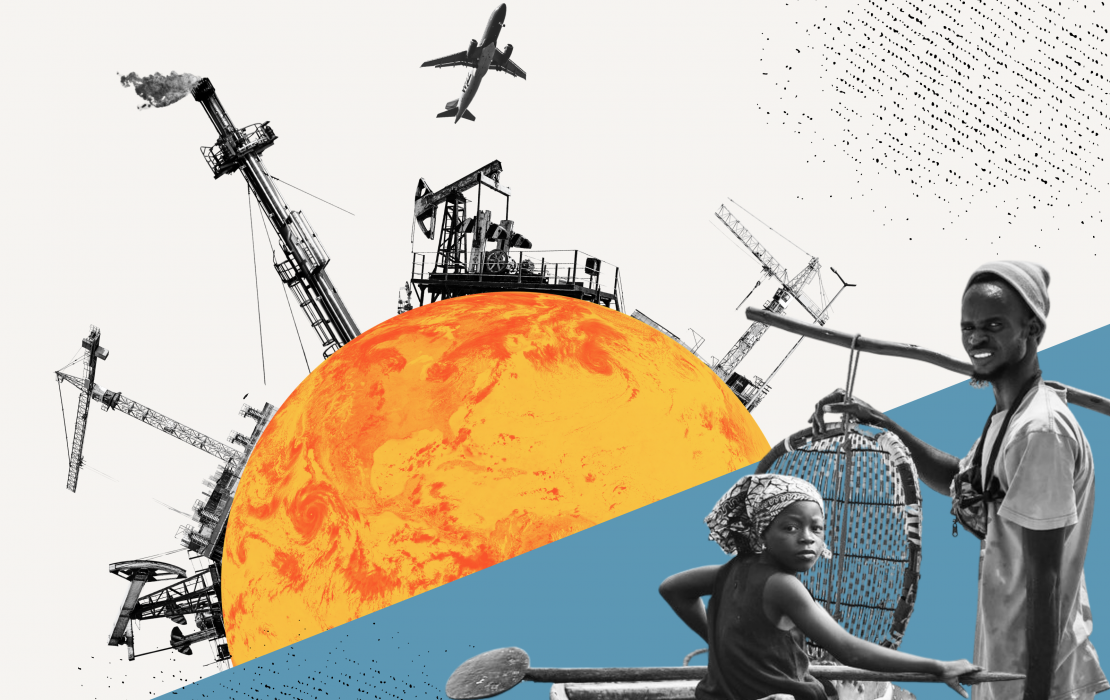 A forum helped define the country's vision for just transition and build capacities for stakeholders to master a Green Jobs Assessment Model
This snapshot explores the NDC submissions, ambition, and progress made by Small Island Developing States.