0.01%
Share of global GHG emissions
Extracted from the CAIT Climate Data Explorer (2018), developed and maintained by the World Resources Institute.
#112
Climate Vulnerability Index ranking
A higher number means a higher vulnerability to climate change. Based on the ND-GAIN Index (2019), developed by the University of Notre Dame.
#141
Human Development Index ranking
A lower number means a better human development score. Based on the Human Development Index (2020), developed by UNDP.
NDC Status
Timor-Leste submitted its first NDC in August 2017. The country is working on enhancing this NDC.
Key highlights from the NDC
In its updated NDC in progress, Timor-Leste looks to increase its targets. Its focus is on further expanding the National Adaptation Plan (NAP), which could limit a potential raise in mitigation.
The revision of the NDC has been delayed by the ongoing COVID-19 pandemic, which led to extension of the State of Emergency, and by lockdown/health fencing.
The government has approved the National Climate Change Policy and NAP.
Timor-Leste has completed its Second National Communication (including greenhouse gas inventory datasets, adaptation plan, and vulnerability assessment). The NAP, which was approved, will be reflected in the updated NDC.
The Climate Promise is being delivered in collaboration with key partners. Thanks to our partners in Timor-Leste:
Last Updated
January 14, 2022
Integrated approaches for climate-resilient development supported by UNDP are improving lives and livelihoods – and protecting the planet.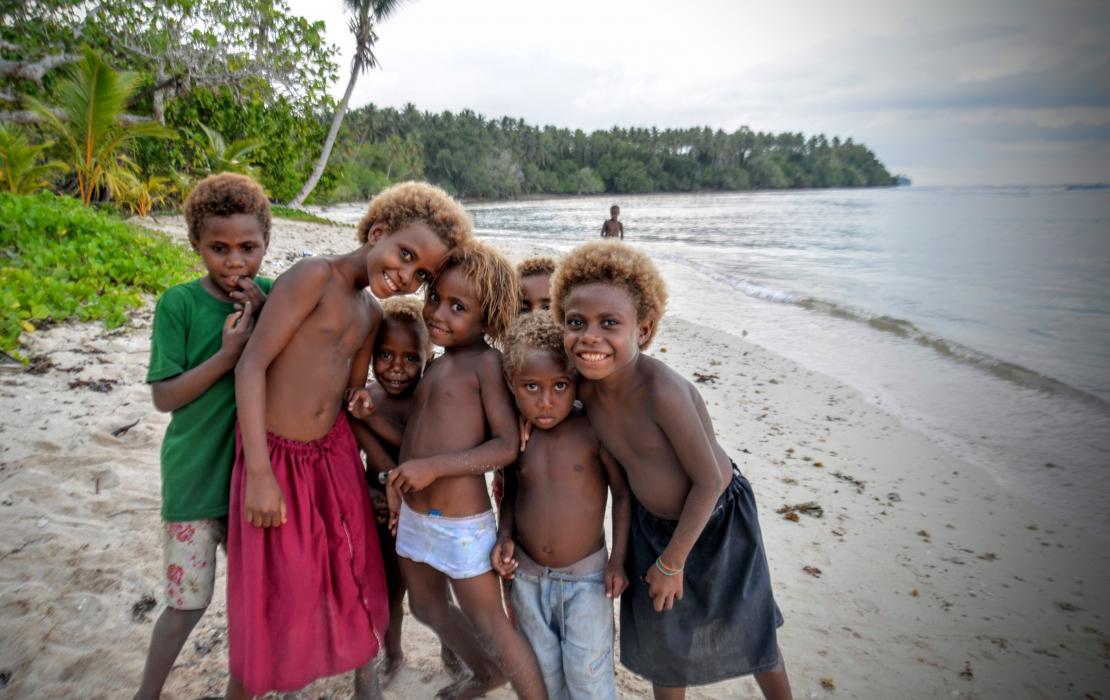 Around the world some 2.2 billion people lack safely managed drinking water, 4.2 billion people lack safely managed sanitation, and 700 million…
Home to more than 4 billion people, see how UNDP's climate adaptation work supports sustainable development across Asia and the Pacific.