The project will support net-zero transition and climate-resilient development in Papua New Guinea, Samoa, Timor-Leste and Vanuatu.
Integrated approaches for climate-resilient development supported by UNDP are improving lives and livelihoods – and protecting the planet.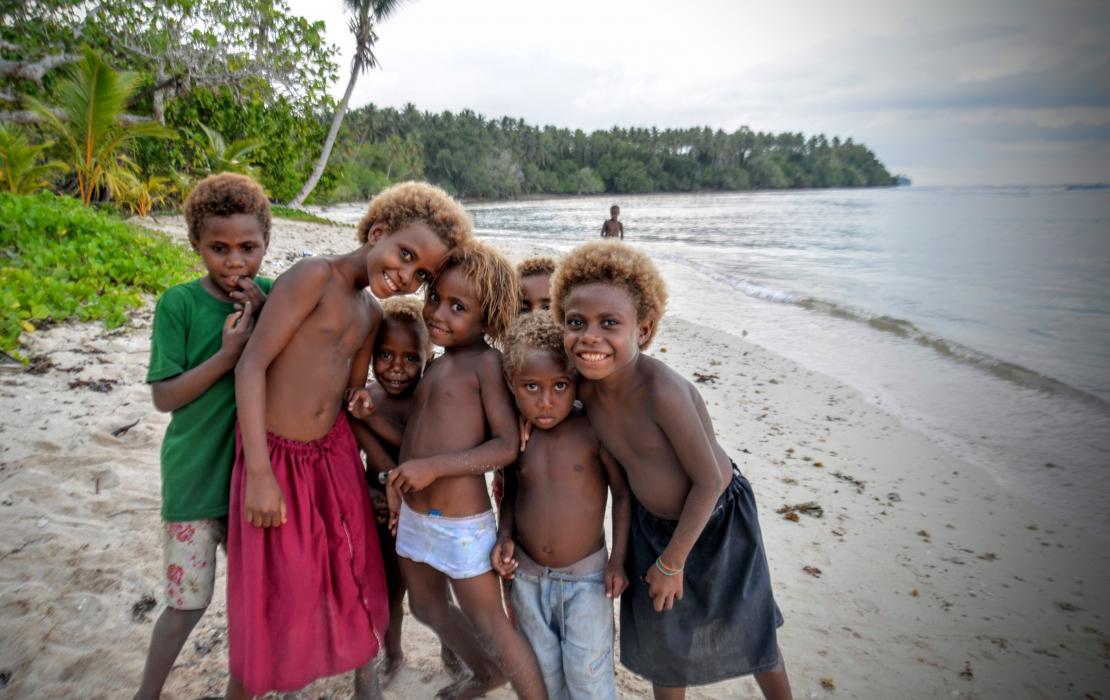 Around the world some 2.2 billion people lack safely managed drinking water, 4.2 billion people lack safely managed sanitation, and 700 million…
Home to more than 4 billion people, see how UNDP's climate adaptation work supports sustainable development across Asia and the Pacific.