0.02%
Share of global GHG emissions
Extracted from the CAIT Climate Data Explorer (2019) developed and maintained by the World Resources Institute
#84
Climate Vulnerability Index ranking
A higher number means a higher vulnerability to climate change. Based on the ND-GAIN Index (2020), developed by the University of Notre Dame
#110
Human Development Index Ranking
A lower number means a better human development score. Based on the Human Development Index (2021), developed by UNDP.
28.5%
Emissions reduction target by 2030
(compared to business as usual)
The highest emissions reduction target, conditional or unconditional, included in the country's latest NDC.
NDC Status
Jamaica submitted its revised NDC in July 2020.
Key highlights from the NDC
Jamaica has updated its greenhouse gas emissions reduction target significantly from 7.8% to 25.4% unconditionally and from 10% to 28.5% conditionally compared to business as usual by 2030.
The country also increased the mitigation sectoral coverage by including the land use, land use change and forestry sector, in addition to the previously included energy sector.
The updated NDC makes a reference to gender, stating that Jamaica's NDC will be subject to all relevant laws, guidelines, policies and programmes which are designed to increase inclusiveness and fairness, including the Code of Consultations and the National Policy for Gender Equity.
Adaptation and resilience areas in the NDC
Agriculture
Air quality
Health
Soil
Water
The Climate Promise is being delivered in collaboration with key partners. Thanks to our partners in Jamaica:
Last Updated
November 18, 2022
Marking milestones of climate action in the years before and after the Paris Agreement.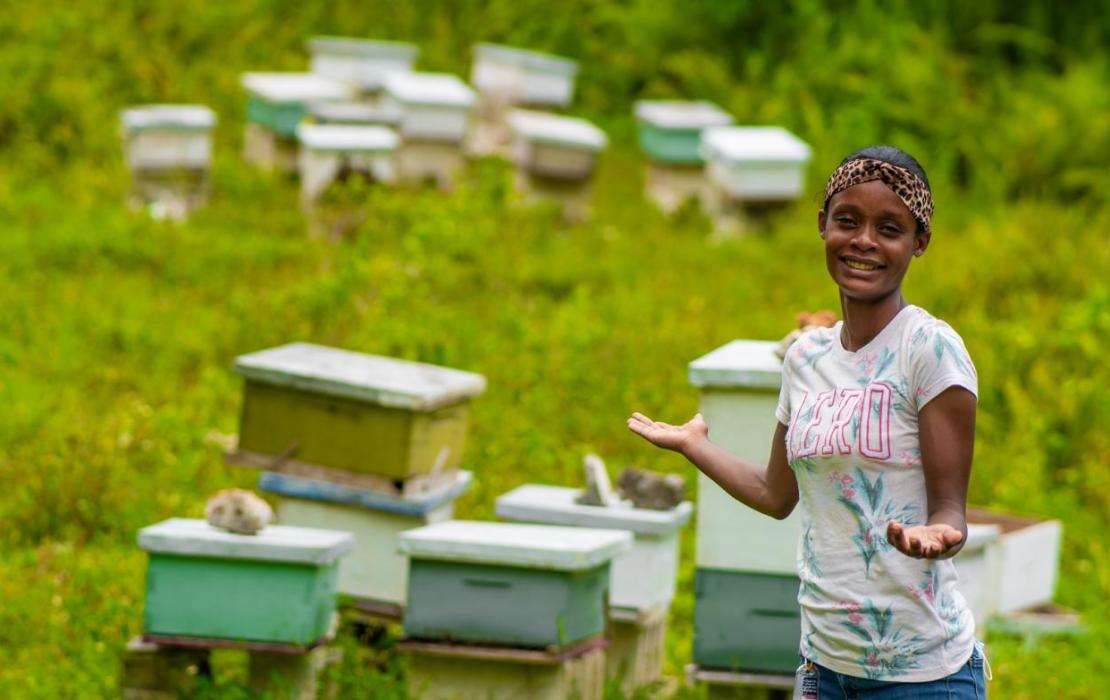 As Jamaica prepares to install solar in three public hospitals, lightbulb retrofits are already saving energy, money and barrels of oil