0.01%
Share of global GHG emissions
Extracted from the CAIT Climate Data Explorer (2018), developed and maintained by the World Resources Institute.
#84
Climate Vulnerability Index ranking
A higher number means a higher vulnerability to climate change. Based on the ND-GAIN Index (2019), developed by the University of Notre Dame.
#68
Human Development Index ranking
A lower number means a better human development score. Based on the Human Development Index (2020), developed by UNDP.
NDC Status
Bahamas submitted its first NDC in October 2016. An updated NDC is in preparation.
The Climate Promise is being delivered in collaboration with key partners. Thanks to our partners in Bahamas:
Last Updated
January 21, 2022
The Bahamas Girl Guides Association is set to model environmental sustainability at its new headquarters building with a new solar energy system,…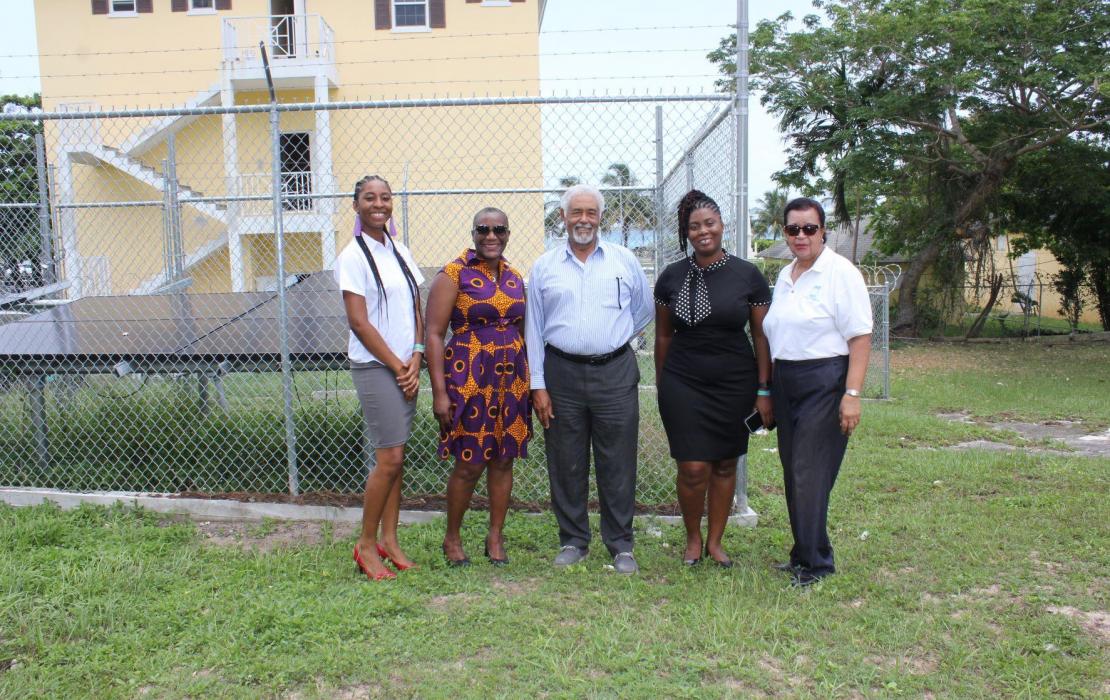 Battered by Hurricane Dorian, The Bahamas sets a course for a resilient future