0.12%
Share of global GHG emissions
Based on data from Climate Watch (CAIT 2019), developed and maintained by the World Resources Institute.
#75
Climate Vulnerability Index ranking
A higher number means a higher vulnerability to climate change. Based on the ND-GAIN Index (2020), developed by the University of Notre Dame.
#63
Human Development Index ranking
A lower number means a better human development score. Based on the Human Development Index (2021), developed by UNDP.
33.3%
Unconditional emissions reduction target by 2030
(compared to 1990 levels)
The highest emissions reduction target, conditional or unconditional, included in the country's latest NDC.
NDC Status
Serbia submitted its revised NDC in August 2022.
Key highlights from the NDC
Serbia committed to an unconditional emissions reduction target of 13.2% compared to 2010 levels, or 33.3% compared to 1990 levels, by 2030.
This is an increase compared to the first NDC which aimed to reduce greenhouse gas emissions by 9.8% by 2030, compared to 1990 levels.
The new target is economy-wide and includes key economic sectors such as energy production and consumption, agriculture, transport, industry, waste management, and forestry.
The revised NDC also elaborates mitigation co-benefits resulting from adaptation actions which will be further detailed in the National Adaptation Programme (NAP) that is under development.
A broad range of stakeholders were consulted during the revision process, through public consultations and online surveys and questionnaires.
Adaptation and resilience areas in the NDC
Water
Agriculture
Forestry
The Climate Promise is being delivered in collaboration with key partners. Thanks to our partners in Serbia:
Last Updated
January 25, 2023
Japan and UNDP have joined forces for another set of funding to support climate action.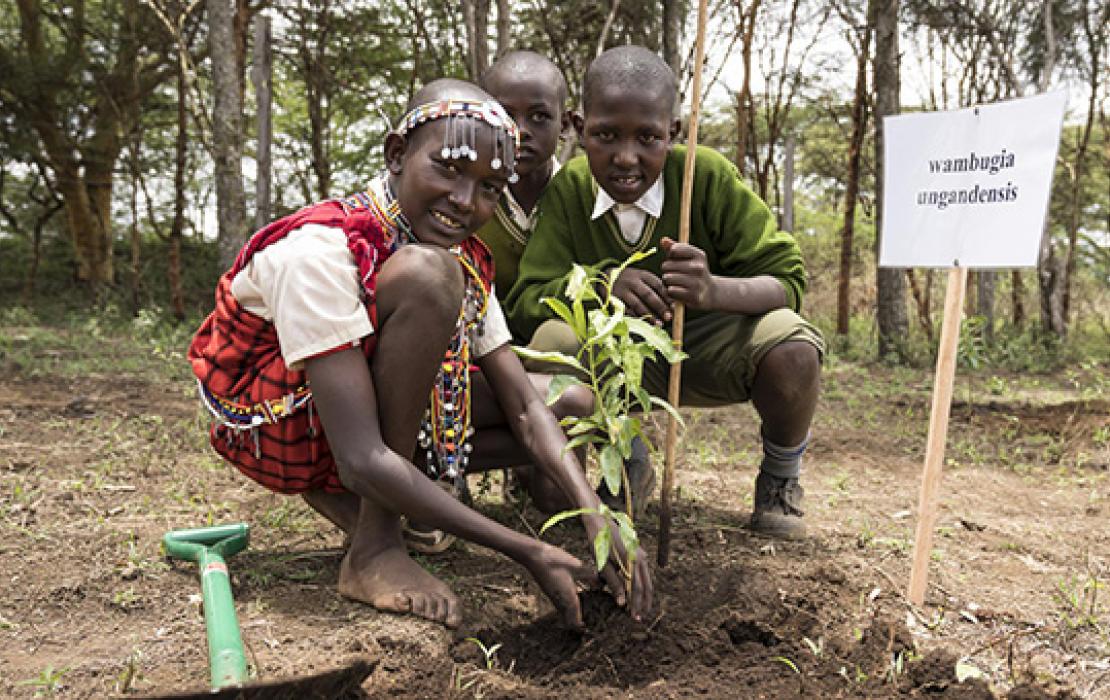 To meet their climate goals, Serbia and Bosnia and Herzegovina are pursuing just transitions to low-carbon future.
Highlighting some of the countries making strides in the fight against climate change this year.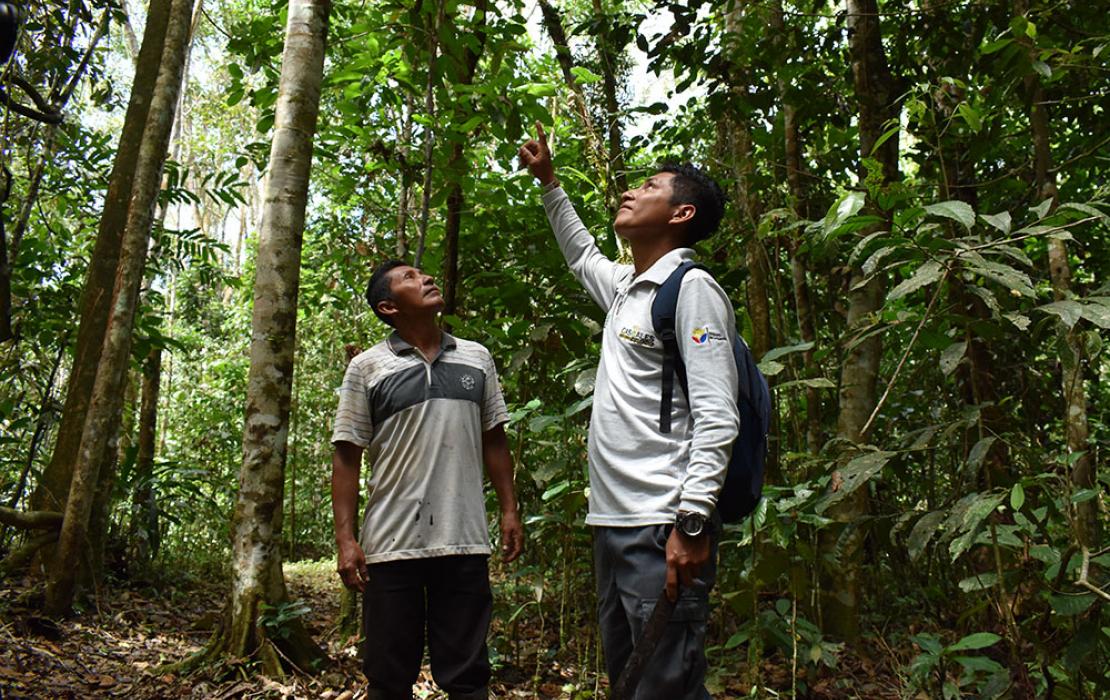 A progress report on the Japan-funded project being implemented in 23 countries and territories under the Climate Promise initiative.