0.01%
Share of global GHG emissions
Extracted from the CAIT Climate Data Explorer (2020), developed and maintained by the World Resources Institute.
#114
Climate Vulnerability Index ranking
A higher number means a higher vulnerability to climate change. Based on the ND-GAIN Index (2021), developed by the University of Notre Dame.
#123
Human Development Index ranking
A lower number means a better human development score. Based on the Human Development Index (2021), developed by UNDP.
5.6 Mt
CO2e emissions reduction target by 2030
The highest emissions reduction target, conditional or unconditional, included in the country's latest NDC.
NDC Status
Belize submitted its revised NDC in September 2021.
Key highlights from the NDC
Belize shifted from an action only commitments in the first NDC to a quantifiable reduction target of avoiding cumulative emissions across all sectors of 5,647 Kt CO2e between 2021 and 2030. The country commits to developing a long-term strategy aligned with achieving net-zero global emissions by 2050.
It has strengthened its target in the Agriculture, Forestry and Other Land Use (AFOLU) sector, with a 63% increase in greenhouse gas (GHG) removals, and in renewable energy, increasing the projects connected to the grid.
In addition, it extended the adaptation coverage to the Land Use, Land Use Change, and Forestry (LULUCF) and health policy sectors.
Adaptation and resilience areas in the NDC
Coastal zone
Agriculture
Fisheries
Health
Tourism
Forestry and biodiversity
LULUCF
Settlements and infrastructure
Water
The Climate Promise is being delivered in collaboration with key partners. Thanks to our partners in Belize:
Last Updated
November 20, 2023
The region is trying to secure the climate finance they will need in the coming decades through a mix of instruments and approaches.
Indigenous communities in Belize find a livelihood and a home while protecting and restoring the forest's ecosystems.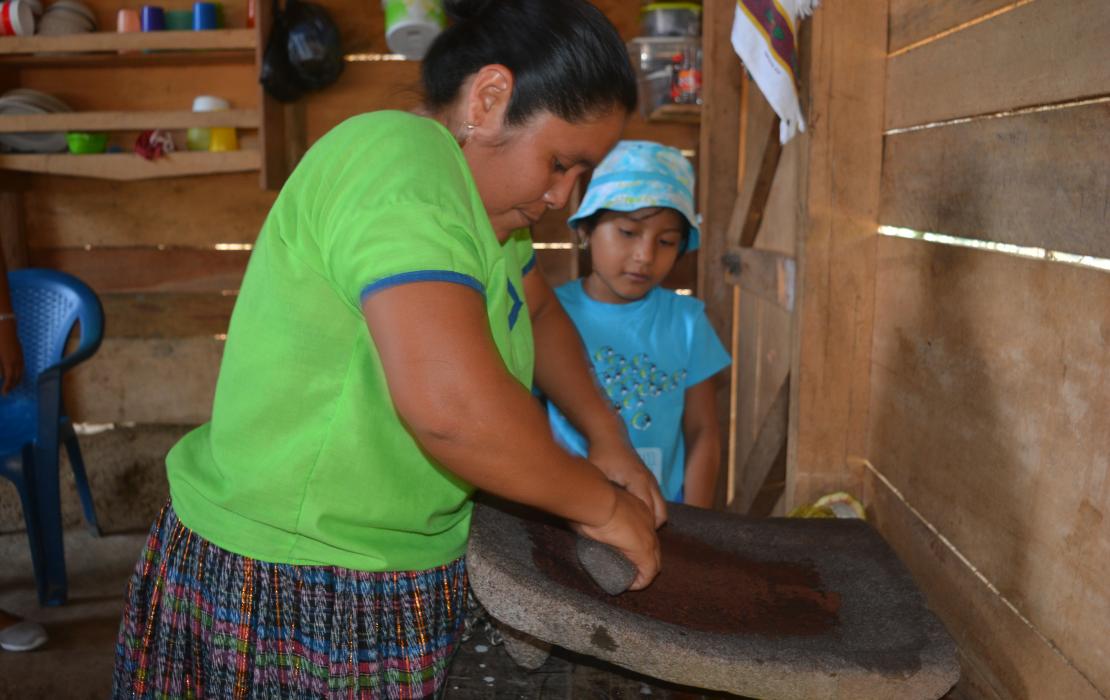 We dive into the main lessons emerging from a recent regional exchange on low-emissions transport.
This guide provides advice on how to better integrate marine and coastal components within Nationally Determined Contributions (NDCs).