0.74%
Share of global GHG emissions
Extracted from the CAIT Climate Data Explorer (2018), developed and maintained by the World Resources Institute.
#100
Climate Vulnerability Index ranking
A higher number means a higher vulnerability to climate change. Based on the ND-GAIN Index (2019), developed by the University of Notre Dame.
#117
Human Development Index ranking
A lower number means a better human development score. Based on the Human Development Index (2020), developed by UNDP.
27%
Emissions reduction target by 2030
(compared to business as usual)
The highest emissions reduction target, conditional or unconditional, included in the country's latest NDC.
NDC Status
Viet Nam submitted its updated first NDC in September 2020.
Key highlights from the NDC
Viet Nam's updated NDC is overall an improvement compared to the first one. The national target increased from 8% to 9% and 25% to 27% reduction against business as usual in the domestically supported and internationally supported scenarios.
The emissions reduction scenarios in the energy sector, which is the highest emitting sector, is also more ambitious compared to the first version. While noting the shift in baseline year, there is a positive increase, although not spectacular as would have been anticipated given the country's growing economy.
The update is much more detailed and concrete than the initial NDC. This is true both in terms of the envisaged mitigation and adaptation actions, as well as the synergies and co-benefits with socio-economic development and the Sustainable Development Goals.
At COP26 in Glasgow, Viet Nam committed to reaching net zero by 2050 and also joined other global pledges on transition from coal to clean energy, reduction of Methane emission and halting deforestation by 2030.
Viet Nam's National Adaptation Plan (NAP) was approved by the Prime Minister in 2020. Currently the NAP is being reviewed for advancing process of transformative adaptation programme in key priority areas.
Adaptation and resilience areas in the NDC
Agriculture and rural development
Industry and trade
Natural resources and environment
Public health
Tourism and hospitality
Transport
Urban housing
The Climate Promise is being delivered in collaboration with key partners. Thanks to our partners in Viet Nam:
Last Updated
January 21, 2022
EVs, coupled with clean energy, offer the greatest potential to reduce emissions in the transportation sector.
Viet Nam is striving to build for the future and accelerate a green and inclusive economic rebound.
Home to more than 4 billion people, see how UNDP's climate adaptation work supports sustainable development across Asia and the Pacific.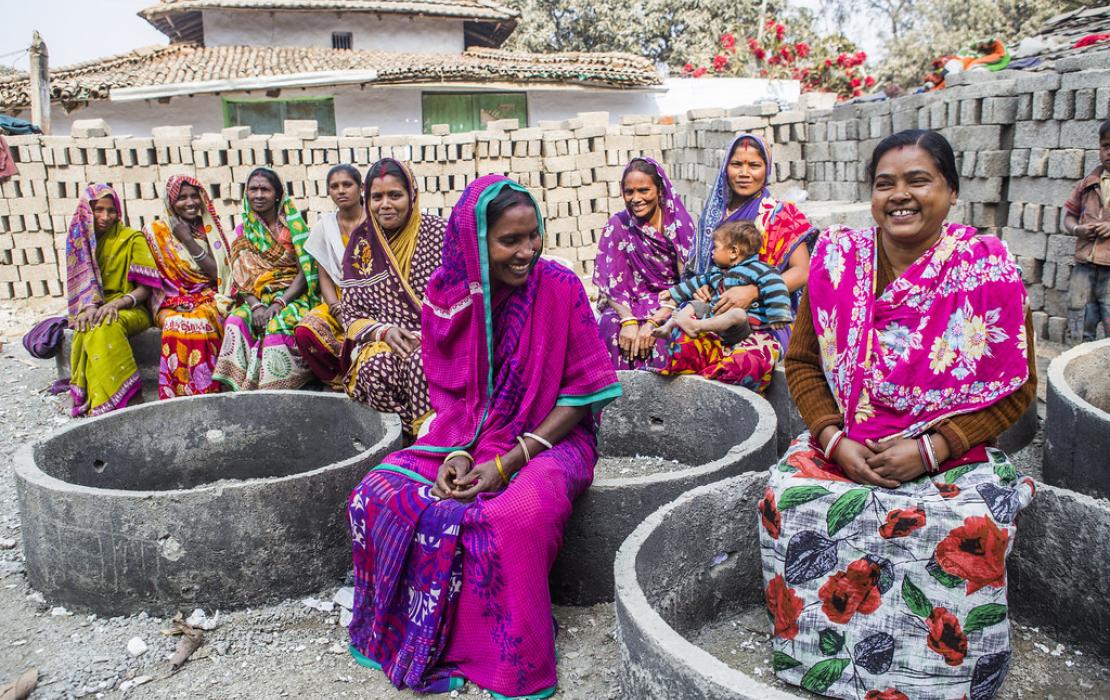 The Asia-Pacific region covers a wide geographical area, with diverse landscapes, societies, cultures, religions and economies. Of the 41 countries…