0.01%
Share of global GHG emissions
Extracted from the CAIT Climate Data Explorer (2020), developed and maintained by the World Resources Institute.
#55
Climate Vulnerability Index ranking
A higher number means a higher vulnerability to climate change. Based on the ND-GAIN Index (2021), developed by the University of Notre Dame.
#58
Human Development Index ranking
A lower number means a better human development score. Based on the Human Development Index (2021), developed by UNDP.
9.11 Mt
CO2e net-emissions cap by 2030
The highest emissions reduction target, conditional or unconditional, included in the country's latest NDC.
NDC Status
Costa Rica submitted its revised NDC in December 2020.
Key highlights from the NDC
Costa Rica commits to a maximum level of net emissions for 2030 of 9.11 million tons of carbon dioxide equivalent (CO2e); including all gases and all sectors covered by the National Inventory of Gas Emissions Corresponding Greenhouse Effect. It also sets an absolute maximum net emissions budget for the period 2021 to 2030 of 106.53 million tons of CO2e.
This goal is consistent with the trajectory of the National Decarbonization Plan presented by Costa Rica in 2019 and seeking net-zero emissions in 2050 and is consistent with the trajectory of 1.5 °C.
On adaptation, it commits to strengthening the social, economic and environmental resilience conditions of the country to the effects of climate change through capacity building and information for decision-making, inclusion of adaptation criteria in financing and planning instruments, the adaptation of public services, productive systems and infrastructure, and the implementation of nature-based solutions.
The updated NDC has references to the corresponding Sustainable Development Goals and contains a chapter on information to facilitate clarity, transparency, and understanding of the NDC.
Adaptation and resilience areas in the NDC
Agriculture
Coastal zone
Environment
Disaster risk management
Health
Land use, land use change, and forestry
Water
The Climate Promise is being delivered in collaboration with key partners. Thanks to our partners in Costa Rica:
Last Updated
November 21, 2023
The region is trying to secure the climate finance they will need in the coming decades through a mix of instruments and approaches.
To avert catastrophe, we must switch to a sustainable, net-zero future. This transition has to happen in a fair and inclusive way.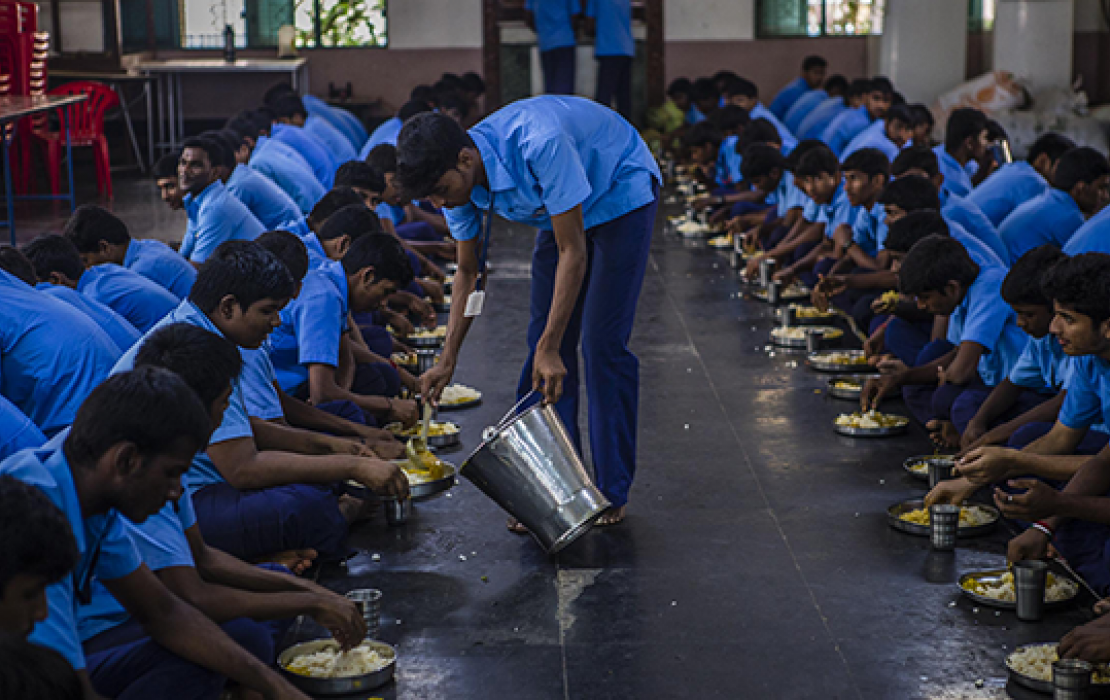 Costa Rica is confronting the climate crisis with agroforestry.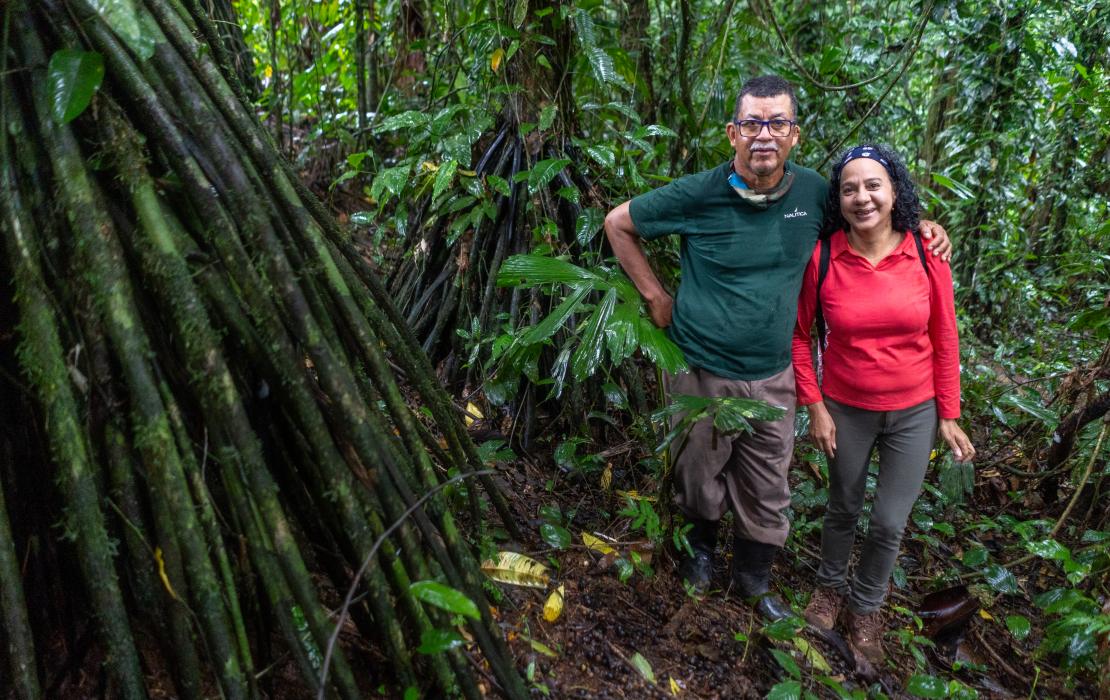 This new report unpacks why a just transition is central to delivering the Paris Agreement and Sustainable Development Goals, analyses key global…