0.08%
Share of global GHG emissions
Extracted from the CAIT Climate Data Explorer (2020), developed and maintained by the World Resources Institute.
#101
Climate Vulnerability Index ranking
A higher number means a higher vulnerability to climate change. Based on the ND-GAIN Index (2021), developed by the University of Notre Dame.
#135
Human Development Index ranking
A lower number means a better human development score. Based on the Human Development Index (2021), developed by UNDP.
22.6 %
Emissions reduction target by 2030
(compared to 2016 levels)
The highest emissions reduction target, conditional or unconditional, included in the country's latest NDC.
NDC Status
Guatemala submitted its updated NDC in April 2022.
Key highlights from the NDC
Guatemala maintains its commitment to reduce projected emissions by 11.2% by 2030. This includes specific actions for the forestry and other land use, energy, agriculture, and waste sectors.
The country has clear, reliable and updated information on its climate change situation to reduce vulnerability and develop sectoral actions that contribute to reducing greenhouse gas emissions by 11.2% by 2030 with its own resources, and up to 22.6% with international support.
The update includes 10 sectoral measures for low-emission development, to establish a healthy and safe environment for Guatemalan citizens, and 34 targets to address adaptation and build climate resilience.
It was based on a highly participatory process that established inclusive climate change objectives together with indigenous peoples, local communities and women, in line with the 2030 Agenda for Sustainable Development.
Guatemala has built institutional capacity and established governance arrangements to link national mitigation and adaptation priorities to global commitments and meet the requirements of the UNFCCC.
Adaptation and resilience areas in the NDC
Agriculture, livestock, and food security
Coastal marine zones
Forest, ecosystems, and protected areas
Human health
Infrastructure
Integrated management of water resource
The Climate Promise is being delivered in collaboration with key partners. Thanks to our partners in Guatemala:
Last Updated
November 21, 2023
With support from UNDP, countries across the region are advancing climate-resilient development to address the life-threatening challenges of climate…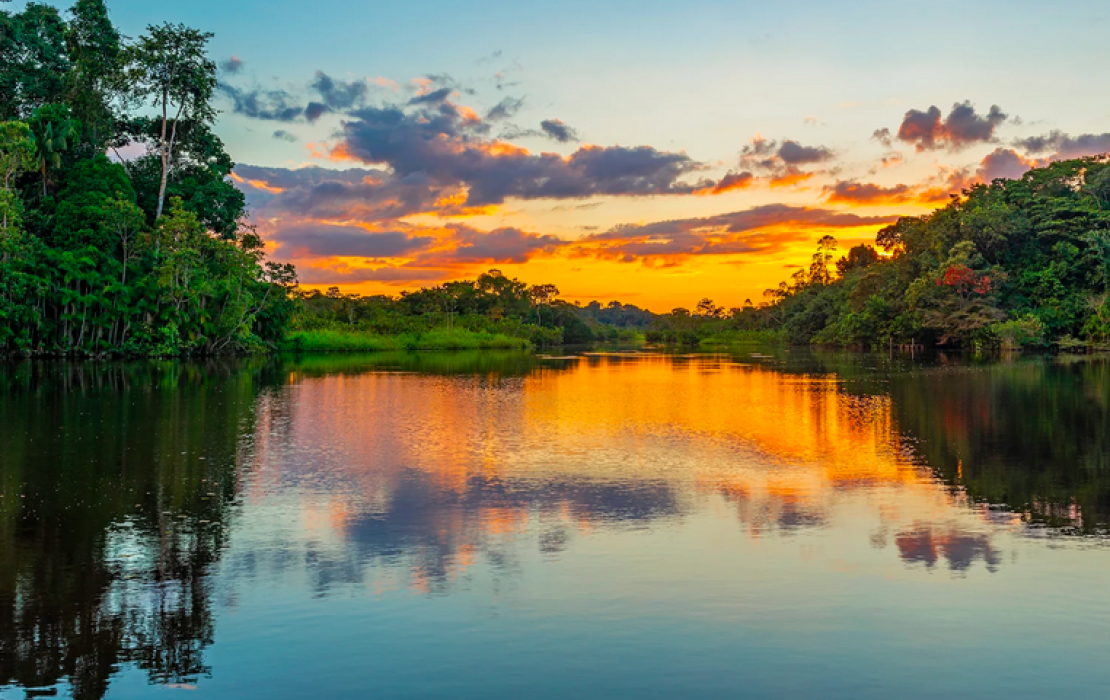 Through our experience working with countries, here are 7 key lessons on adaptation, and how we are applying them as part of our Climate Promise.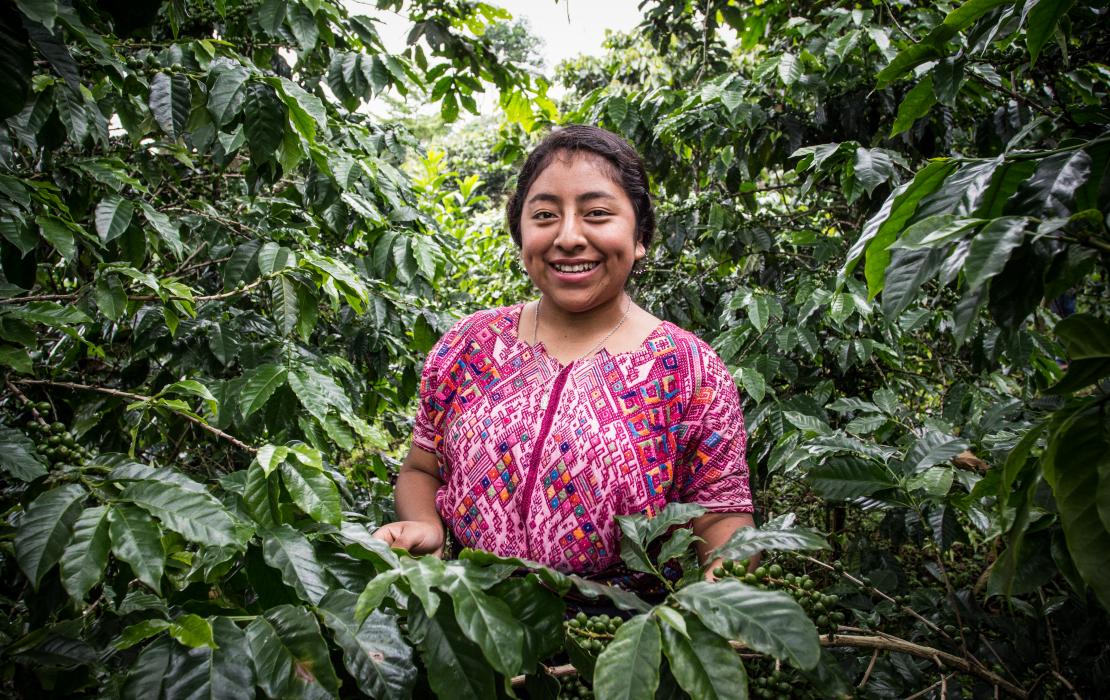 Recognizing climate risks has led Guatemala to emphasize climate adaptation, including marine coastal zones.
The Latin America and the Caribbean (LAC) region is considered a "biodiversity superpower," with one of the greatest endowments of natural capital in…