0.02%
Share of global GHG emissions
Based on data from Climate Watch (CAIT 2018), developed and maintained by the World Resources Institute.
#125
Climate Vulnerability Index ranking
A higher number means a higher vulnerability to climate change. Based on the ND-GAIN Index (2019), developed by the University of Notre Dame.
#160
Human Development Index ranking
A lower number means a better human development score. Based on the Human Development Index (2020), developed by UNDP.
38%
Conditional emissions reduction target by 2030
(compared to business as usual)
The highest emissions reduction target, conditional or unconditional, included in the country's latest NDC.
NDC Status
Rwanda submitted its updated NDC in May 2020.
Key highlights from the NDC
In its updated NDC, Rwanda increased its climate ambition by expanding the coverage of greenhouse gases included, considering revised baseline conditions and increasing the scope of adaptation actions in key sectors such as human settlement, health, transport and mining.
The NDC aligns with the country's Green Growth and Climate Resilience Strategy and other national policies. 
Rwanda developed sector-specific implementation plans in its NDC, including financing needs and funding mechanisms, as well as linkages with the Sustainable Development Goals.
Adaptation and resilience areas in the NDC
Water
Forestry and Land  
Human Settlement
Health
Transport
Mining
Energy 
Industry 
Waste 
The Climate Promise is being delivered in collaboration with key partners. Thanks to our partners in Rwanda:
Last Updated
April 1, 2022
With nations across the region pushing for a greener future for all, here is what they have to say.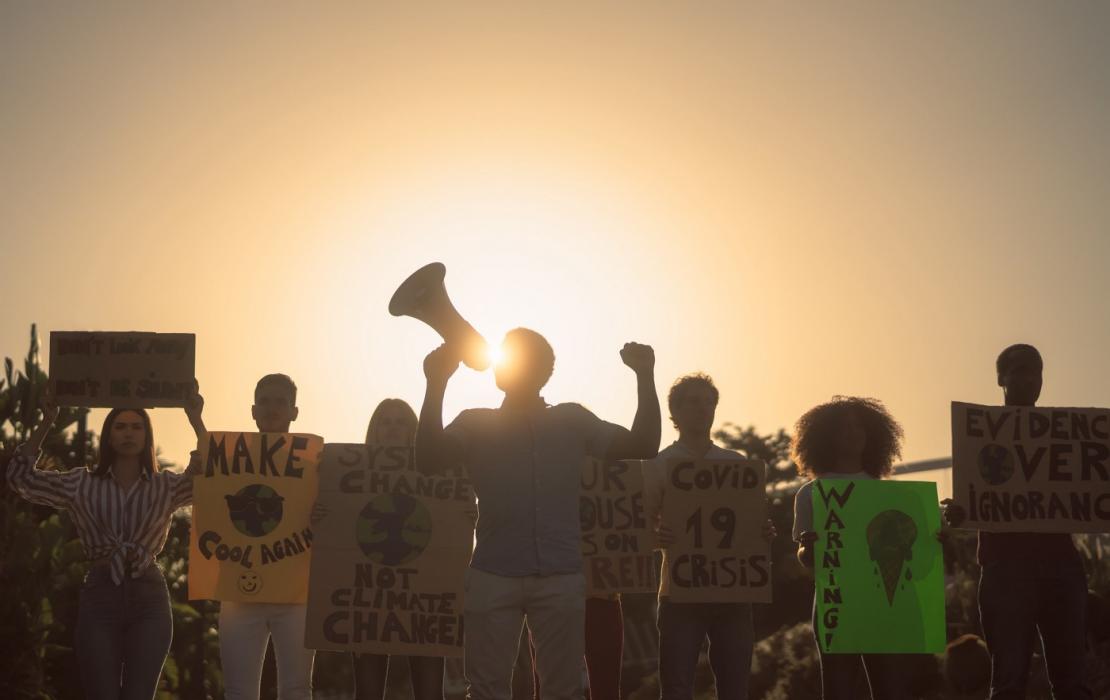 Carbon markets have gained significant traction in recent years, but largely leave out Africa, without which global climate goals cannot be achieved.
Climate change is real in Rwanda. But not everyone has had a chance to experience its reality as I have done.
This document presents the Government of Rwanda's update of its first Nationally Determined Contributions (NDCs) for mitigation and adaptation for…