0.03%
Share of global GHG emissions
Based on data from Climate Watch (CAIT 2019), developed and maintained by the World Resources Institute.
#69
Climate Vulnerability Index ranking
A higher number means a higher vulnerability to climate change. Based on the ND-GAIN Index (2020), developed by the University of Notre Dame.
#118
Human Development Index ranking
A lower number means a better human development score. Based on the Human Development Index (2021), developed by UNDP.
43.62%
Conditional emissions reduction target by 2030
(compared to business as usual)
The highest emissions reduction target, conditional or unconditional, included in the country's latest NDC.
NDC Status
Kyrgyz Republic submitted its revised NDC in October 2021.
Key highlights from the NDC
Kyrgyz Republic committed to conditional emissions reduction targets of 36.61% by 2025 and 43.62% by 2030 compared to business as usual.
The country also set unconditional emissions reduction targets of 16.63% by 2025 and by 15.97% by 2030 compared to business as usual.
The revised NDC lists adaptation measures by sector, with qualitative targets to be achieved by 2025.
It is expected that the adaptation part of the NDC will be revised in 2025, for the 2026-2030 period.
Adaptation and resilience areas in the NDC
Water
Agriculture
Energy
Health
Forestry and biodiversity
Disaster risk management
The Climate Promise is being delivered in collaboration with key partners. Thanks to our partners in Kyrgyz Republic:
Last Updated
November 17, 2022
Japan and UNDP have joined forces for another set of funding to support climate action.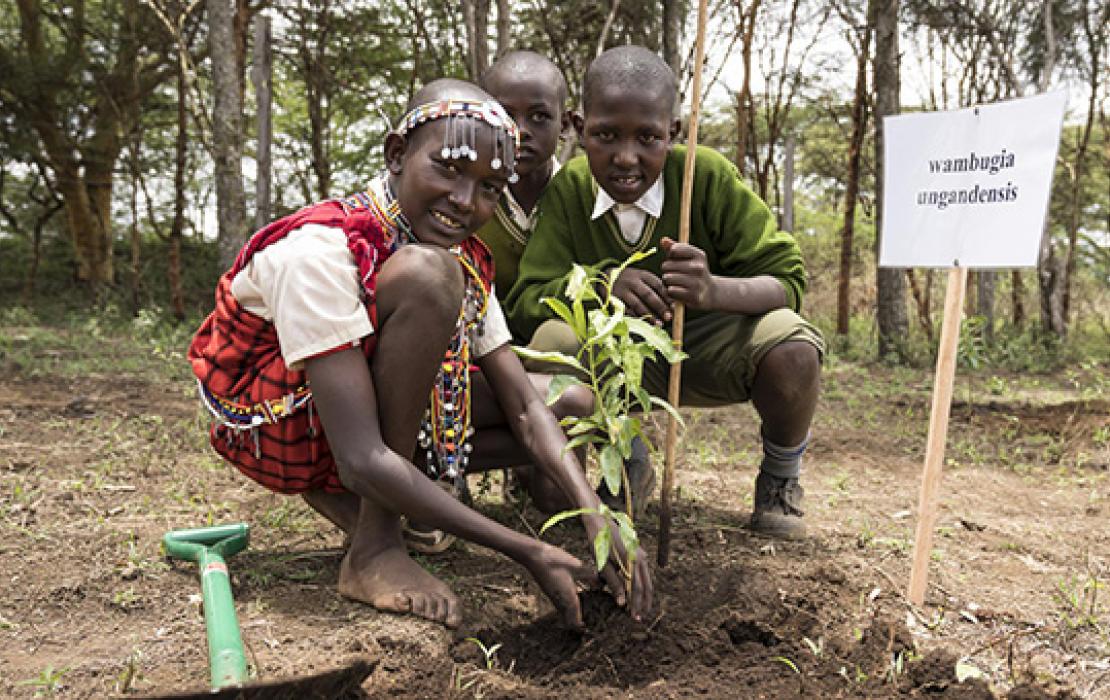 9 countries working towards gender-responsive climate policies.
In 2021, twelve countries in the Europe and Central Asia region submitted more ambitious climate pledges with support from Climate Promise.
There is no country in the Europe and Central Asia region where the impact of climate change cannot be seen and felt – from catastrophic flooding in…