To protect livelihoods and the economy, we need climate-proof transport infrastructures.
Home to more than 4 billion people, see how UNDP's climate adaptation work supports sustainable development across Asia and the Pacific.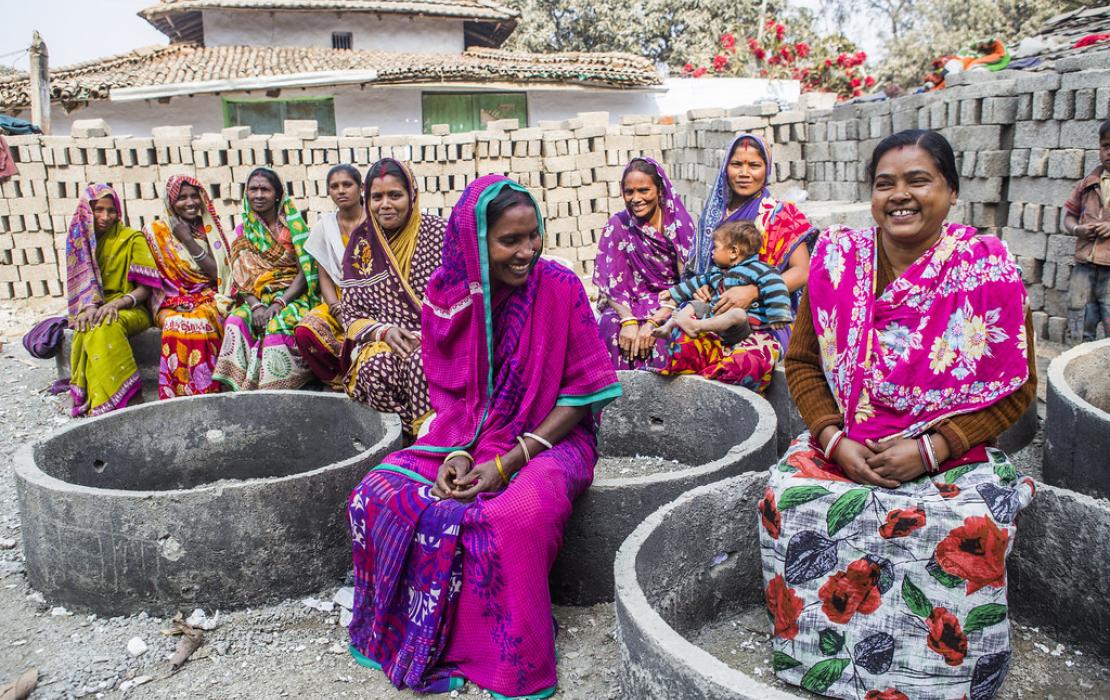 Through our experience working with countries, here are 7 key lessons on adaptation, and how we are applying them as part of our Climate Promise.