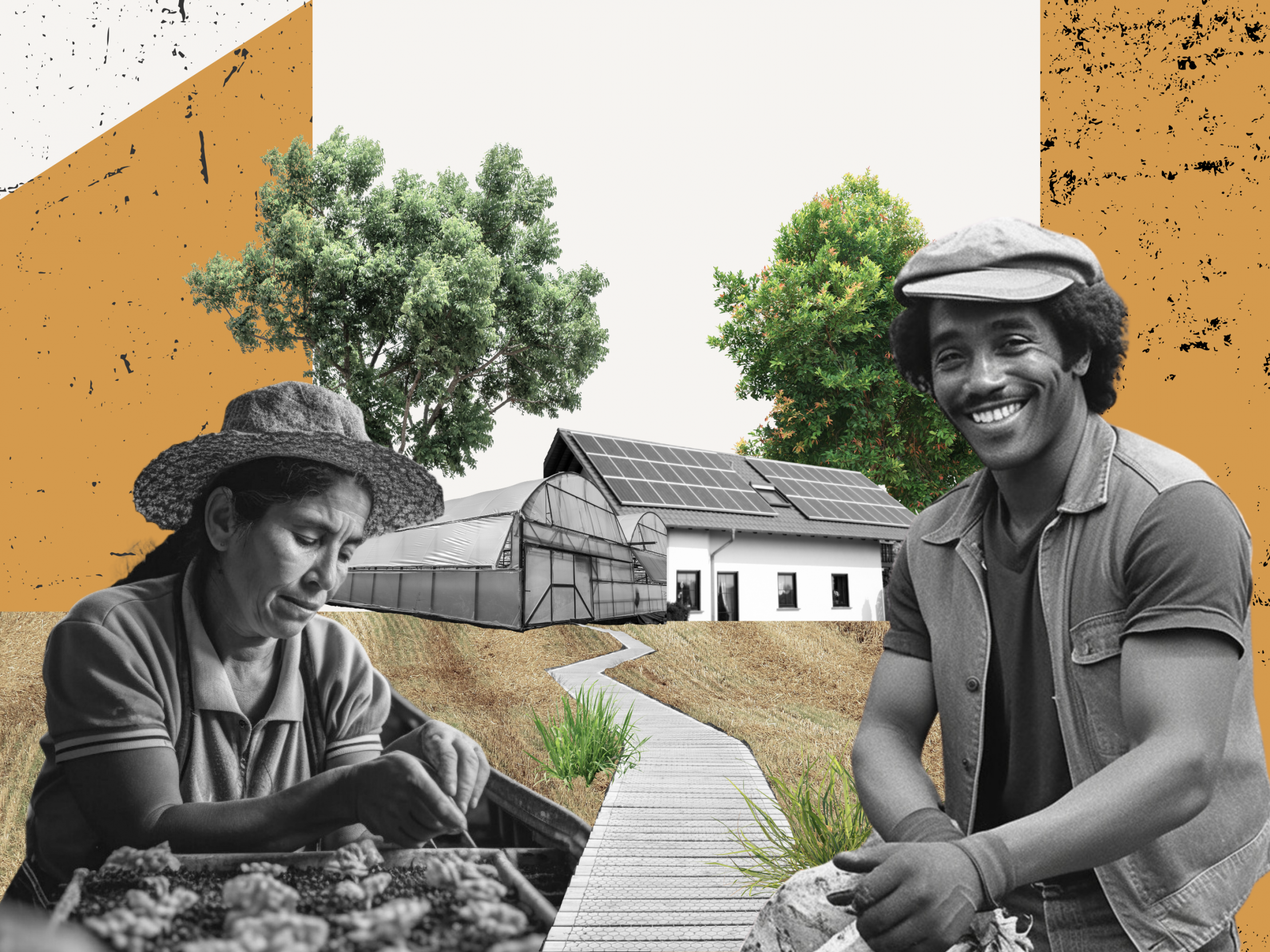 The main objective of the Paris Agreement is to hold the increase in the global average temperature rise to well below 2°C above pre-industrial levels, while pursuing efforts to limit this temperature increase to 1.5°C, in order to significantly reduce the risks and impacts of climate change. 
To achieve this, the Paris Agreement outlines a number of tasks for the Parties that have signed on. First, global peaking of greenhouse gas (GHG) emissions must happen as soon as possible, with deep and rapid reductions thereafter in accordance with the best available science. Second, countries must achieve a balance between human-caused GHG emissions by sources and removals by sinks of those GHGs in the second half of the century. In plain English, that means getting to global net zero by 2050. 
To this end, Article 4.19 of the Paris Agreement points out that it is necessary for countries to prepare and submit long-term climate strategies that carry through to mid-century or 2050 to the Secretariat of the UN Framework Convention on Climate Change (UNFCCC). These documents sometimes go by other names, including "Low emission development strategies", or may be shortened as LTS or as LT-LEDS in climate circles.