Where we work
Supporting the work of over 120 countries and territories
The 28th Conference of the Parties of the UNFCCC (COP28) will take place from 30 November to 12 December in Dubai, United Arab Emirates.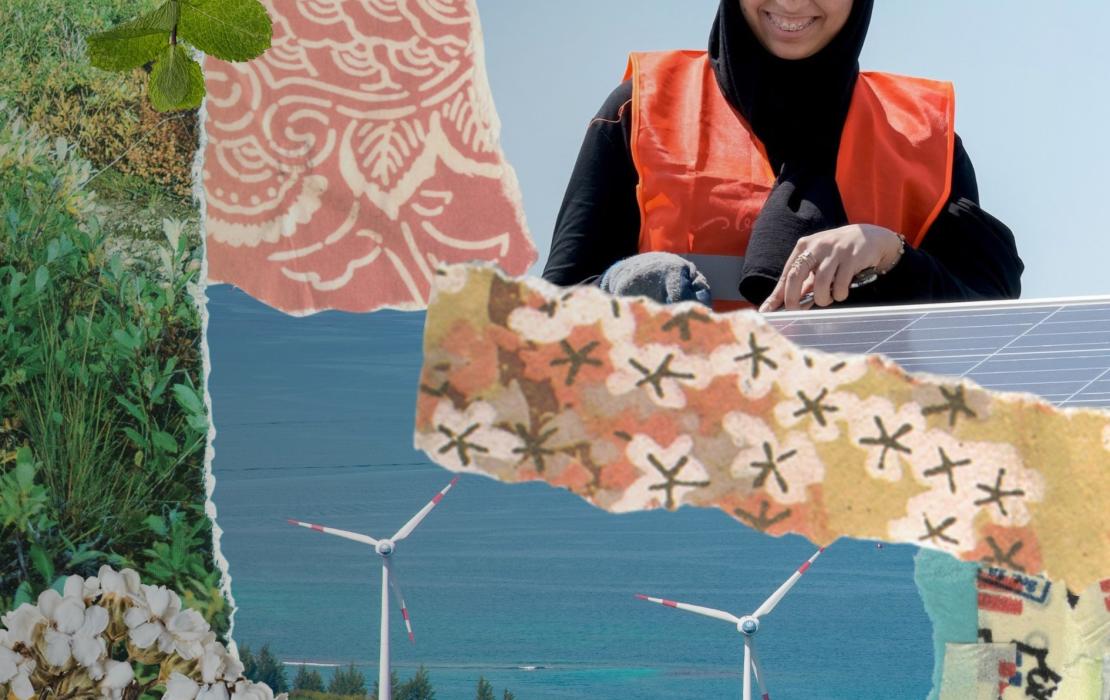 'High Integrity' initiative tackles crucial carbon market issues, focusing on precise emissions accounting and addressing environmental risks.
This event will reflect on recent discussions on transforming the financial system to meet climate goals.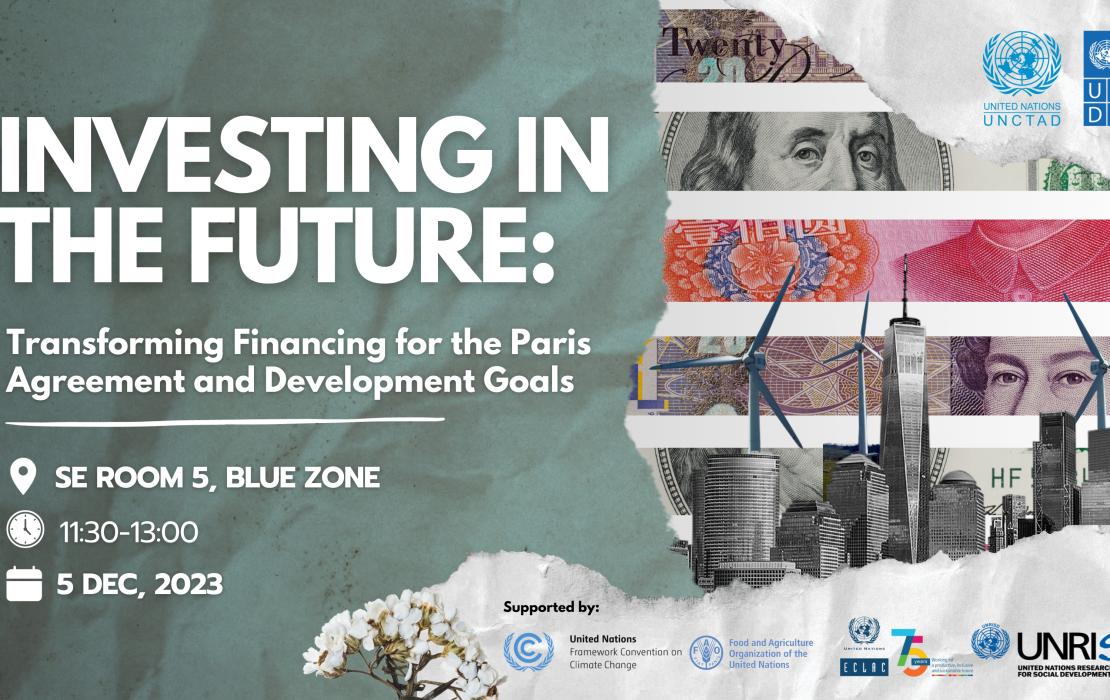 UNDP is collaborating with global initiatives to ensure high integrity across all types of carbon markets.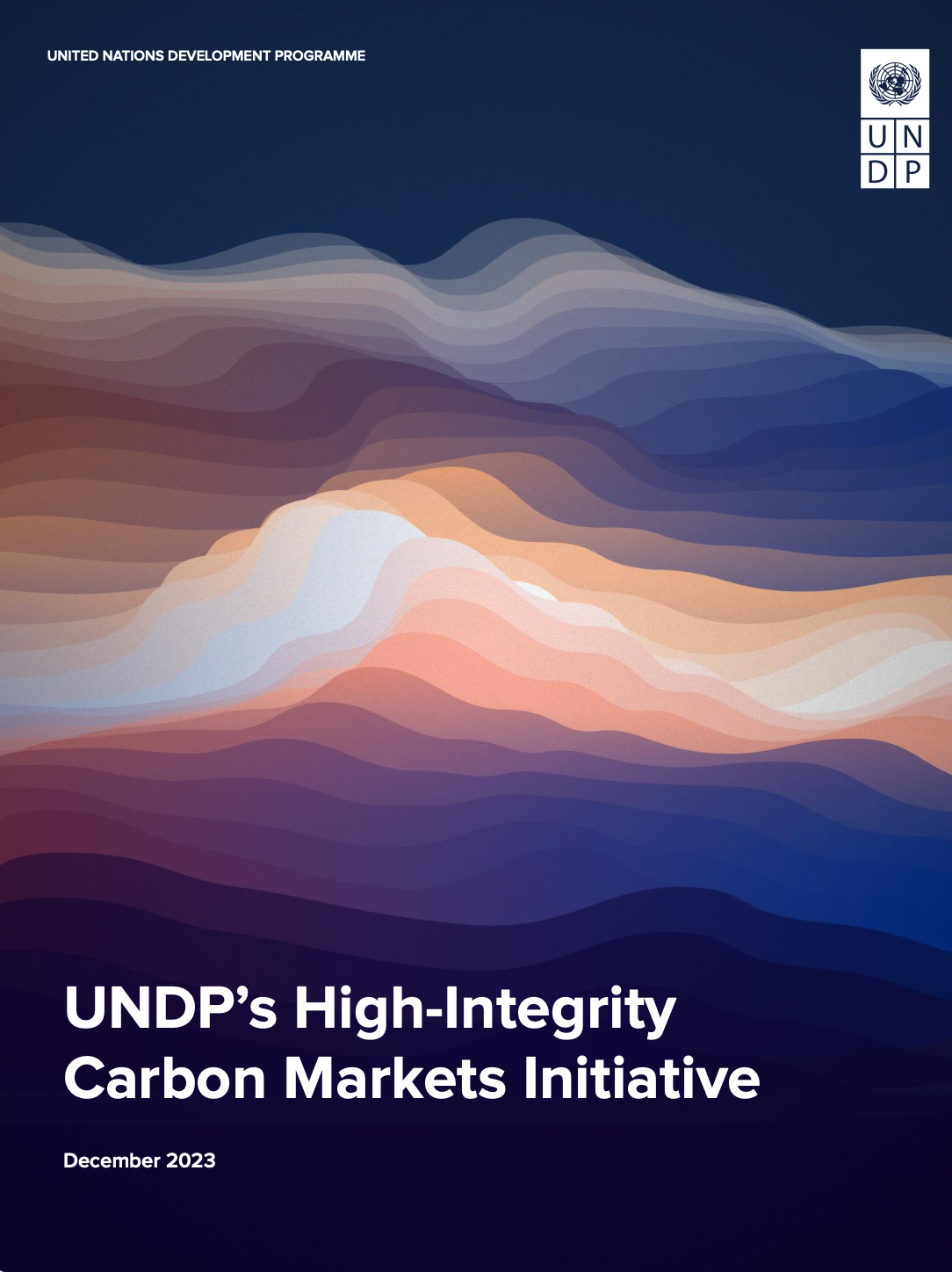 Our work is made possible by: