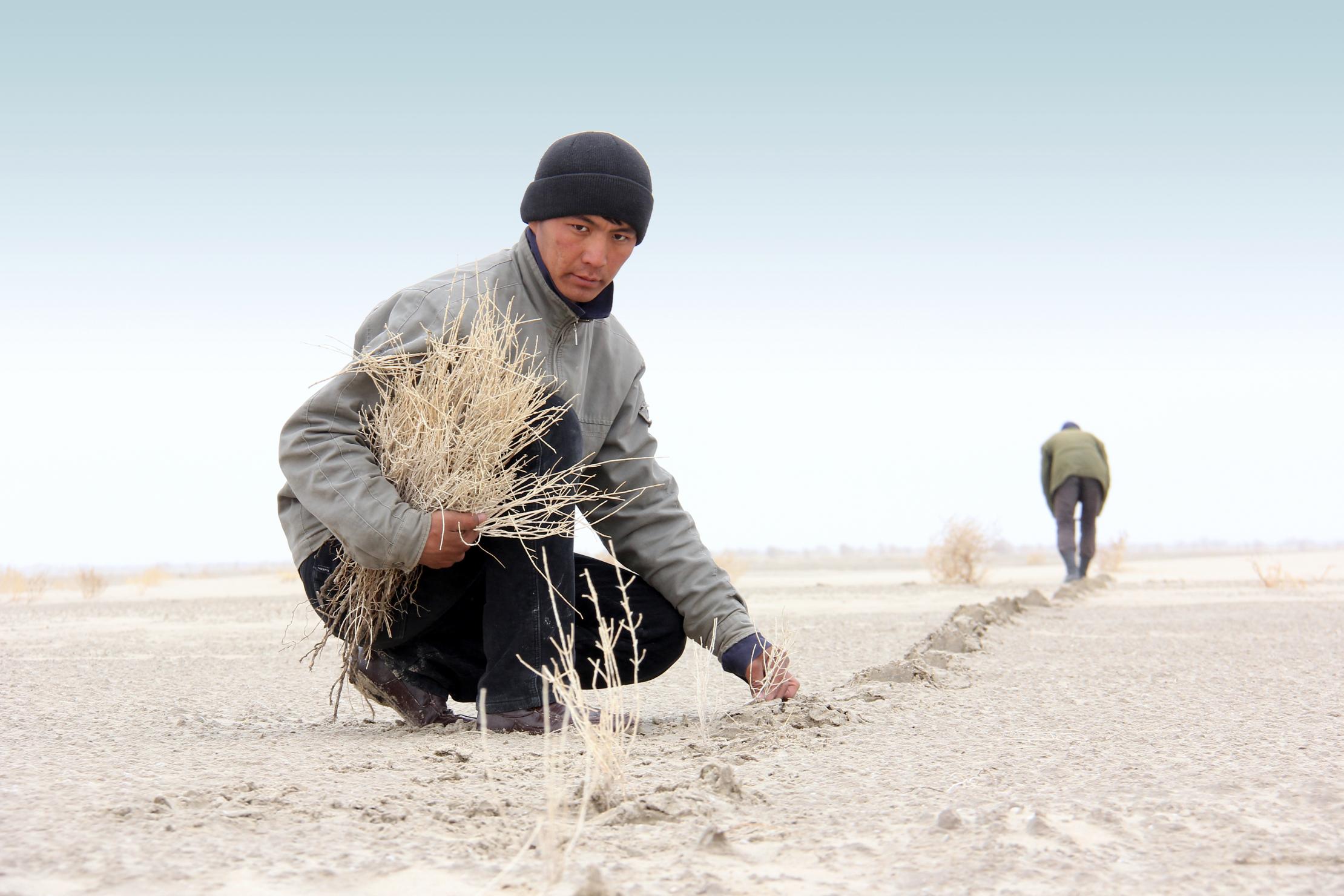 Photo: UNDP Uzbekistan
A different version of this article was originally published here.
In November 2021, Uzbekistan was engulfed by the worst dust storm since the country started keeping meteorological records in 1871. At its peak, the concentration of dust in Tashkent's air was 30 times the level permitted by national authorities. Visibility was reduced to 100-200 meters and more than 4,000 residents called emergency services seeking help for respiratory problems.
Much of the dust comes from the deserted wastelands of the Aral Sea, which started to dry up in the 1960s as water was diverted to feed the region's expanding agricultural economy. In its place, a vast new desert appeared, permeated with pollutants from industry and agriculture. Every year, dry hot winds pick up and spread more than 75 million tons of dust and toxic salts, poisoning the air, damaging fertile soil layers, and reducing agricultural productivity.
The drying of the Aral Sea has caused the climate in Central Asia to change twice as fast as in other regions across the world, with numerous negative impacts, from prolonged droughts to damaging dust storms. In an effort to mitigate these impacts, the Government of Uzbekistan has carried out an intensive afforestation campaign in the region since 2018. By 2020, the State Forestry Committee of Uzbekistan had planted 500,000 hectares with saxaul, a drought-resistant plant that helps protect the soil and reduce excess evaporation.
In November 2021, Uzbekistan's President Shavkat Mirziyoyev launched an ambitious new initiative, called "Yashil Makon"(Green Nation), that aims to plant 1 billion trees and shrubs across the country over the next five years, increasing the green spaces in cities from the current 8 to 30 percent. The project will help improve air and soil quality, increase climate resilience, and may even help avoid or reverse desertification in some parts of the country. It will also contribute to the country's commitments under the Paris Agreement to reduce greenhouse gas emissions by 35 percent per unit of GDP within the next decade.
The Green Nation initiative was extremely well received by the public. Within days of the announcement, many citizens and local organizations were mobilized to participate in planting seedlings. According to the presidential press service, 85 million saplings were planted before the end of 2021, with an additional 125 million seedlings taking root in the spring.
However, although progress is proceeding at an impressive pace, without a comprehensive vision for the care and management of the tree planting, the fate and viability of both the trees and the initiative will remain uncertain. To ensure success, nationwide efforts could be more coordinated to ensure the seedings are cared for and helped reach maturity. Moreover, the carbon reduction needs to be credibly monitored and captured so that it can potentially be traded at a later time. Realistic prospects and well-planned financing would contribute to its feasibility.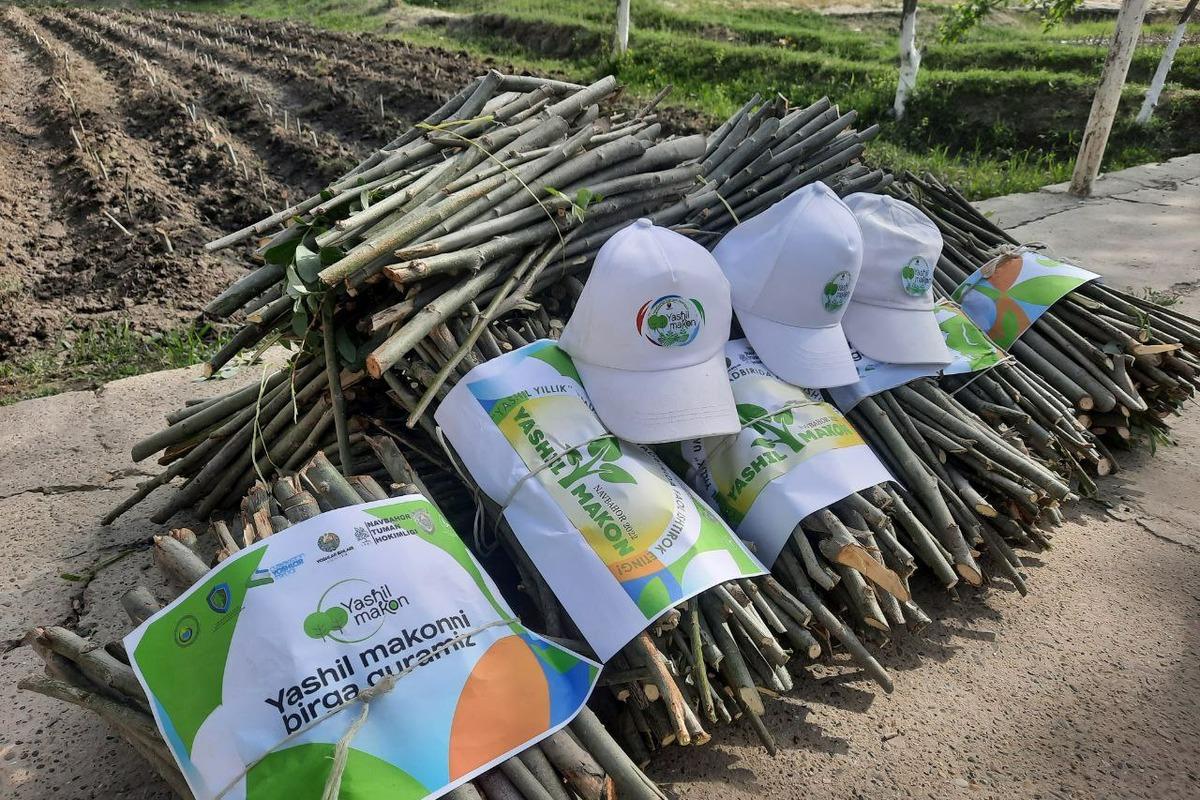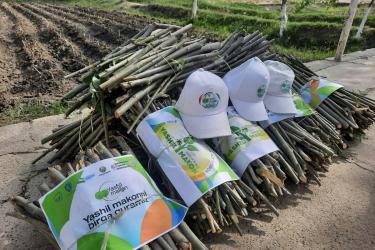 Preparation is the key to success
At UNDP Uzbekistan, we believe that the Green Nation initiative, admirably ambitious and vigorous, could benefit greatly from more thorough preparation and planning. Successful afforestation and reforestation schemes require extensive planning, continuous commitment, and long-term investment and management to achieve the desired outcomes. Forestry experts say that the key questions in afforestation are what kind of forest to plant, where, and how dense. Moreover, in water-stressed countries like Uzbekistan, afforestation puts further pressure on water resources, so the water management of the initiative is essential.
Some countries have had tremendous success with afforestation programmes. For example, China's Great Green Wall project has reduced the frequency and intensity of dust storms. In Africa, Senegal has planted 12 million trees covering 40,000 hectares as part of a pan-African scheme to combat desertification in the Sahel.  Learning from the successes and failures of other nations could greatly reduce the risks of unintended consequences.
Conducting a comprehensive feasibility study linked to a Greening Master Plan prior to the afforestation process can be a good start. The preparatory phase is important to identify important ecological zones and planting targets, decide which locations are suitable for planting trees, shrubs, or grass, resolve any land ownership issues, plan the watering infrastructure, set up the monitoring system, and determine the best ways of capturing the carbon reductions.
An initiative of this scope is an opportunity to address not only the biodiversity challenge, but also to contribute to the inclusive economic growth and poverty reduction. For example, we can ensure that the tree planting is done in a way that benefits the local economies and involves the communities, particularly women and those at risk of exclusion.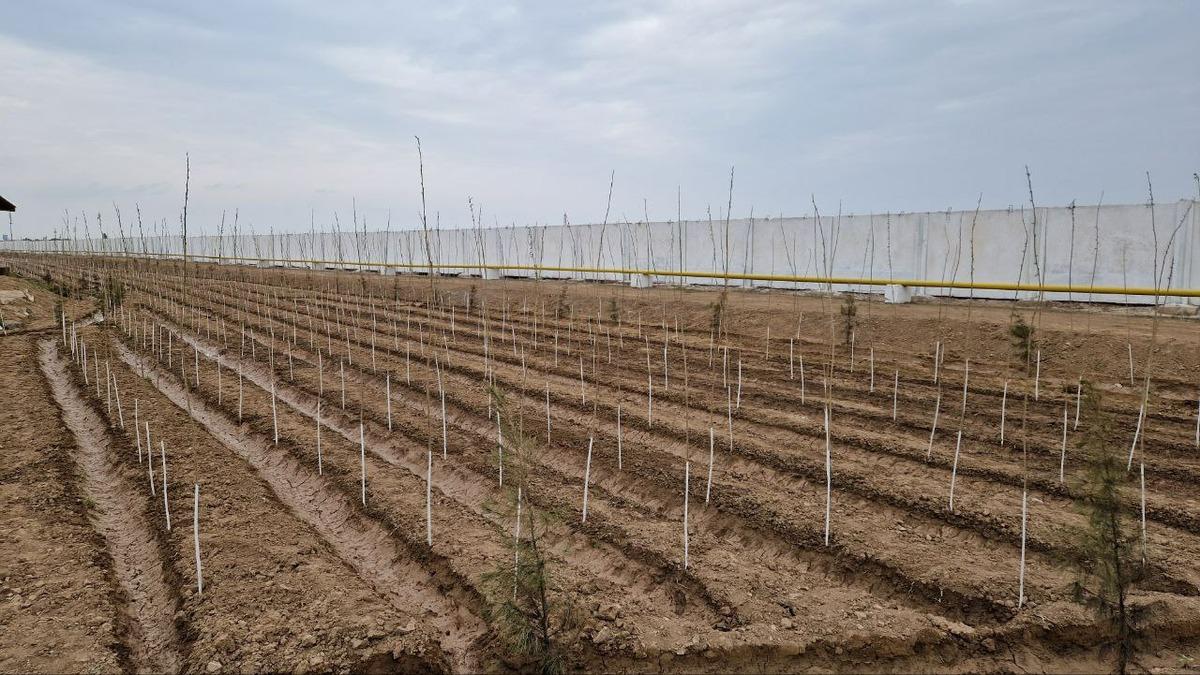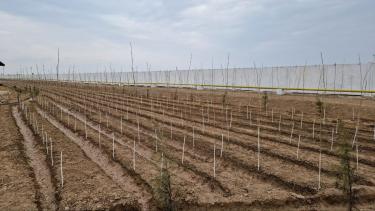 Moreover, an efficient coordination system is needed to align the efforts of various stakeholders. Given that different phases of the initiative (support for seedling nurseries, planting, infrastructure development, maintenance, financing, monitoring) are managed by different institutions, there is a critical need to ensure that all actions are well synchronized and coordinated, and that local communities have their say. A strong leadership and coordination system needs to be in place to ensure the goals of the programme are achieved.
Finally, a well-established and innovative financing model would ensure that the results of the programme rise to the level of its ambition. The Government's Green Nation Fund is a good start, but public investment alone will not be enough. Investment and financing sources could be expanded to attract more non-governmental funds. These could include international financing, private domestic financing, green bonds or blended finance mechanisms. Without them, the complex needs of sustainable forest management and forestry development is at risk of being unmet.
UNDP and our partner organizations, want to see this initiative succeed and we are ready, willing, and able to support the Green Nation programme at all phases over the next five years of implementation. Let's join forces and ensure a green future for Uzbekistan.
If you found this article useful, read more about UNDP's climate work in Uzbekistan here.