Thumbnail Image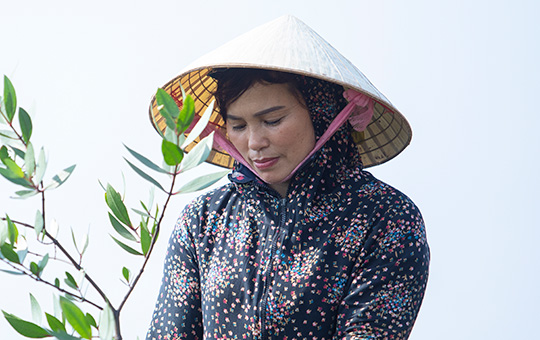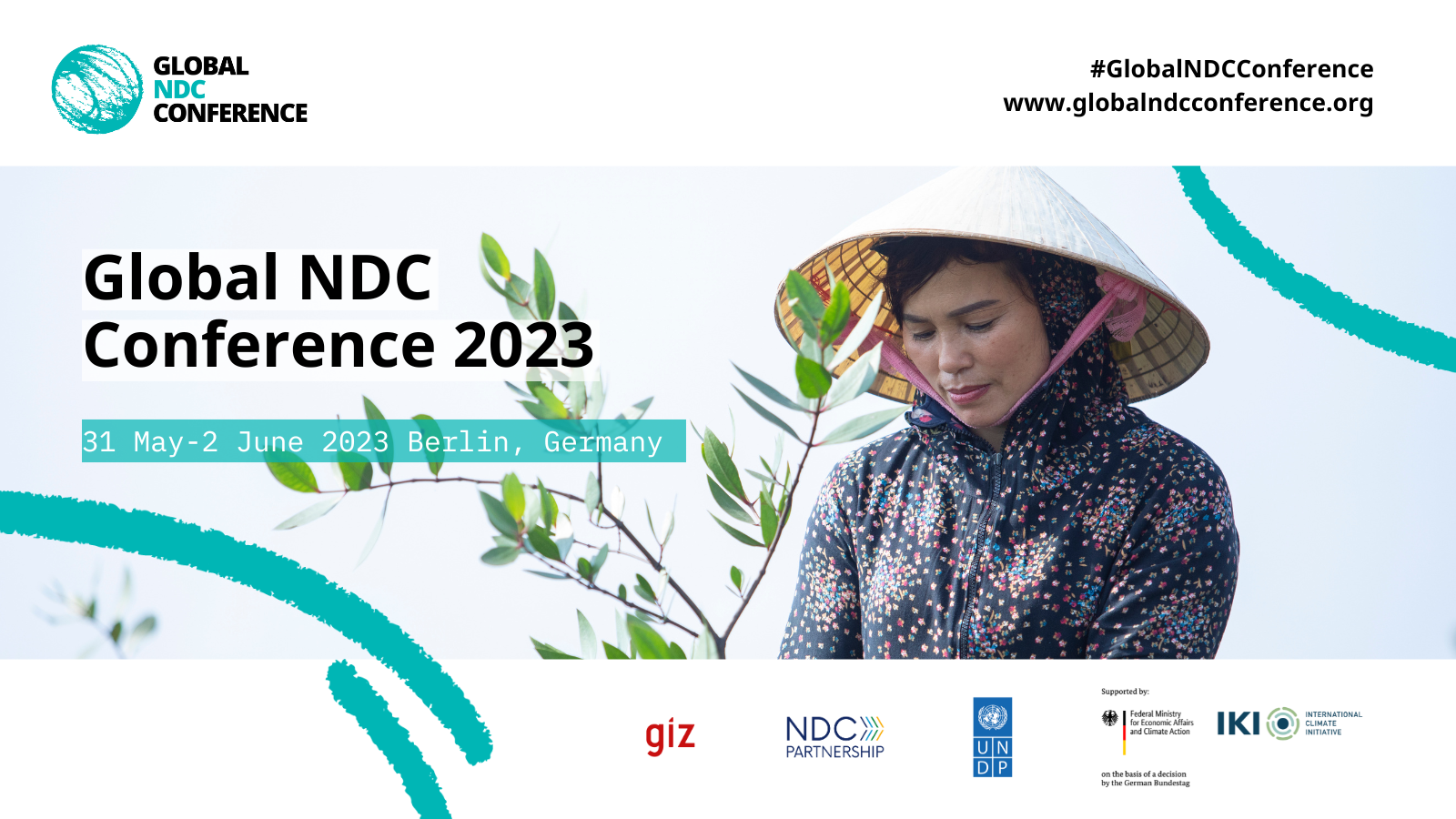 Over the years, the Global NDC Conference has become an international forum to discuss Nationally Determined Contributions (NDCs), inspiring practitioners and policymakers around the world to share, lead and contribute to their country's NDC process.
The event presents a space for strengthening networks, showcasing innovative ideas, building momentum, reflecting, and clarifying the NDC formulation and implementation processes that lead to ambitious climate policy and action.
Our last two editions (in 2017 and 2019) gathered more than 600 participants from 80 countries.
In 2023, the conference aims to inspire practitioners and policymakers to lead and contribute to processes and coordination that enable just, feasible, and financeable NDCs and NDC implementation, grounded in learning from implementation and previous updates.
The conference will draw around 200 participants, coming from more than 40 countries, to gather and discuss their experience in aligning policies, mobilising finance, and raising ambition. Participants include national and local government officials, finance and banking institutions, international organizations, donors and philanthropies, research institutes, and youth and indigenous representatives.
The Global NDC Conference 2023 is a joint effort hosted by the German Federal Ministry for Economic Affairs and Climate Action (BMWK) and co-organised with Deutsche Gesellschaft für Internationale Zusammenarbeit (GIZ) GmbH, the NDC Partnership, and the United Nations Development Programme (UNDP), under the International Climate Initiative (IKI).
Learn more about this year's Agenda.