Location
Marriott Panama Hotel
Panama City
Panama
Thumbnail Image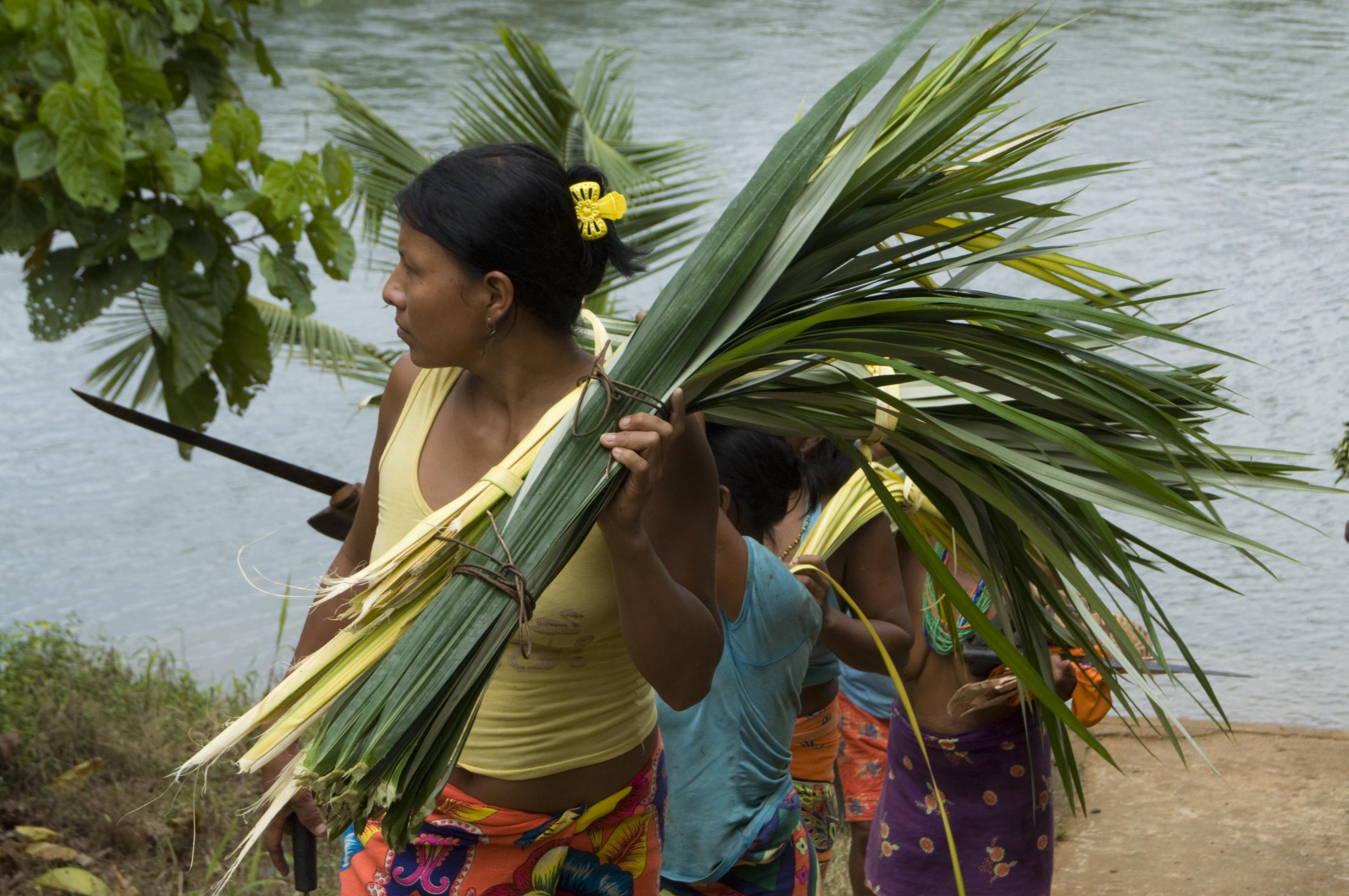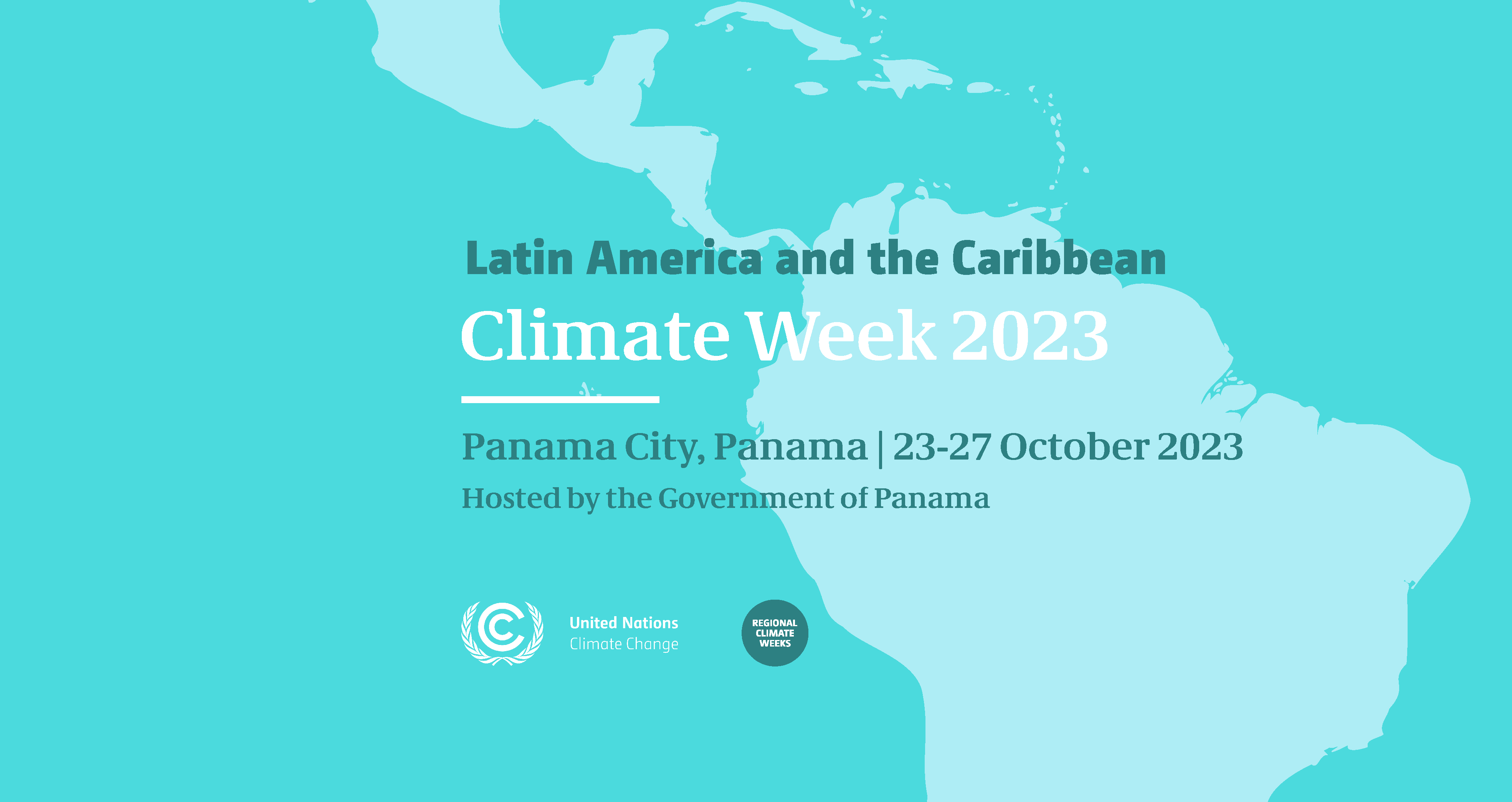 Hosted by the government of Panama, the Latin America and the Caribbean Climate Week 2023 (LACCW 2023) will take place from 23 to 27 October 2023 in Panama City, Panama.
LACCW 2023 is one of four Regional Climate Weeks held this year to build momentum ahead of the UN Climate Change Conference COP 28 in the United Arab Emirates in December and the conclusion of the first Global Stocktake, designed to chart the way for fulfilling the Paris Agreement's key goals.
LACCW 2023 will provide a platform for policymakers, practitioners, businesses and civil society to exchange on climate solutions, barriers to overcome and opportunities realized in different regions.
The discussions during the event will be organized around four major systems-based tracks with region-focused contributions to inform the Global Stocktake:
Energy systems and industry
Cities, urban and rural settlements, infrastructure and transport
Land, ocean, food and water
Societies, health, livelihoods, and economies
LACCW 2023 is organized by the UNFCCC Secretariat in collaboration with global partners UNDP, UNEP, and the World Bank, as well as regional partners including the Inter-american Development Bank (IADB), the Development Bank of Latin America and the Caribbean (CAF), EUROCLIMA, and the United Nations Economic Commission for Latin America and the Caribbean (ECLAC).
The event will take place in parallel with the XXIII Meeting of the Forum of Ministers of the Environment in Latin America and the Caribbean from 24 to 26 October.
Events will have simultaneous Spanish-English interpretation and will be of hybrid format, with both in-person and virtual participation. Find more information about LAC Climate Week events streaming here.