Africa Climate Week focuses on partnerships for resilience and energy transition.
Learn how 3 countries are tackling the water crisis and supporting their national climate pledges.
29 countries in the Africa region submitted more ambitious climate pledges in 2021 with support from Climate Promise.
The Government of Zambia has joined a UN coalition led by UNDP, FAO and WFP to help women turn goat rearing into livelihoods.
Through our experience working with countries, here are 7 key lessons on adaptation, and how we are applying them as part of our Climate Promise.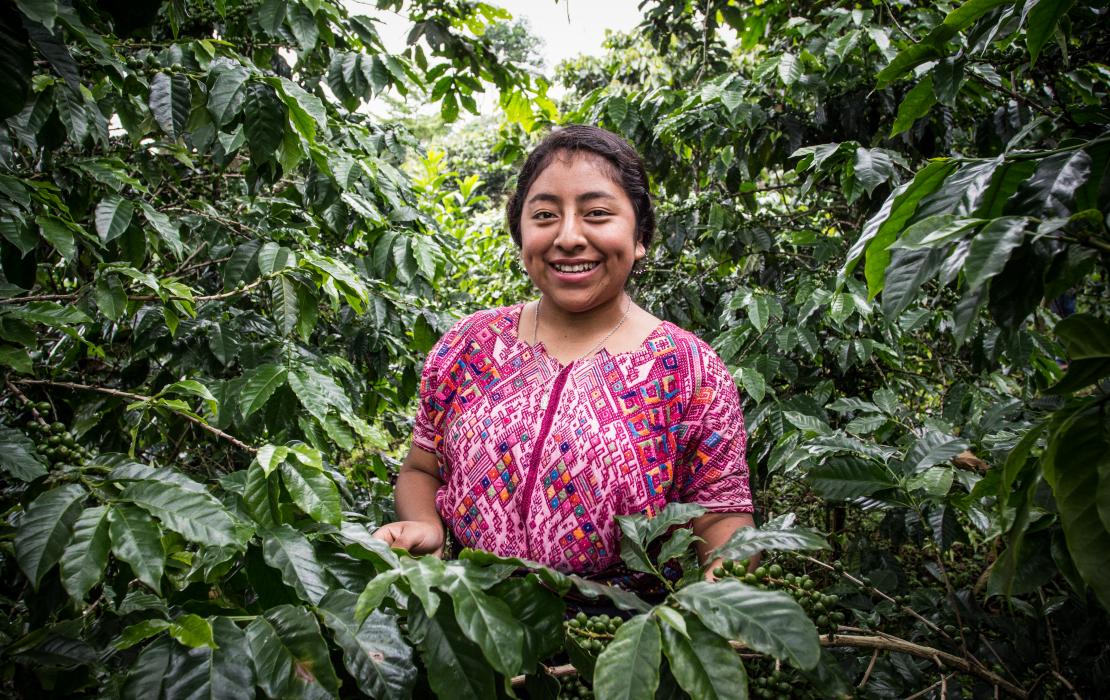 5 ways solar power are making universal healthcare a reality in Zambia and Zimbabwe.