The revised NDC outlines Kiribati's efforts to increase the transparency of planned national actions to reduce carbon emissions.
Almost 98 percent of the Pacific region is ocean. But sea-level rise has various impacts that affect coastal communities in the Pacific.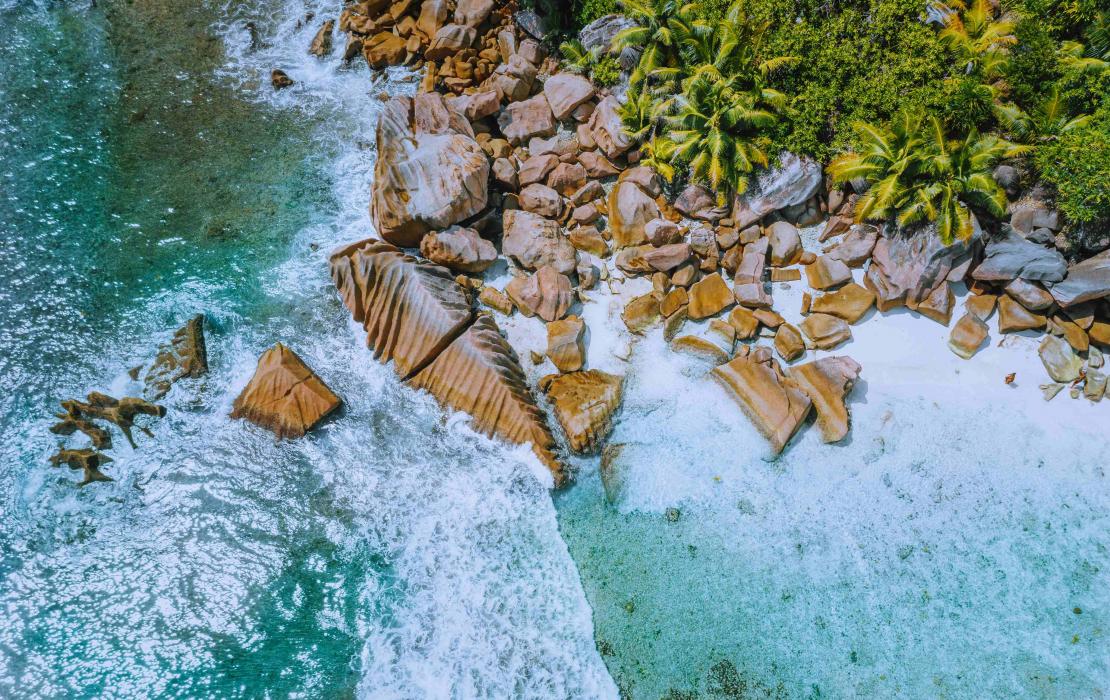 Home to more than 4 billion people, see how UNDP's climate adaptation work supports sustainable development across Asia and the Pacific.