Thumbnail Image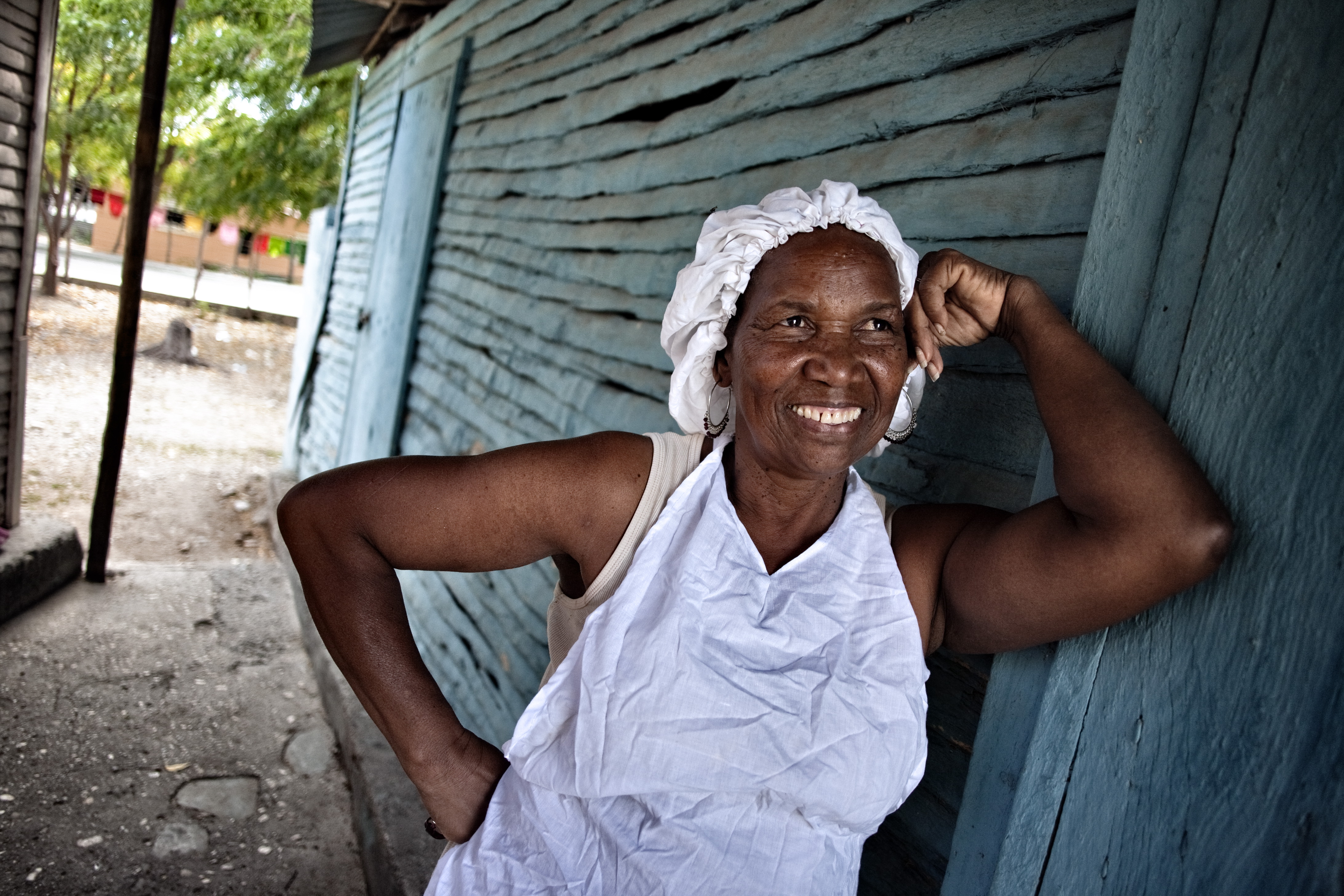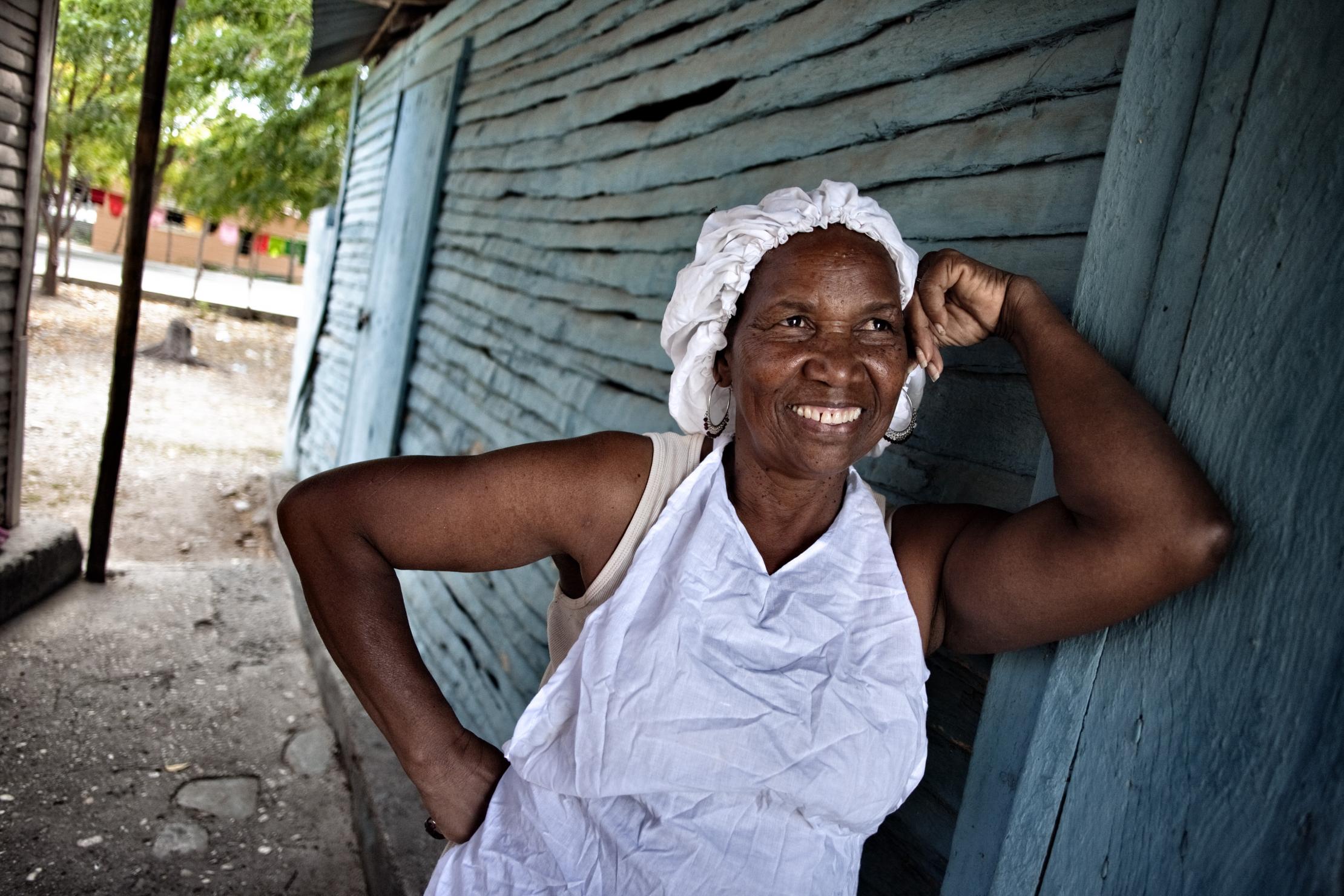 Photo credit: UNDP Dominican Republic
The Dominican Republic is an upper-middle-income country, but it's also upper-middle in terms of size: it is the second largest country in the Caribbean after Cuba and one of the most diverse in the region, with the second largest population of over 10 million people and a rising life expectancy.
Although COVID-19-caused unemployment in the country is decreasing sharply, 24 percent of the working age population is still inactive, this is disproportionally affecting vulnerable populations. Half of the workforce is informally employed, which creates challenges when formulating policies. Moreover, women represent 66 percent of the working-age unemployed population, revealing a deep gender gap.
The Dominican Republic faces climate change impacts that are being felt both in the form of increasing temperatures and more frequent extreme weather events, such as floods and droughts. Such impacts are contributing to a severe decline in agricultural yields and increased food insecurity, the erosion of the tourism economy (representing 15 percent of the Dominican economy in 2022), increasing health impacts (surge in vector-borne, waterborne, cardiac and respiratory diseases) and socio-economic consequences. These impacts coupled with employment disparities undoubtedly impact people's quality of life, as evidenced by the near 20 percent drop the country saw in its Inequality-adjusted Human Development Index ranking between 2020-22.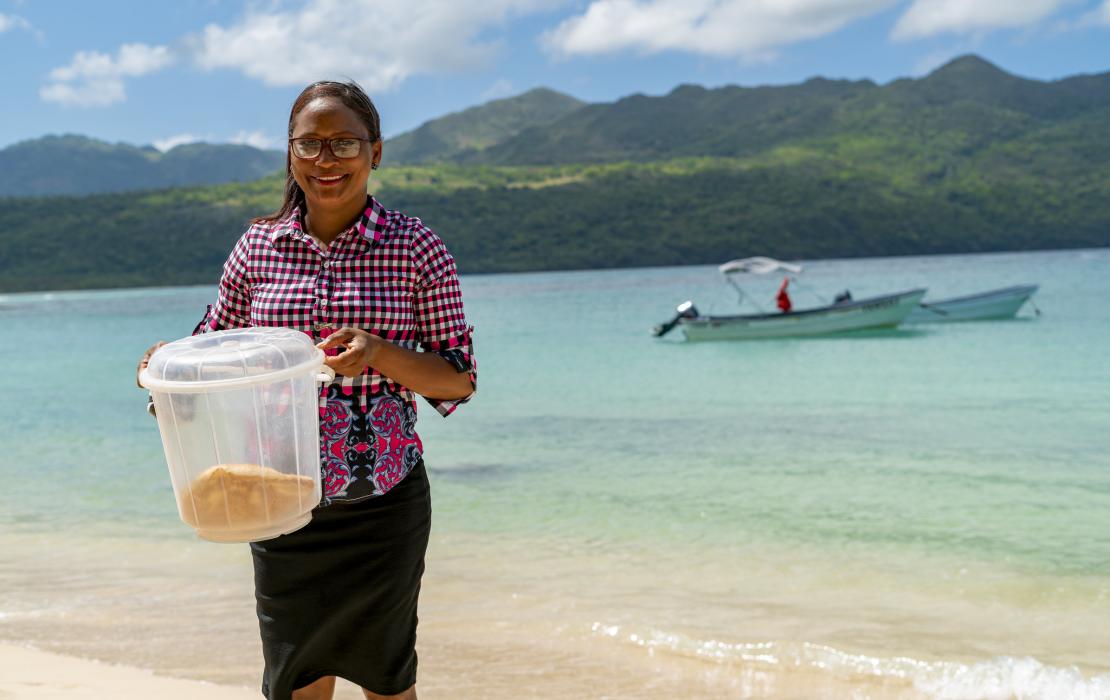 Photo credit: UNDP Dominican Republic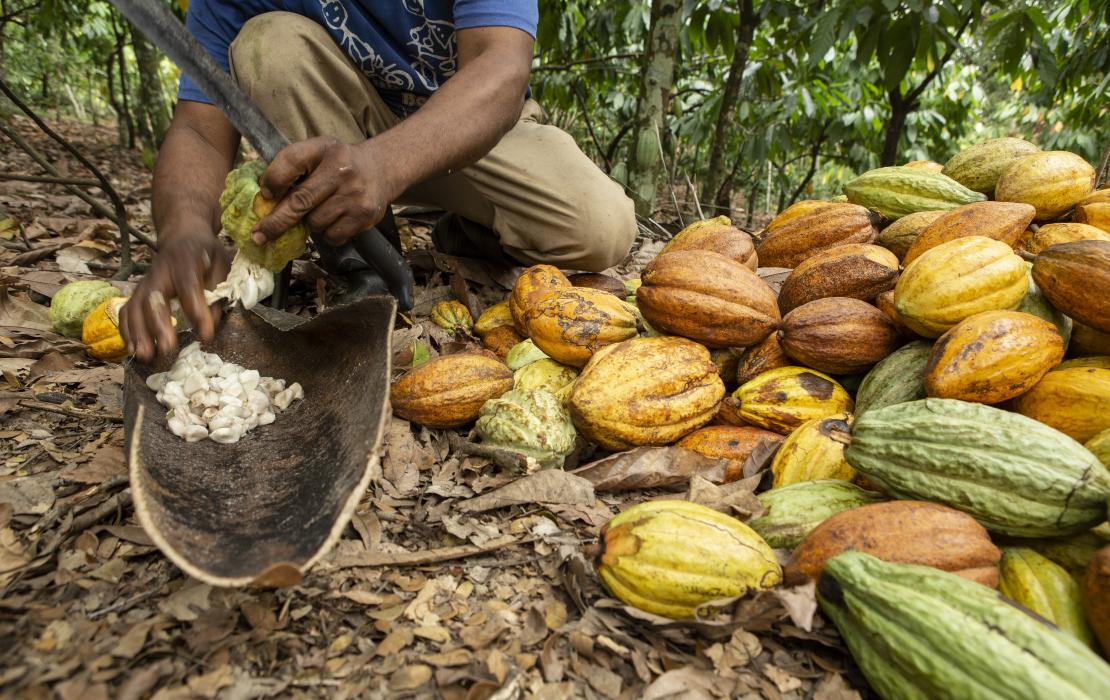 Photo credit: UNDP Dominican Republic
How can we drive the transition so that everybody can get back on their feet?
Just transition can be defined as greening the economy in a way that is as fair and inclusive as possible to everyone concerned, creating decent work opportunities, and leaving no one behind. Central to this concept are green jobs, which balance environmental preservation with decent work. The Dominican Republic's national commitment to tackling climate change through its national climate pledge (also known as NDC) aims at creating 100,000 jobs through climate action.
Indeed, mitigating climate change and adapting to its impacts, protecting ecosystems, and promoting sustainable production and consumption can give birth to new jobs across all segments of society. By nurturing the creation of top-notch jobs, these sectors could potentially pave the way for the sustainable use of natural resources. For example, innovative financing in solar and wind energy (through green bonds) is already inducing a boom in employment in these key industries in the Dominican Republic and this is having a positive knock-down effect on training and academic curricula.
To determine entry points on how to drive the just transition in the Dominican Republic and assess the potential of green jobs creation, UNDP and the International Labor Organization (ILO), together with the Ministry of Labor, the Ministry of Environment and Natural Resources, and the National Council for Climate Change, conducted a joint study.
The study revealed some untapped exciting potential in specific sectors, including agriculture, energy, transportation, tourism, and waste management.
But these opportunities will only become a reality if the Dominican Republic and businesses prepare populations and employees. The legislative arsenal is more than sufficient in the country, but there is a need for incentives in each sector (waste, agriculture, tourism) to implement existing public policies with tailor-made social protection measures upstream.
Below are our eight recommendations to transition the Dominican economy and address existing challenges of inequalities and poverty.
Green businesses for sustainability: Strategically transform agricultural and tourism enterprises through a nationally led sustainable development plan, relying on already strongly established business associations. This approach exists in some subsectors, for example, cocoa production, and is an effort that deserves further replication. 
Protect new workforces: Ensure social safeguards for workers in agriculture, renewables, sustainable tourism, and waste management by strengthening labor rights and personalized 'Green Career Transition Plans' and reinforcing established Professional Training Institutes who have limited resources.
Invest in green tourism: Urge substantial investment in climate-resilient tourism infrastructure while diverting from the business-as-usual "beach and sun" model, which is resource-intensive and has been shown to only benefit few local communities.
Integrate the green jobs agenda: Weave the green jobs agenda into National Employment Plans for sustainable economic growth, as has been done for land use and REDD-related projects, particularly through closer, and presidentially prioritized, coordination between the Ministry of Labor and its environment counterparts.
Align sectoral policies: Increase coherence between the different sectoral approaches and climate policies in order to foster green jobs through clearly established directions. Vital sectors to consider include tourism, waste and water management, energy and mining, and biodiversity. An example of this can be seen through the exciting ongoing work on air conditioning. As entire segments of the Dominican economy (especially tourism) must transition to less emitting, more efficient, and less equipment waste generating technologies to comply with both the Montreal Protocol and the Paris Agreement, this has created hundreds of new jobs for technicians and certifiers.
Promote social dialogue: Encourage dialogue among the public, employers, workers, and stakeholders (business associations, syndicates, academia, and civil society) to bolster support for environmental and labor policies and taxonomies with a strong gender focus, that will help soften the impacts of the transition across different economic sectors.
Think locally: Seek to craft solutions that are fine-tuned to the specific needs, assets, and challenges of each region, for example through regional/territorial development plans, as the impacts of climate change, economic transformation, and social inequalities vary greatly from place to place. It's quite impossible, for example, to draw a meaningful comparison between the arid and relatively small city of Pedernales, which shares a limited cross-border economy with Haiti and faces a range of climate and security risks, and the meticulously developed, tourist-centric tropical haven of Punta Cana, with yet its own different set of climate, economic, and social challenges. 
Address the gender gap. Currently, the Dominican Republic ranks in the 112th spot out of 189 countries in the Global Gender Inequality Index. These disparities are echoed within sectors crucial to achieving a just transition. According to a World Bank study, 72.2 percent of jobs identified as "green jobs" in the Dominican Republic were held by men – and the situation is especially critical in the agriculture and energy sectors. Regarding the latter, 95.1 percent of registered employees in energy were men.
Overall, this study is a "just" guiding light. It shows us that the relationship between economic progress, environmental sustainability, and job creation isn't just feasible, but that it can have a concrete and positive impact on people's lives. As the world searches for fresh avenues of progress, the Dominican Republic seems ready to step into a more sustainable and prosperous future for its citizens. UNDP stands ready to support, building on the achievements of the Climate Promise which supported the Dominican Republic to incorporate gender-responsive and jobs-oriented indicators for all actions in their updated NDC Action Plan and to launch an Interinstitutional Gender Equality and Climate Change Roundtable. Such progress symbolizes a hopeful step towards further gender-conscious climate action.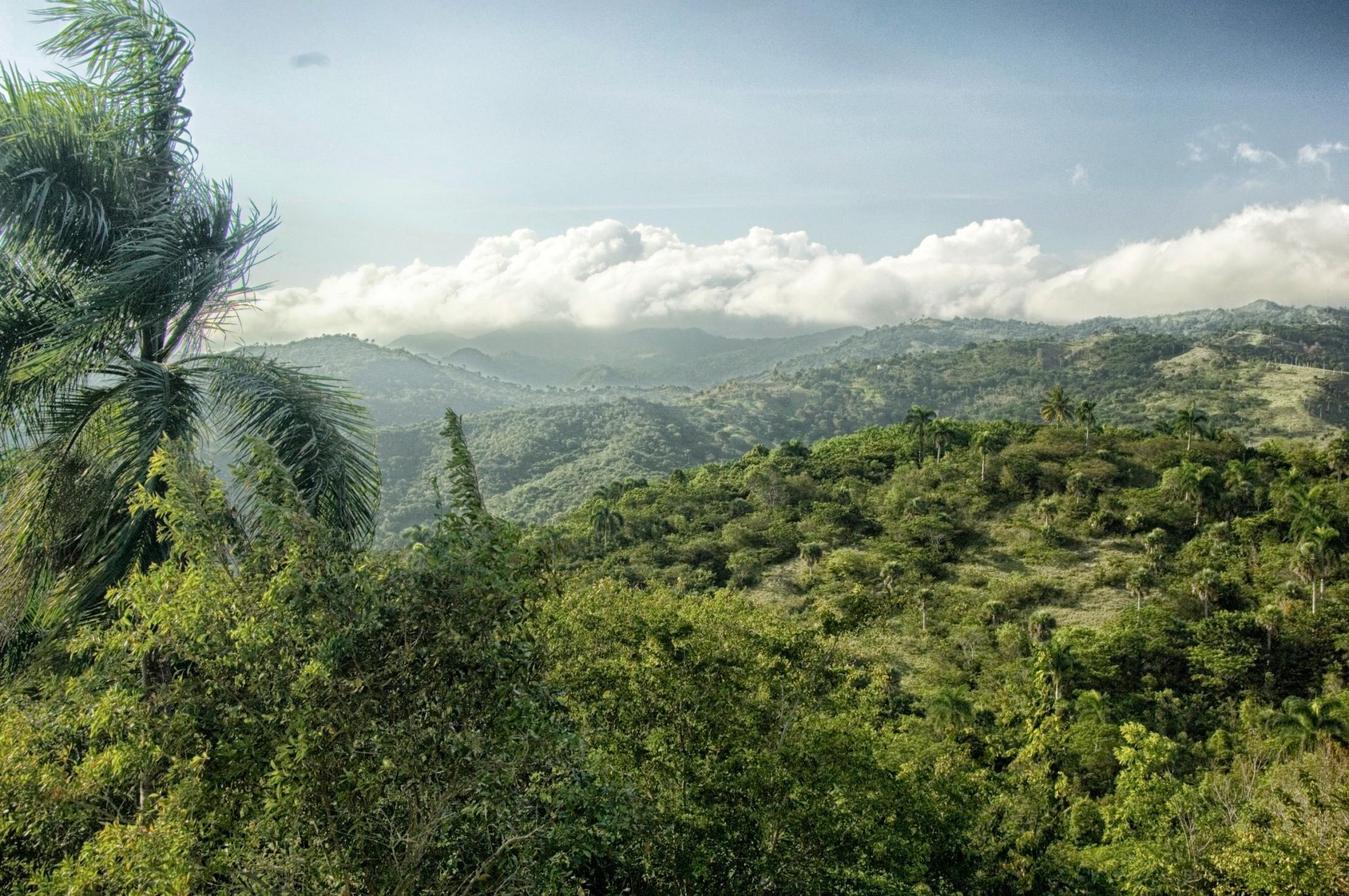 Photo credit: UNDP Dominican Republic