Location
Dubai
United Arab Emirates
Thumbnail Image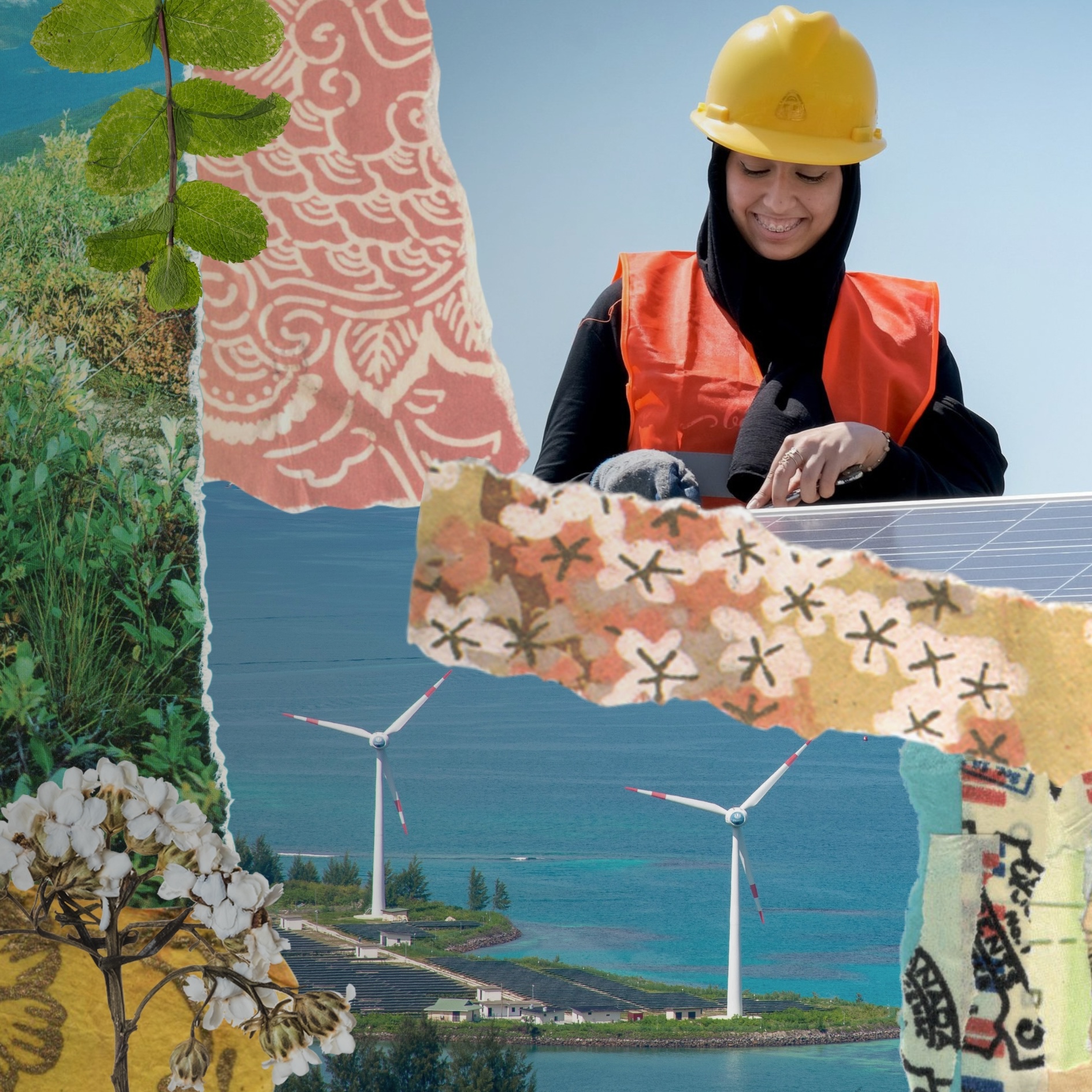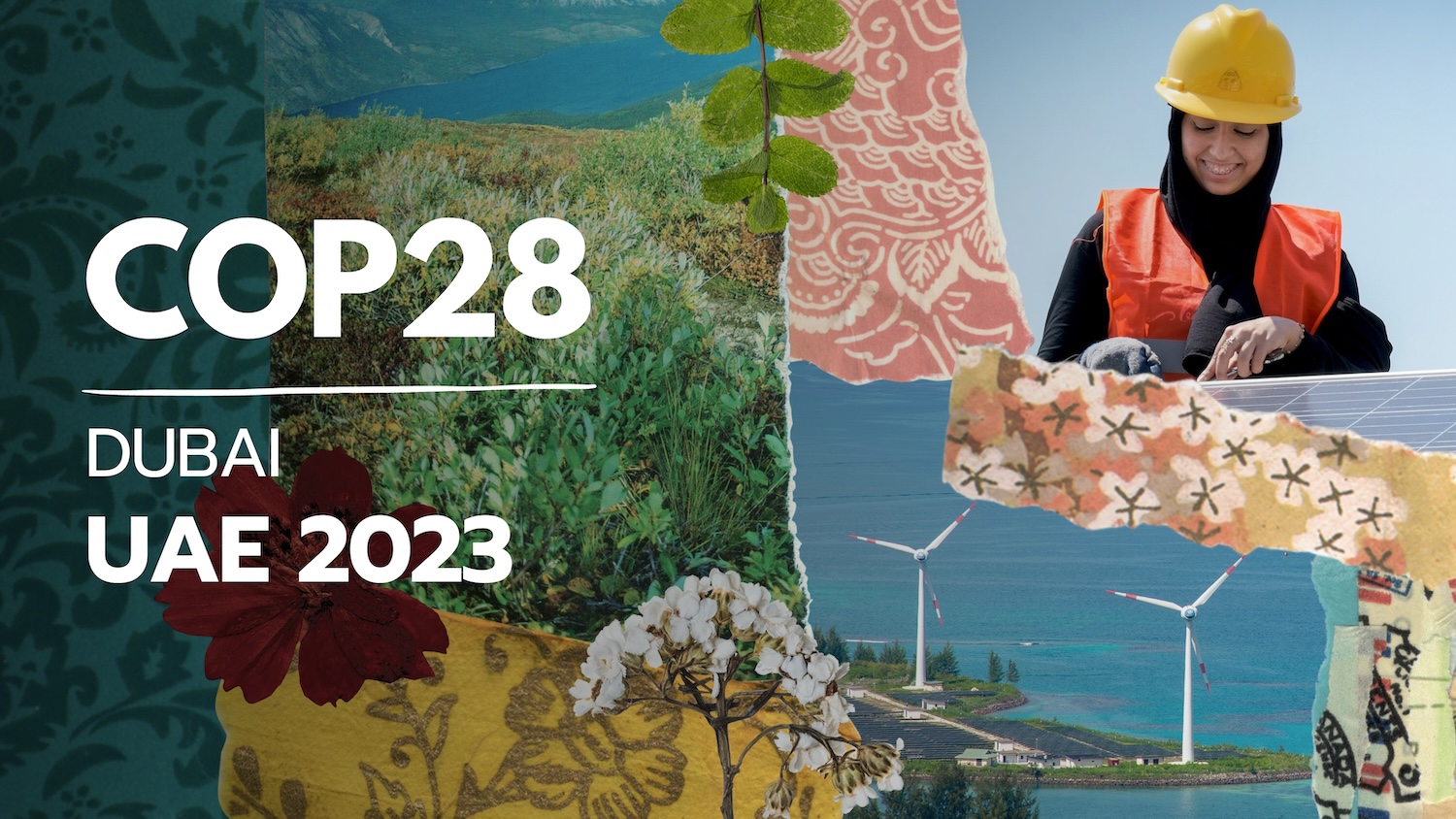 2023 has delivered another stark warning on climate change, as news of devastating impacts continued to pour in from around the world. Temperature records have been repeatedly broken, putting this year on track to being the hottest on record.
COP28 is taking place in Dubai, United Arab Emirates, amidst mounting pressure to push global climate action further and keep the 1.5°C target of the Paris Agreement alive.
COP28 will see the culmination of the first ever Global Stocktake, which will serve as a moment for the world to reflect on the progress made so far and the gaps in climate change mitigation and adaptation that need to be addressed.
At the same time, the Global South is asking for tangible progress on operationalizing the new loss and damage fund and funding arrangements agreed at COP27 to support vulnerable countries. There is also a dire need for progress on climate financing and fiscal solutions, including the doubling of adaptation finance.
Though the path to limiting global warming to 1.5 °C is narrowing, positive change is possible, and progress is taking place. Transformations can be achieved when leadership, political will, and investment come together. Developing countries are already taking the lead in implementing solutions to the climate crisis.
UNDP calls on all governments, businesses, civil society and communities to champion and invest in responding to this global emergency and realize their pledges on climate action.
A better, fairer, greener future is possible. UNDP is committed to working together with governments and partners to make that a reality.