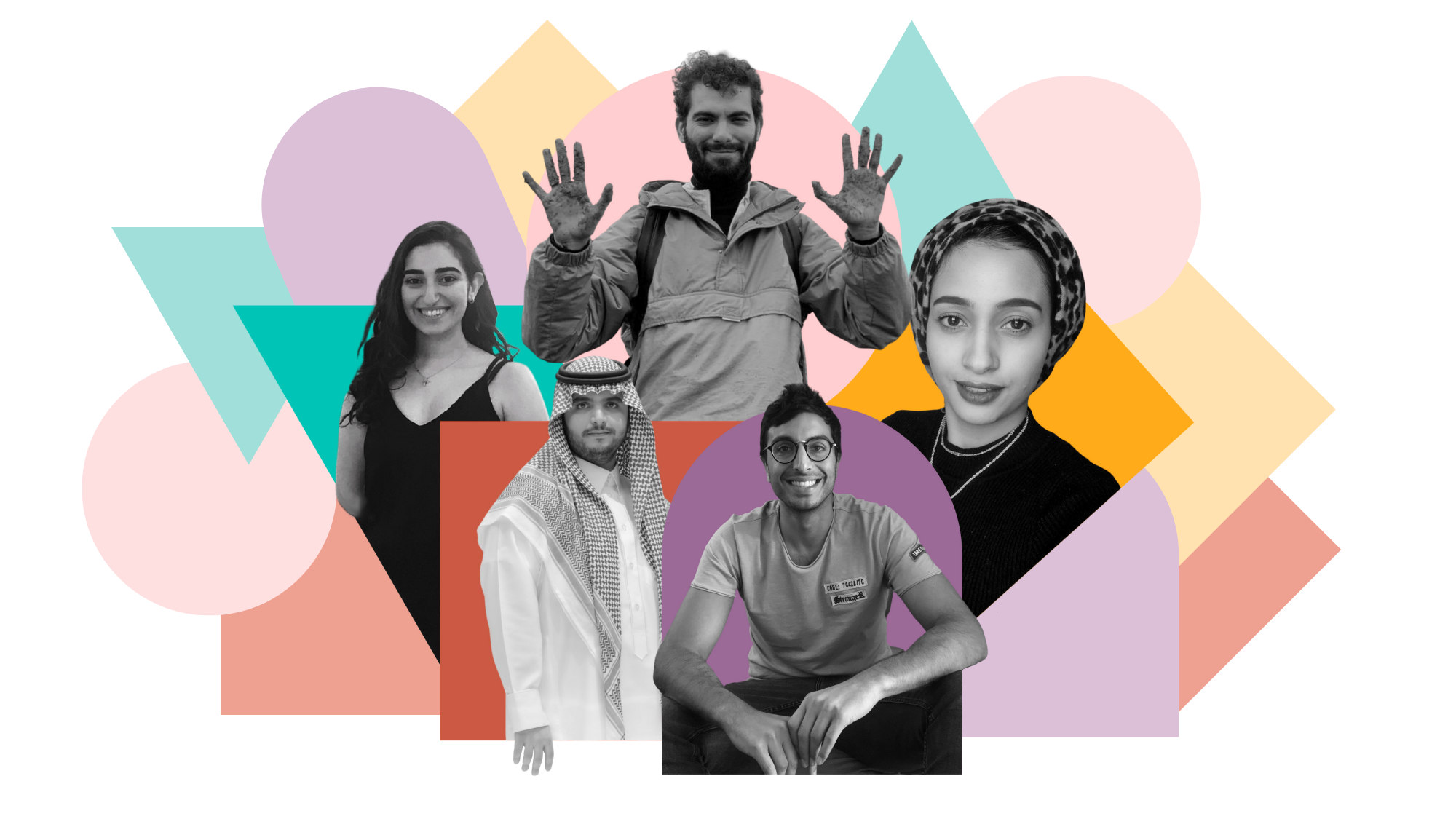 The climate crisis, and our collective response to it, will define the life of every young person around the world. According to a study from 2021, many of them report feeling sad, anxious, angry, powerless, helpless, or even guilty about climate change.
These feelings are warranted. Young people are some of the most vulnerable to the lifelong environmental effects caused by climate change and most of the time are excluded from positions of power and influence in national decision-making.
Nowhere is this perhaps truer than in the developing world.
In the Arab States region, where around 60 percent of the population is under the age of 30, the climate crisis is exacerbating environmental vulnerabilities and exposing an increasing number of communities to water and food insecurity, extreme weather, conflict over diminishing resources, and displacement.
Amidst these challenges, many young people are taking up the mantle of climate leadership. Driven by the desire to be meaningfully engaged in climate action, they are embracing a diversity of roles in government, academia, civil society, media, and the private sector and working to respond to humanity's biggest threat.
They are not alone. Initiatives like UNDP's Youth Leadership Programme are supporting young people in the Arab States region to become agents of positive social change and create solutions for sustainable development. Furthermore, UNDP's Climate Promise is working with governments in the region to include youth in consultations on national climate pledges and design specific policies that enable young people to lead on climate action.
Here are five incredible young climate leaders from the Arab States that give us hope for a world that is committed to solving the climate crisis.