Rural-to-urban migration for greater economic and social security is becoming inevitable, and climate stresses will only increase this trend.
27 countries in Asia Pacific submitted more ambitious climate pledges in 2021 with the support of Climate Promise.
Integrated approaches for climate-resilient development supported by UNDP are improving lives and livelihoods – and protecting the planet.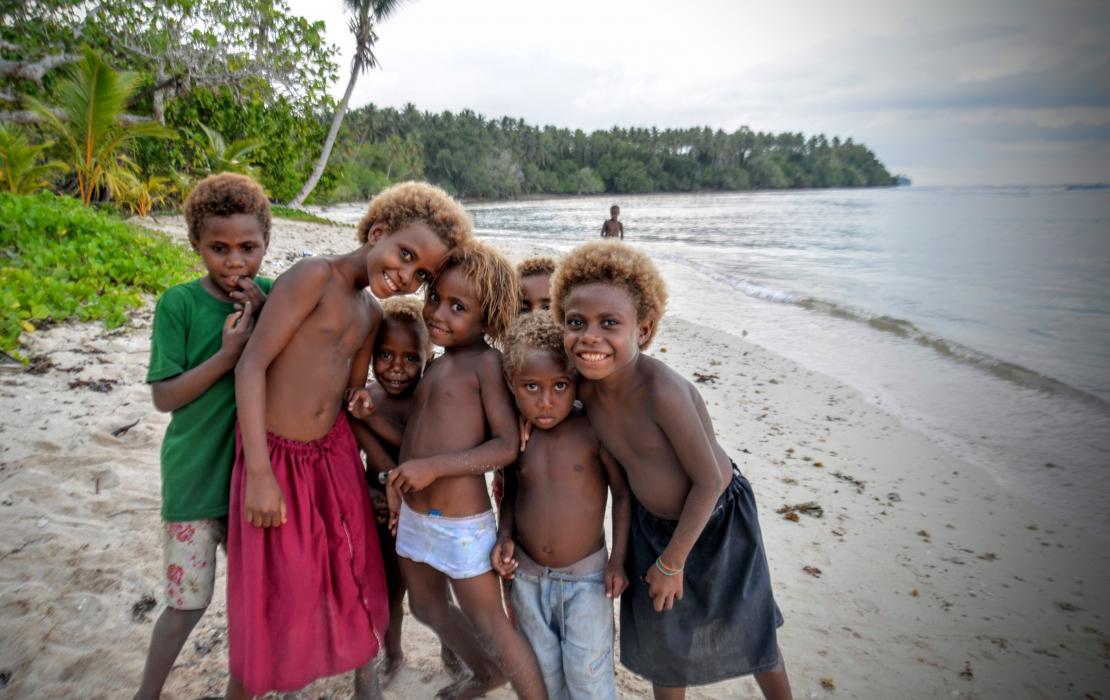 Through our experience working with countries, here are 7 key lessons on adaptation, and how we are applying them as part of our Climate Promise.