UNDP is supporting a holistic program in Indonesia for an energy transition with a financing strategy to go with it.
The regional workshop, hosted by Indonesia, aimed to promote integration of gender equality and social inclusion in climate budgeting.
The impacts of the climate crisis are all around us. Yet despite the headlines, there is hope to be found in climate action.
27 countries in Asia Pacific submitted more ambitious climate pledges in 2021 with the support of Climate Promise.
Home to more than 4 billion people, see how UNDP's climate adaptation work supports sustainable development across Asia and the Pacific.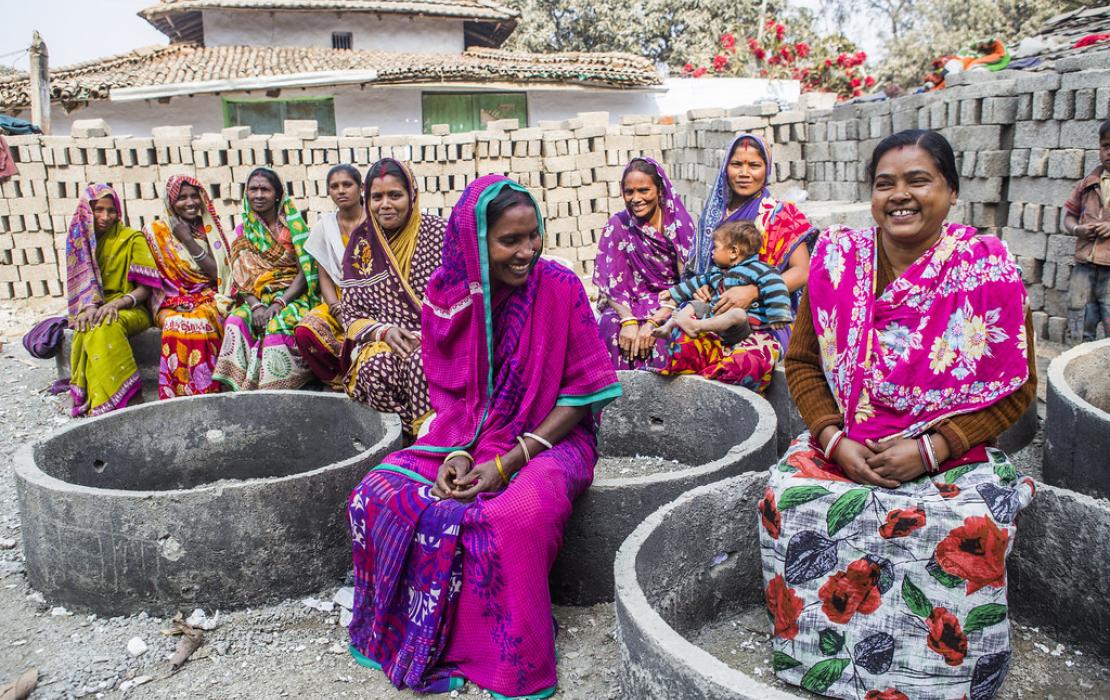 Through our experience working with countries, here are 7 key lessons on adaptation, and how we are applying them as part of our Climate Promise.