0.97%
Share of global GHG emissions
Based on data from Climate Watch (CAIT 2018), developed and maintained by the World Resources Institute.
#54
Climate Vulnerability Index ranking
A higher number means a higher vulnerability to climate change. Based on the ND-GAIN Index (2019), developed by the University of Notre Dame.
#54
Human Development Index ranking
A lower number means a better human development score. Based on the Human Development Index (2020), developed by UNDP.
NDC Status
Turkey submitted its Intended Nationally Determined Contribution (INDC) in October 2015. 
In 2021, Turkey ratified the Paris Climate Agreement and committed to net zero by 2053. 
The country is now preparing its long-term climate change strategy and action plan to enhance adaptation, accelerate mitigation of greenhouse gas emissions, and increase co-benefits for cities, sectors, and ecosystems. Accordingly, Turkey will update its NDC.
The Climate Promise is being delivered in collaboration with key partners. Thanks to our partners in Turkey:
Last Updated
February 22, 2022
With funding from Japan, UNDP is working with the authorities in Hatay to improve the river's current condition.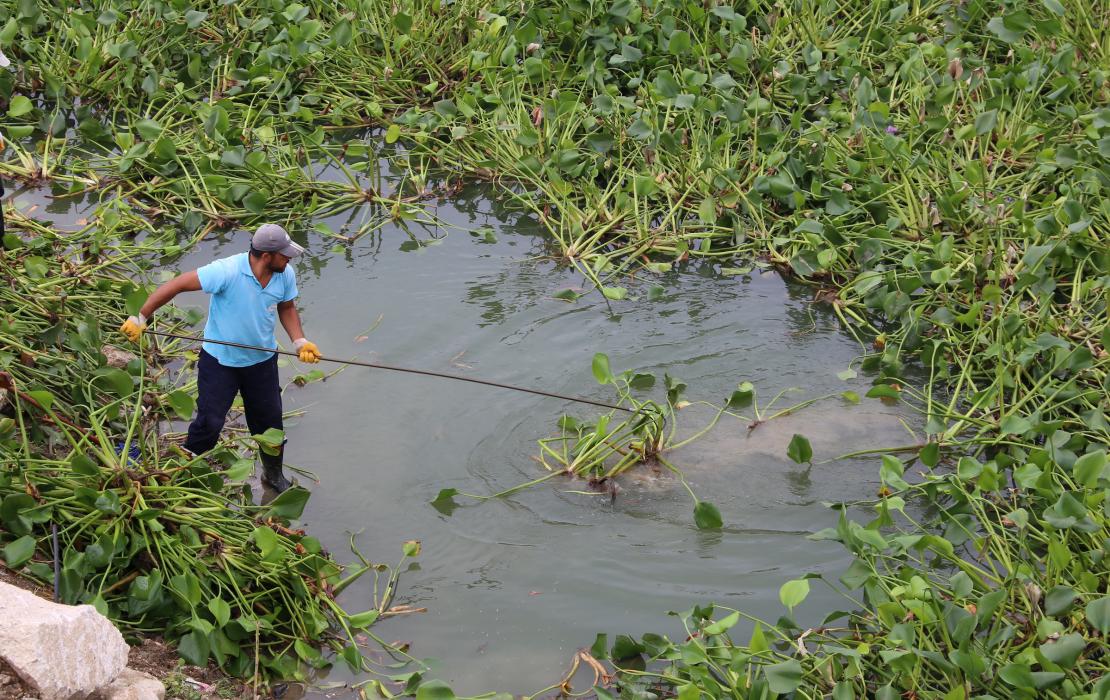 With funding from Japan, the country is launching an ambitious initiative to protect the Asi river in the Hatay province.
The impacts of the climate crisis are all around us. Yet despite the headlines, there is hope to be found in climate action.
There is no country in the Europe and Central Asia region where the impact of climate change cannot be seen and felt – from catastrophic flooding in…