Where we work
Supporting the work of over 120 countries and territories
The 28th Conference of the Parties of the UNFCCC (COP28) will take place from 30 November to 12 December in Dubai, United Arab Emirates.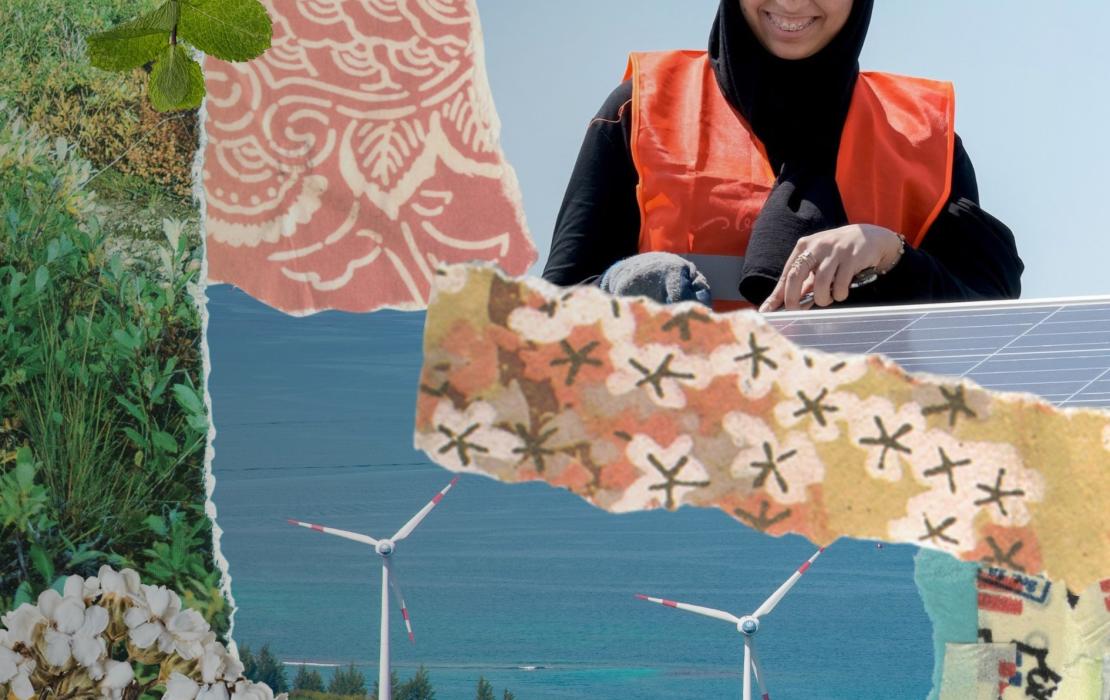 Together with UNDP, Cambodia has built a solid foundation to reduce plastic pollution, encourage circular solutions and manage waste better.
What exactly is COP, what can we expect from COP28 this year, and how can we size this opportunity to make the future possible.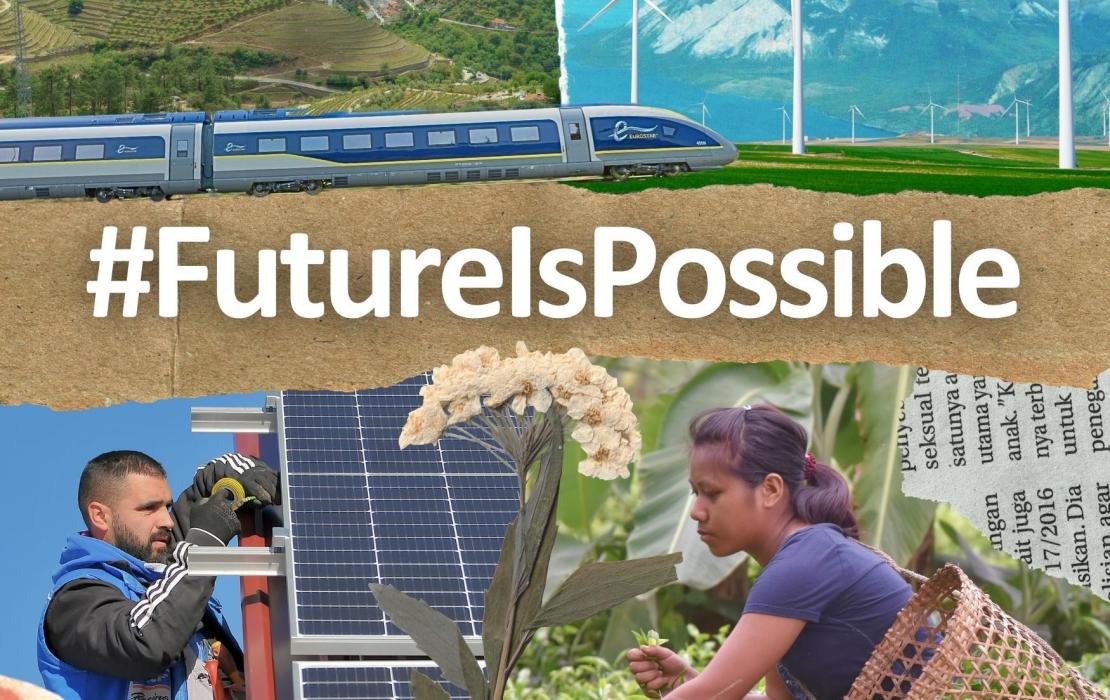 'On Equal Terms' provides officials, policymakers, and other climate practitioners with a guide for establishing a youth-inclusive process for NDCs.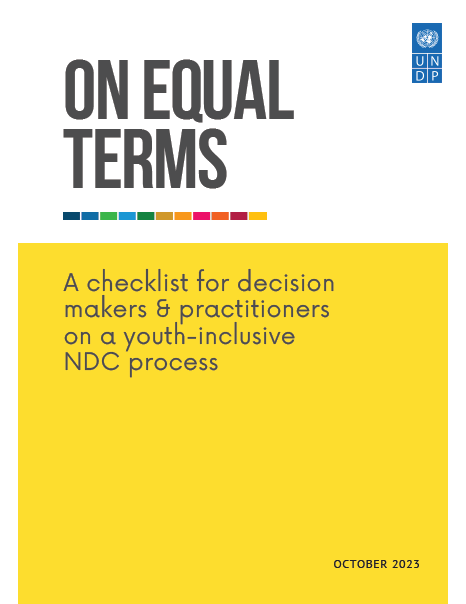 Our work is made possible by: