Where we work
Supporting the work of over 120 countries and territories
This event will discuss opportunities of the blue economy, blue carbon and nature-based solutions in small island states.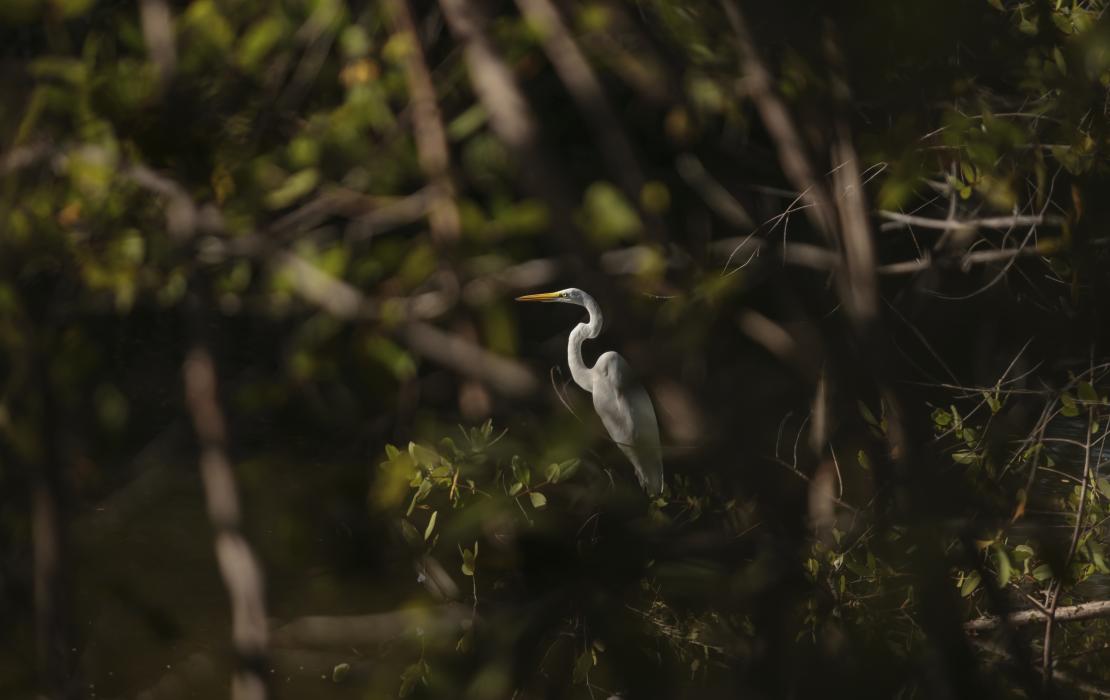 In Georgia, UNDP and the National Forestry Agency launch awareness campaign about forest protection, with support from Japan.
Climate Promise accelerates climate action in Sri Lanka.
A progress report on the Japan-funded project being implemented in 23 countries and territories under the Climate Promise initiative.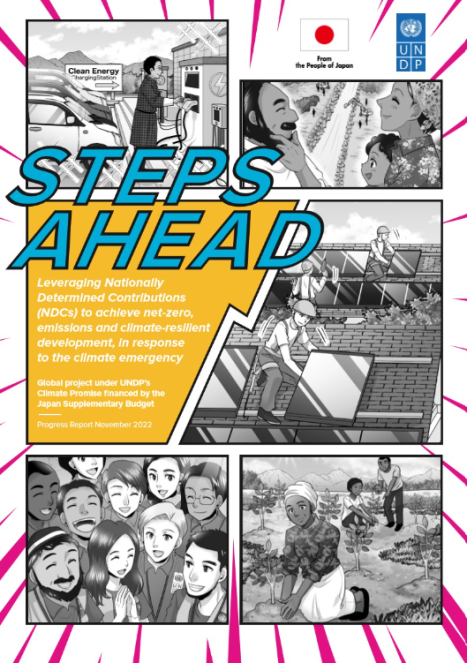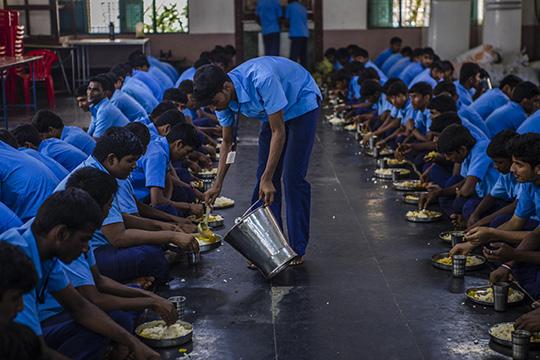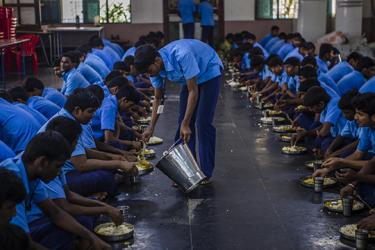 What is just transition? And why is it important?
We must transition to a sustainable, net-zero future, but it needs to happen in a fair and inclusive way. This explainer breaks down just transition, its benefits, and the countries leading the way.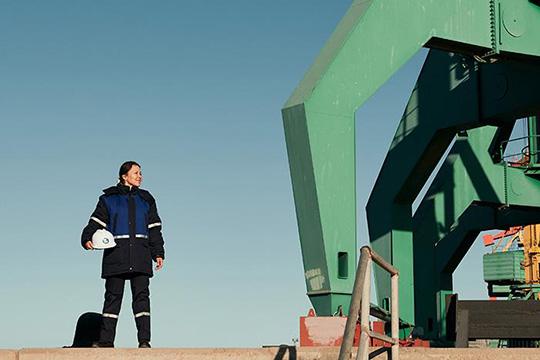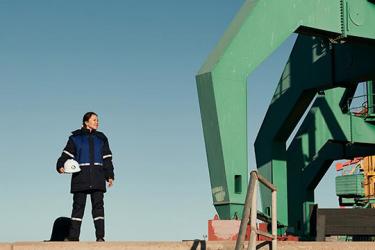 How Just Transition can help deliver the Paris Agreement
This new report unpacks why a just transition is central to delivering the Paris Agreement and Sustainable Development Goals, analyses key trends, and explores what a just transition means for UNDP's work. 
Our work is made possible by: