Where we work
Supporting the work of over 120 countries and territories
The 28th Conference of the Parties of the UNFCCC (COP28) will take place from 30 November to 12 December in Dubai, United Arab Emirates.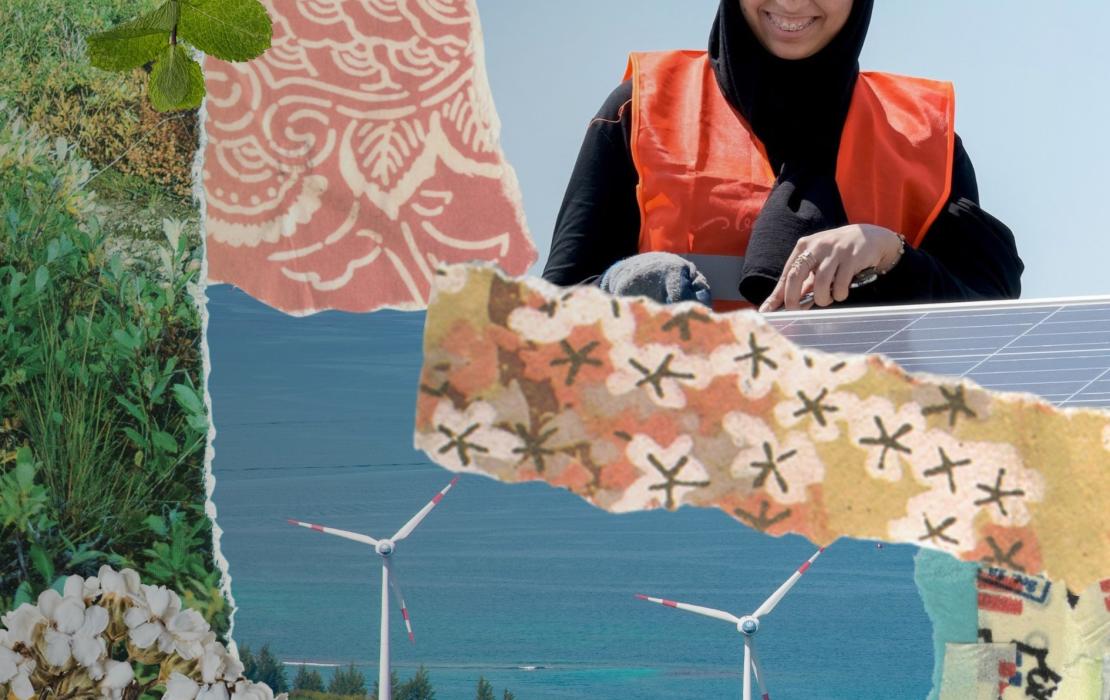 In the era of 'global boiling', optimizing energy efficiency in buildings is becoming indispensable. Here are six lessons.
We propose five recommendations for integrating blue economy and nature based solutions into national climate plans.
UNDP is collaborating with global initiatives to ensure high integrity across all types of carbon markets.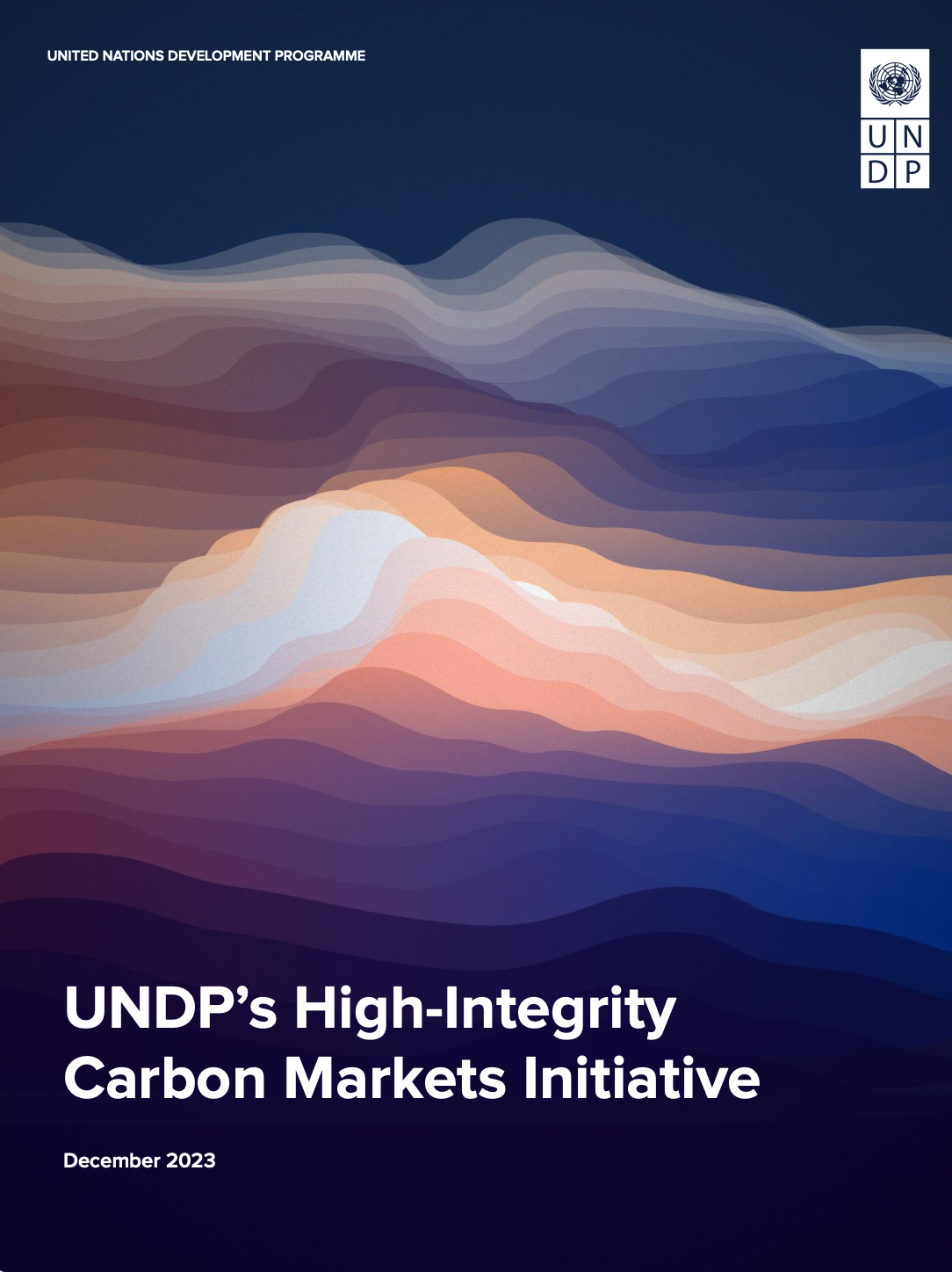 Our work is made possible by: