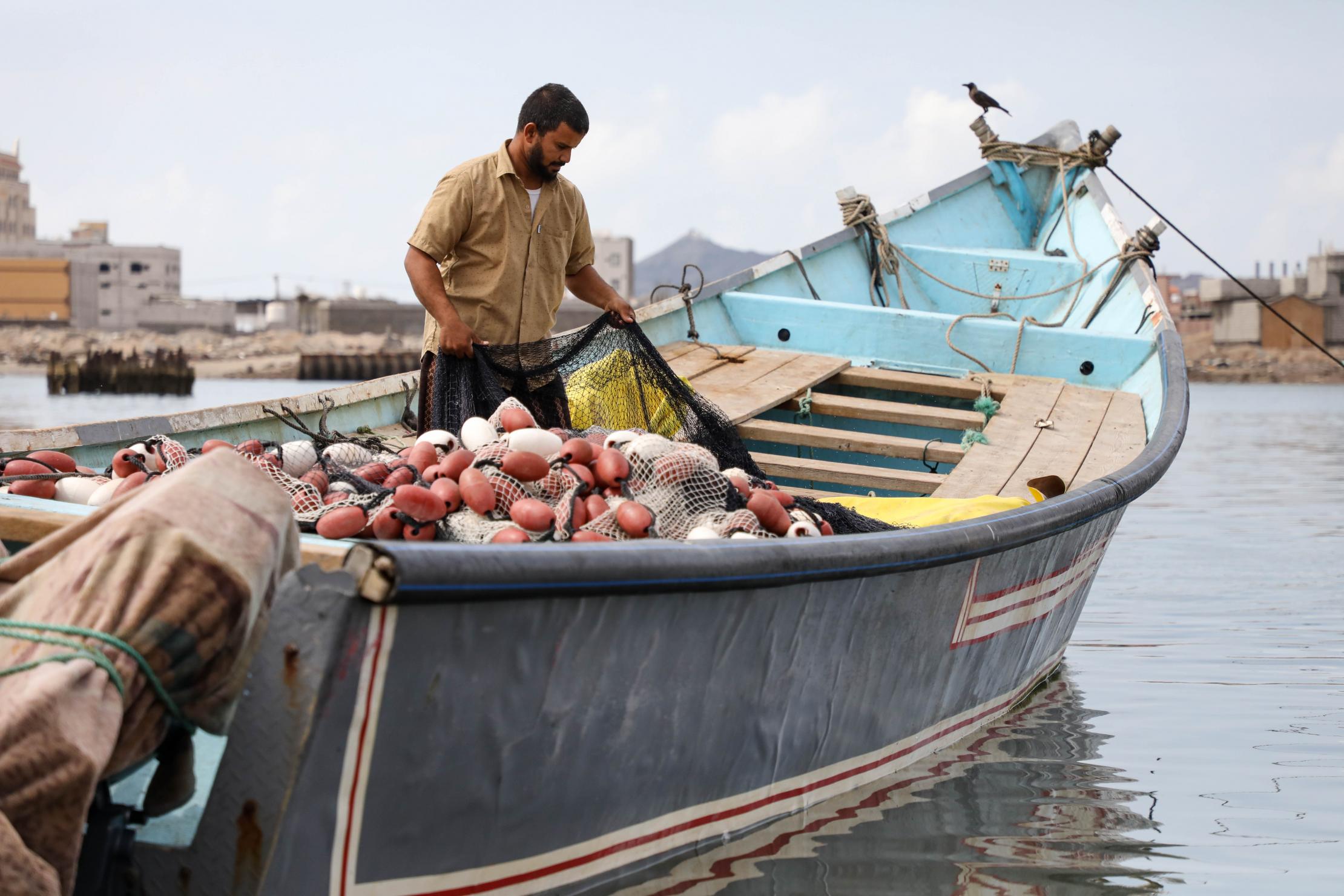 Photo: UNDP Yemen
With the MENA Regional Climate Week taking place in Dubai at the end of the month and Egypt hosting COP27 later this year, climate change is poised to become a top issue in the Arab States region. We spoke to Kishan Khoday, Regional Team Leader – Nature, Climate and Energy at the UNDP Regional Hub for Arab States, about strategic priorities for countries in the region.
1. The Arab States region is one of the most heavily affected by the climate crisis. From UNDP's vantage point and experience, what do you think are the main issues countries in the region will face over the next decades?
Climate change poses the greatest challenge the Arab States region has ever faced. Temperatures in the region have been rising faster than the world average, with a 5°C increase over pre-industrial levels being possible by 2100. The region is heavily dependent on food imports and its renewable water resources are increasingly stressed and could further decline by 20 percent by 2030. The spectre of millions of people in the region facing climate-induced displacement in the decades to come is very real.