Around the world, conflicts have become more widespread, complex and protracted. An estimated 2 billion people today live in fragile and conflict-affected areas. The number is expected to increase.
At the same time, climate stressors and shocks have increased in frequency and intensity: upending lives and livelihoods, increasing competition for natural resources, triggering displacement, and driving food insecurity. More countries are recognising the climate crisis as a threat to international peace and security. 
While climate change does not directly cause violent conflict, its impacts can exacerbate the drivers.
The adverse impacts of climate change are magnified in conflict-affected and fragile contexts, where people are already in humanitarian need and have limited capacity to cope. Further, women and children are disproportionately affected.
Conflict and insecurity can also impede action on climate change. Countries and territories grappling with violent conflict face reduced capacity to elaborate and implement climate policy. In post-conflict recovery, climate action may be a secondary priority while more immediate challenges are met.
An estimated 2 billion people today live in fragile and conflict-affected areas. The number is expected to increase.
The opposite is also true. Climate change action can alleviate the underlying drivers of conflict and fragility. Access to renewable energy, for example, is a lifeline which supports clean water, light, warmth, and sustenance, as well as basic and emergency services. It also powers local economic development, while setting countries on a sustainable development pathway.
UNDP works to support conflict-affected and fragile countries through integrated solutions. UNDP's work on climate security – including programmes in the Arab States and Pacific – emphasizes climate-proofing conflict prevention and peacebuilding, ensuring that nature, climate and energy efforts not only do no harm, but also contribute positively to peace. 
Under the Climate Promise, UNDP is on-the-ground in 46 conflict-affected and fragile contexts, providing specific support to governments to advance their climate goals.
We break down what how climate change is impacting peace and security in this quick and easy explainer.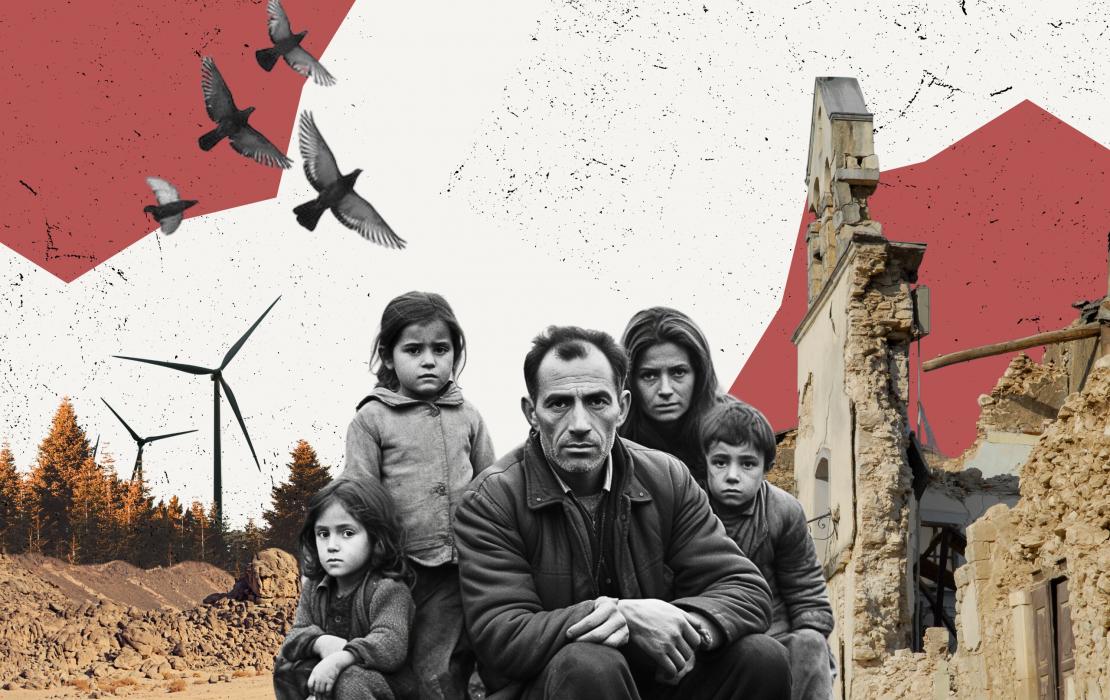 In a historic move, sahelian countries have adopted a landmark declaration, committing to bolstering climate security.
Four things you need to know about climate, peace and security in Latin America and the Caribbean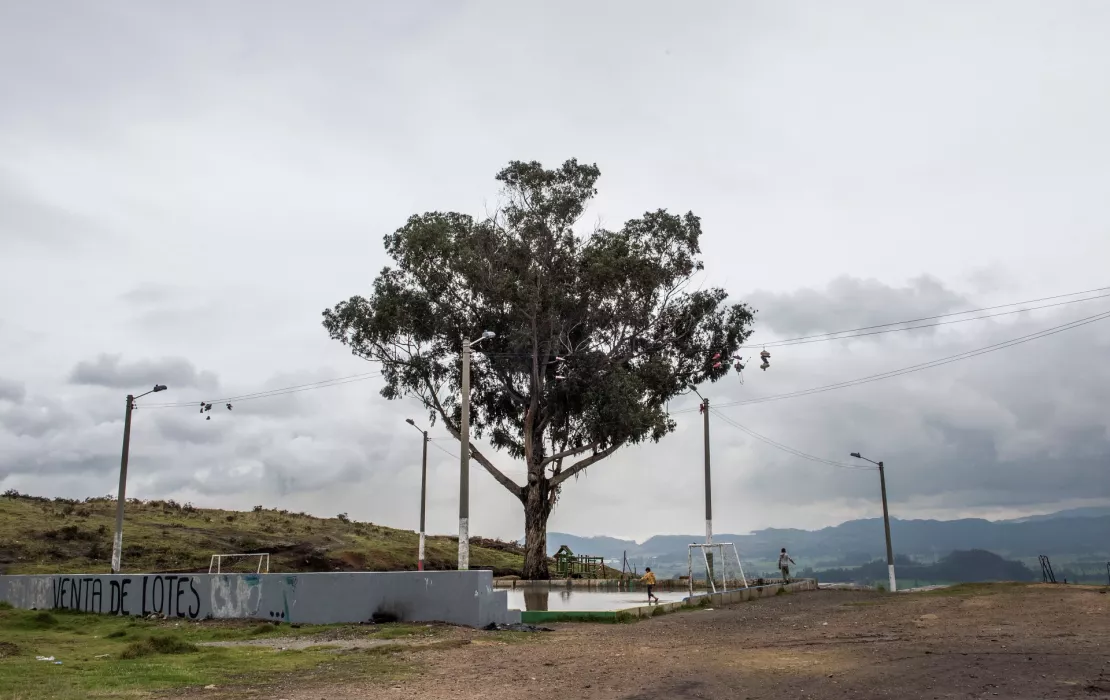 This study maps the extent to which climate, peace and security intersections are addressed in the National Adaptation Plans (NAPs).