Adopted in 2015, the 2030 Agenda for Sustainable Development was an exciting new shared vision to end poverty, rescue the planet and build a peaceful world. In the years following, countries made great strides towards its 17 interlinked goals.
However, no one predicted the rise of COVID-19. In 2020, the global crisis threatened to derail the effort with a once-in-a-lifetime pandemic which has taken more than 4.5 million lives and left national economies reeling.
The COVID-19 pandemic has underscored the need to invest in resilient recovery that is green, just, and sustainable.
As governments worldwide continue to manage the impacts of COVID-19, the choices and investment made must be leveraged for the future. We must also look ahead to a post-pandemic world. This is our chance to build forward better, for people and the planet.
Here's the good news – by offering a blueprint for climate action that can spur economic growth, technological transformation, job creation and address key social inequalities, Nationally Determined Contributions can be a building block for a smart, green recovery.
UNDP is now working through the Climate Promise and an extensive climate change portfolio to ensure countries can address the climate crisis and the COVID-19 pandemic simultaneously.
More than 80 countries are leveraging support and their NDC enhancement process to guide recovery efforts. This includes practical help, solutions, and new tools for these unchartered waters.
Related Links
Step-by-Step Guidance Framework for aligning NDCs with Green Recovery
During a visit to the country, Achim Steiner, Head of UNDP, highlighted how Uruguay's focus on inclusive human development and environmental…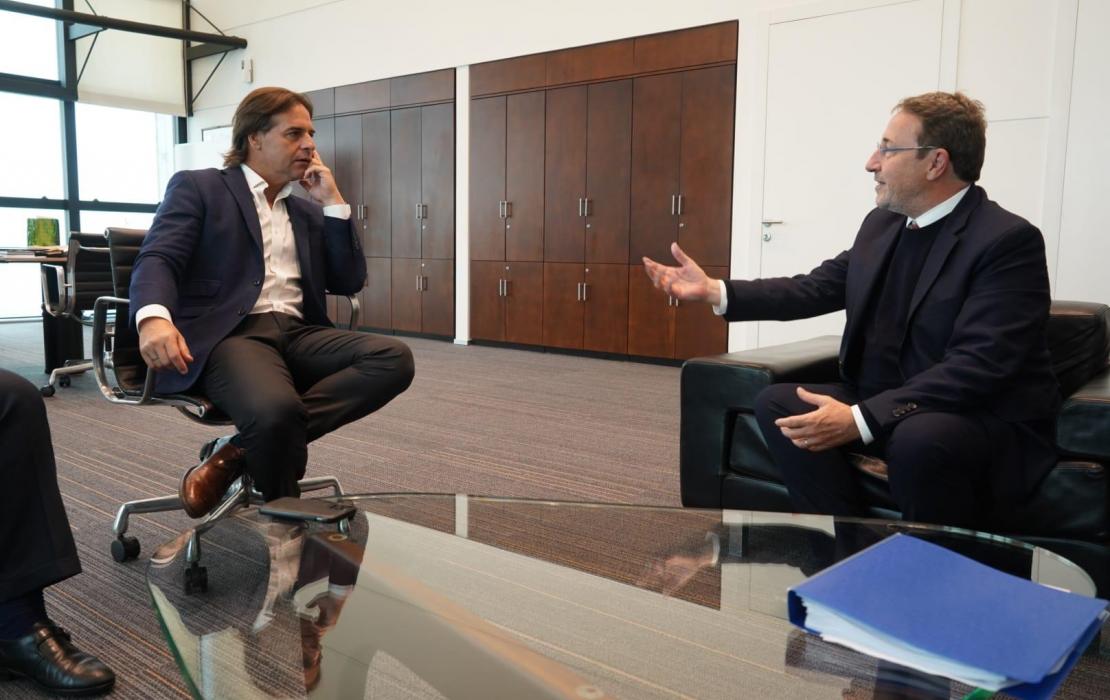 UNDP developed a guidance framework to support countries to design green recovery options that incorporate climate action.
A joint article by UNDP, UN Women and OECD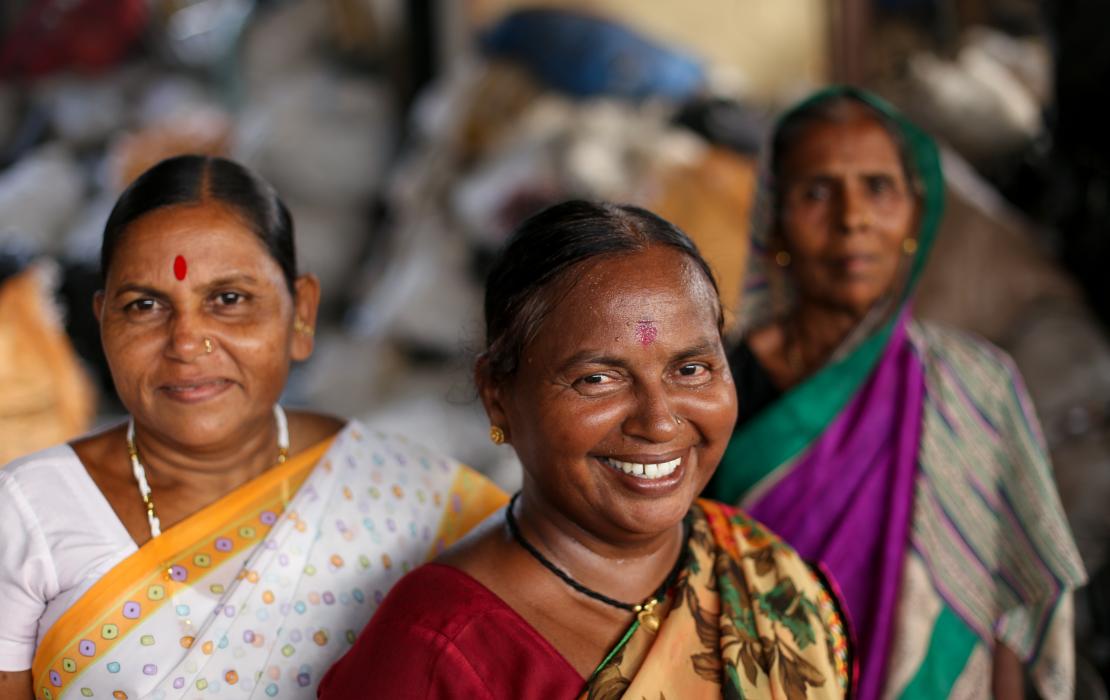 The COVID-19 pandemic requires all levels of government to act under great uncertainty and significant economic, fiscal and social pressure.